Now don't flip your wig. Or break into a jig. Cut to an ominous oldish lady whose tangle of hair seems to be made of pure wool. Not cool.
Neither is Aksar 2, a smooch-ado-about-nothing thriller which puts you through a griller. Like the Aksar of 2006, featuring
Emraan Hashmi
, Udita Goswami and
Dino Morea
, the glossfest is directed by Ananth Narayan Mahadevan. A curious director, he, since he alternates between the chunk-of-life essays like Doctor Rakhmabai and Gauri Hari Dastaan, and mildly Hitchockian whodunwhats. Nothing wrong in being versatile, but heck, what in the name of suspense and lusty liplocks is this?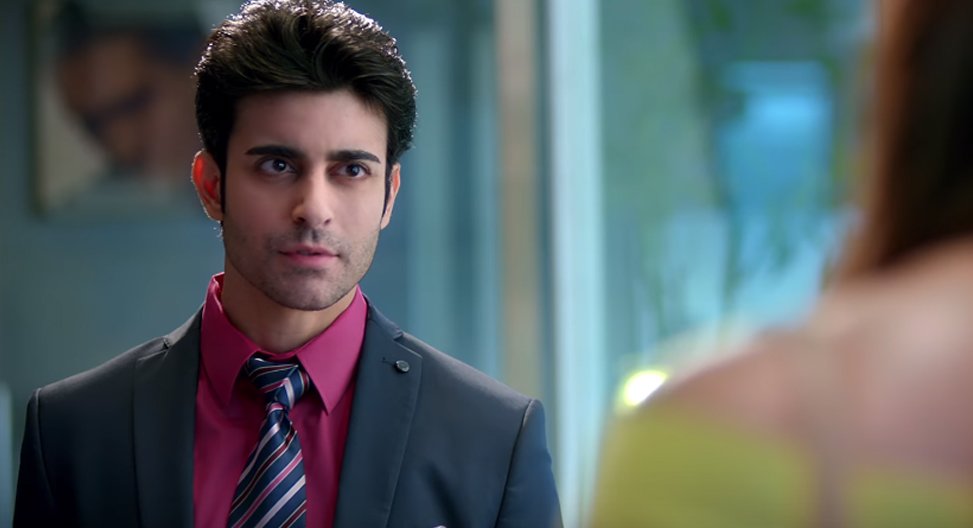 Gautam Rode In Aksar 2


Not my flute of cup of green tea, no way. If I did venture out to A2, it was to check out whether the music playlist by Mithoon was anywhere close to Himesh Reshammiya's chartbusters (remember Jhalak dikhla ja oooh oooh?). Okay, the Mithoon's score's tuneful enough, your ears won't require cotton buds to given them a listen. However, you might need some eau de cologned head presses to recover from the rest of the picture which leaves you with a sar dard.
Reason: the bewigged Mrs Khambata (Lillete Dubey) is quite a mean bean. Despite Mrs K's apprehension, her investment banker (Gautam Rhode) hires an over-pancaked, often-underessed governess . No Julie Andrews from The Sound of Music, she. Tee hee.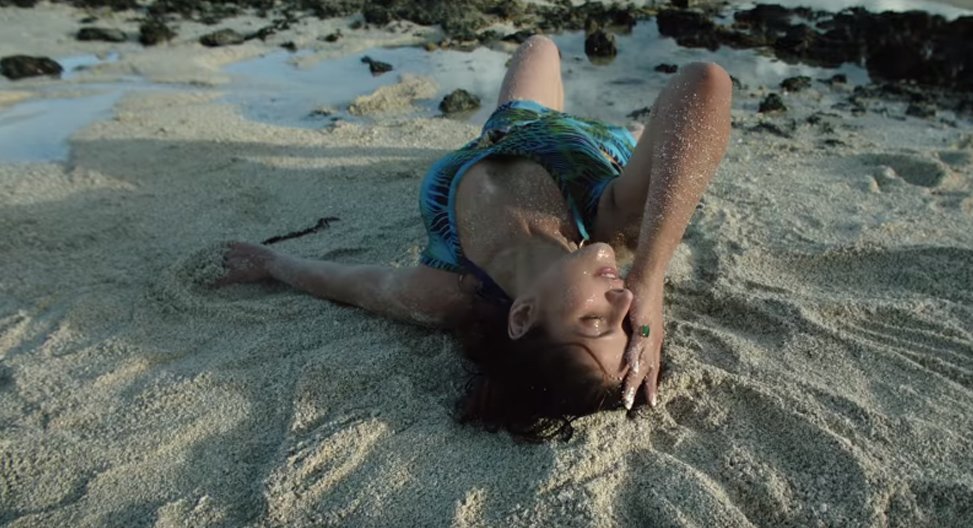 Zareen Khan In Aksar 2


It seems Ms Pancake aka Sheena Roy (
Zareen Khan
) needs employment desperately. Come to think of it, who doesn't nowadaze? Anyway so, she sort of fibs, claiming she's single, and therefore, presumably ready to mingle. Our Mr Investment has more than banking on his mind, so off they go to bed. Meaning wriggling, swimming in clear blue waters, tosses of mane of hair, and eyes half-lidded.
To pump up the plot, enter Pancakeji's boyfriend (Abhinav Shukla). Oof, the ensuing plotting and planning become thicker than a brick. And everyone on this 1980s retro-scenario has an agenda. By the time you reach the end, your eyes are half-lidded too.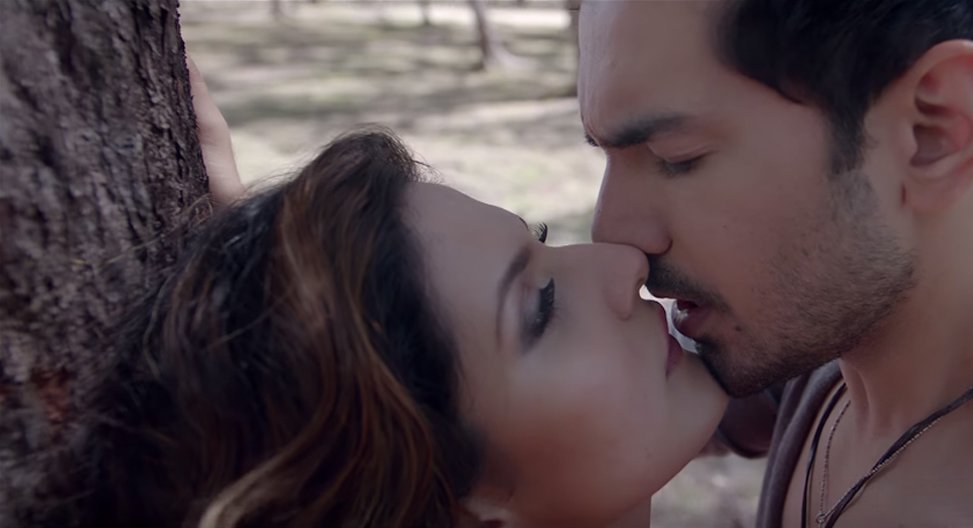 Zareen Khan's Steamy Lip Lock In Aksar 2


The locations and cinematography are slick chic enough.
And surprise surprise cricketer S. Sreesanth fetches up as a lawyer. He shouldn't have. Truly, enduring the expressionless Zareen Khan is as much punishment as you could endure in a day.
Last word: A…void.


Image Source: instagram/gautamrode & youtube/tipsofficial