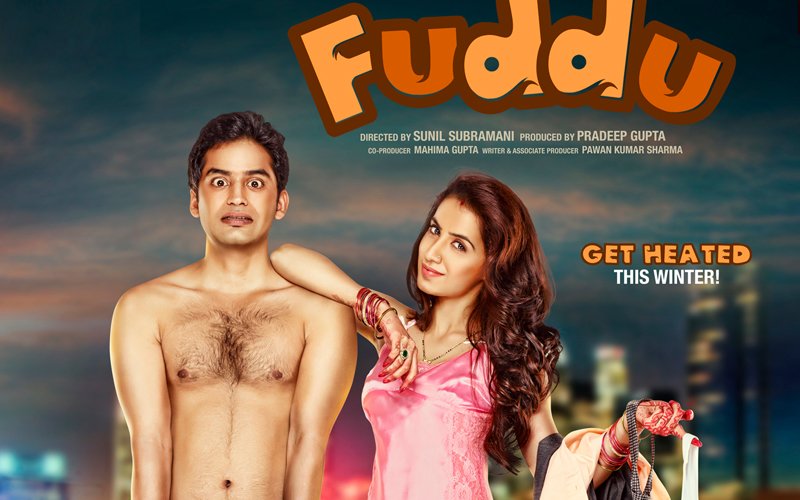 Most of you will identify with the problem that Sunil Subramani's Fuddu faces- he can't have sex with his wife Swati Kapoor simply because he is not shameless as his older brothers sleep in the same room with their wives, and only curtains made by chaddars separate them.

While one of his brothers and even his wife cannot control their hormones, the eldest one has said goodbye to sexual pleasure after having two kids- another common parlance in our society.

Image Source: youtube/ZeeMusicCompany

Anyway, Swati can't take it for long and walks out on him--- but not before she has told him indirectly that he is gay.

How Sunil wins Swati back forms the rest of the story.

A very honest subject, a little bold in-the-face types- but two-and-half hours of a nicely made film boosted by sincere performances.

But why couldn't Sunny Leone and Sharman Joshi have been avoided? Their special number in the end spoils it all.



Image Source: youtube/ZeeMusicCompany

Fairly speaking, the film ends at the interval point which happens after nearly 2 hours. The second half is barely 35 minutes long, and you come out thinking that you could have gone home with your popcorn and samosa.

All said and done, watch this one if you are getting bored over the weekend. You won't regret it, for sure.



Thumbnail Image Source: twitter/fudduthemovie