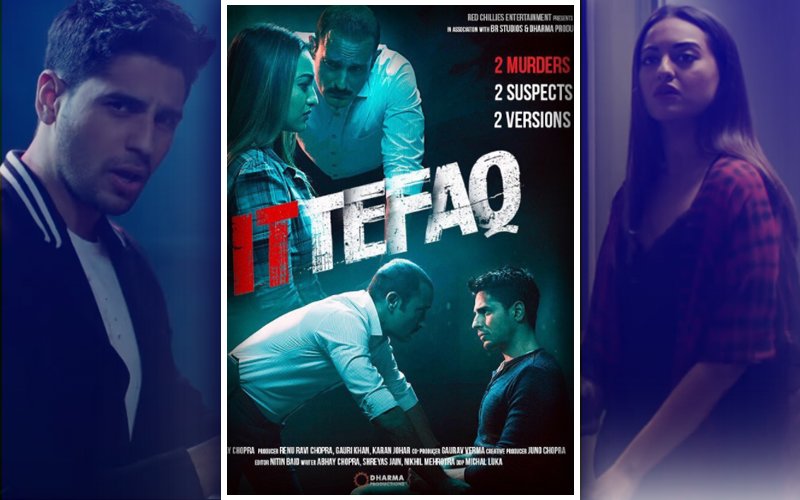 Yours truly is a sucker for murder mysteries and here comes one which keeps you on the edge of your seat and succeeds in keeping your mobile inside your pocket. I would have loved it more- if like in the original- we had no interval in it. But who cares about consumerism in today's times of commercialisation?
No point in telling you the film's story, it would be like deflating a gas balloon which you just bought home for your kid.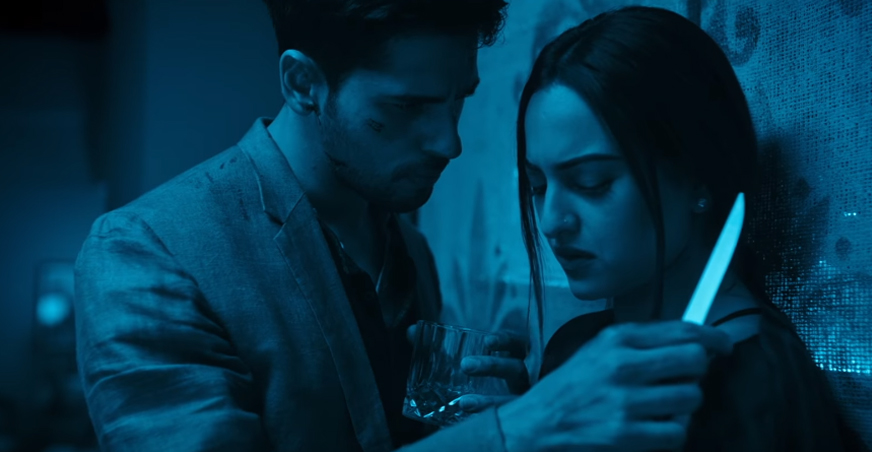 Sidharth Malhotra And Sonakshi Sinha In An Intense Scene

Sonakshi Sinha
tries to get into Nanda's shoes in this '69 remake and her efforts translate into a convincing performance. Watch her in the scene where she goes white ash when
Akshaye
screams at her. Watch her in the scene where she seduces her companion who substitutes for her workaholic husband.
Sidharth
hasn't been praised except in Hasee Toh Phasee and Kapoor & Sons, and he is definitely waiting for the film critics to flag off his 'acceptance' from this one onward where he tries to get into
Rajesh Khanna's
shoes. Of course, he can't be Kakaji but comparisons are inevitable. Lekin haan, he pulls off his part with aplomb and ease, and Ittefaq by no ittefaq becomes his third achievement in his profile. Watch him in the scene where he fails to convince his wife about his book. Watch him in the climax which is virtually on a phone call between Akshaye and him.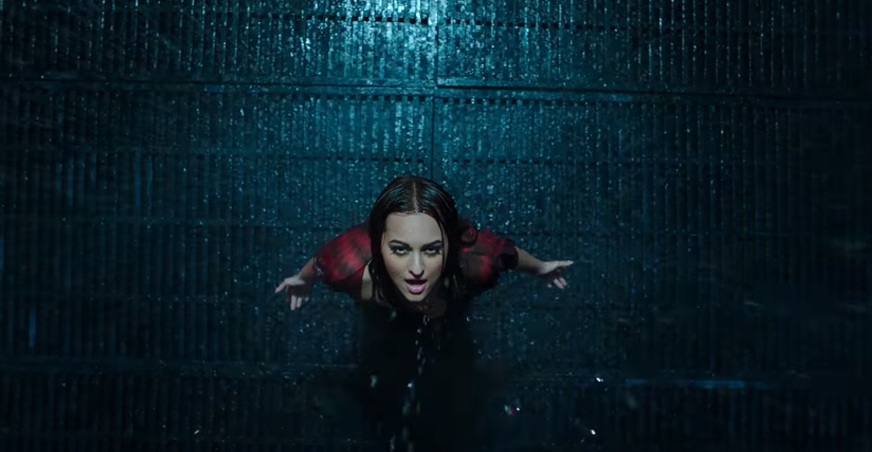 Sonakshi Sinha In Ittefaq Movie
Akshaye Khanna is outstanding. This brilliant actor should have done at least 25 movies more by now. Watch him in the scene where... well, watch him intently in his every single frame.
Abhay Chopra would like to know whether he can achieve the heights attained by his grandfather, (late) B R Chopra. Now, that is a question for the future- but he churns out an intriguing mystery for now. But I would like to question him if he could have pressed on the gas and avoided the toilet humour.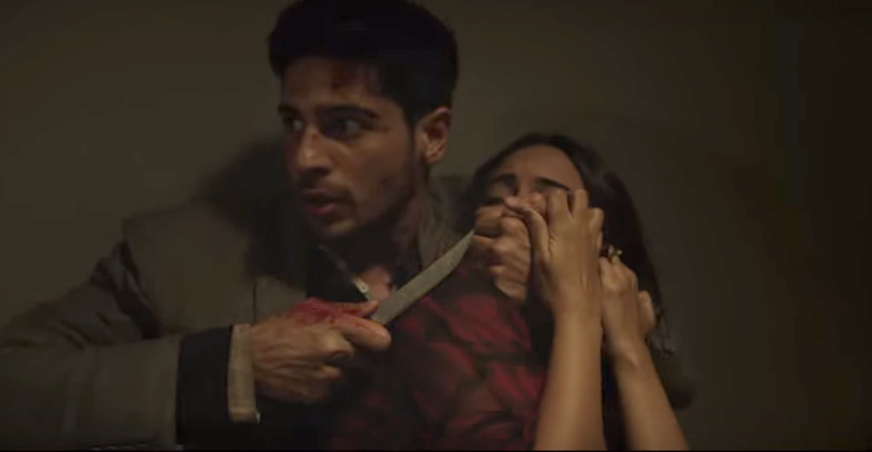 Sonakshi Sinha And Sidharth Malhotra In Ittefaq Movie

Don't go for Ittefaq by ittefaq. You can schedule it for your weekend. You won't come home complaining even if you're not a sucker for whodunnits. And I bet my last shirt that you won't guess the killer.
For Pete's sake, don't keep remembering the 1969 classic and avoid your popcorn and pepsi. See this Shah Rukh Khan-Karan Johar production as a stand-alone.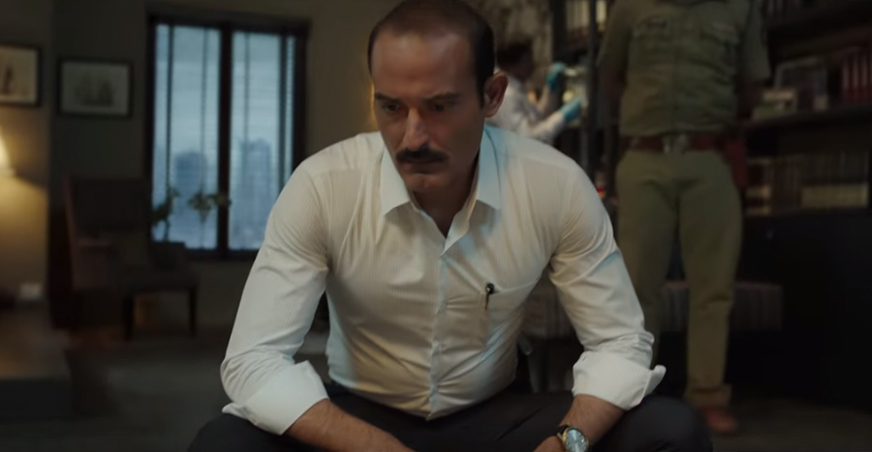 Akshaye Khanna In Ittefaq


The film could have been better and there is room for improvisation. But I'll go with THREE- one for decent performances by Sonakshi and Sidharth, one for B Rji's 'upcoming' grandson, and one for Akshaye who if you haven't gauged by now, is a scene-stealer.
Image Source: instagram/s1dofficial & youtube/saregamamusic & youtube/redchilliesentertainment