Permit me to start with a backstory. Way back in 1990, writer-director Deepak Shivdasani had introduced Nagma opposite
Salman Khan
in Baaghi: A Rebel for Love. Indeed, it was Shivdasani's career-best work and a major hit.

Subsequently, he gonged a hit with Julie some 13 years ago, featuring Neha Dhupia who welcomed its success with the tangy statement, "Only sex and Shah Rukh Khan sell." Is that quote still en vogue? Debatable.

Now to cut to the sexywaala chase. Shivdasani is back with Julie 2, clearly meant to be an entirely-unrelated sequel as well as a wink-wink-nudge-nudge slice of erotica. A hem and a haw, the second parter appears to be an unauthorised, faux biopic partly sourced from the many ups and as many downs in the life and career stretch of the now-retired from the movie studio whirligig Nagmaji. Whee.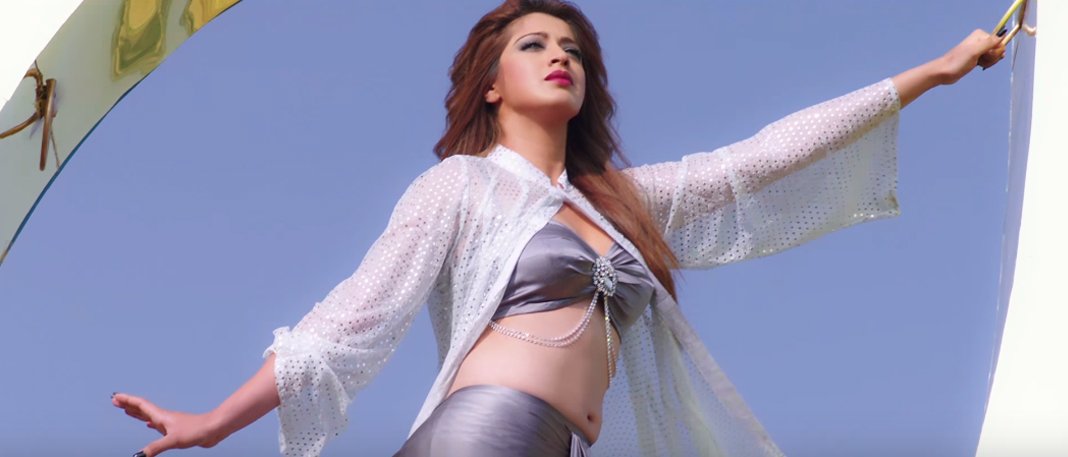 Raai Laxmi In Julie 2

Hence, the heroine (Raai Laxmi) is endowed with a killer instinct. Ahem, she doesn't want to be a star, she must be a superstar. On attaining ishtardom at the age of 25, she has no compunctions about announcing that she was a 'naajaayaz aulad' (illegititmate child). And she's uber cool about engaging in an affair with a south Indian actor – shades of R. Sarathkumar enacted by Ravi Kissan with as much relish as he would dig into an extra-spicy platter of farsaan.

And there's the link-up and break-up with a topnotch cricketer, harking back to Nji's romance gone sour with Saurav Ganguly. Reportedly so, check out the Internet guys if you must.

Anyway in the year of the exposes of Harvey Weinstein, Kevin Spacey and more, the behind-the-sins look at Bollywood, would seem to have an unplanned relevance. Does it? Don't even ask. The screenplay or whatever there is of it, is a drizzle of melodramatic cliches, those casting ouch rites, body display ops, a conspiracy theory of sorts and threats of an acid attack.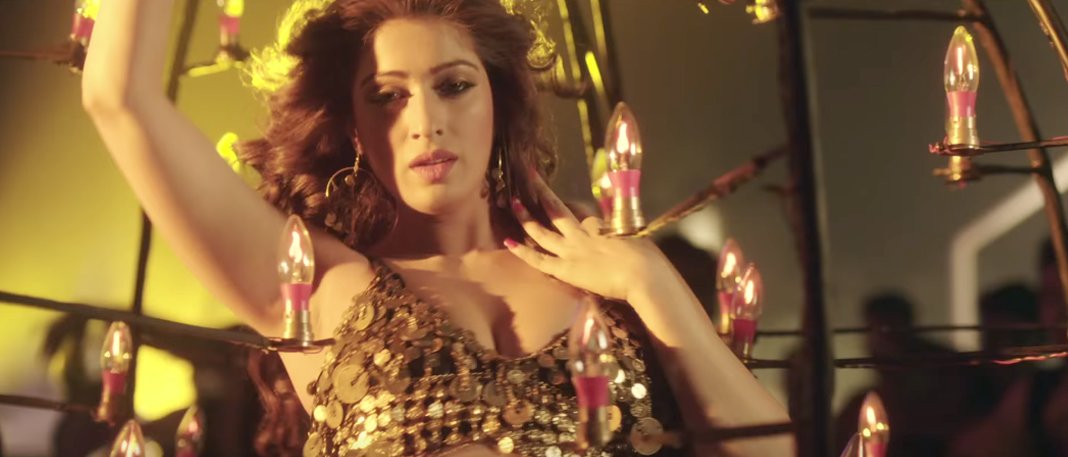 A still from Julie 2 Featuring Raai Laxmi

And for the icing on the duh doughnut, check out the dialogue on the lines, "Yahan sirf body chalta hai, sirf garma garam body" and "Yahan star banne ka hai toh caaampromize karne ka." Wazzat! Granted, that beyond worse chauvinistic gobbledygook is heard in reality, but to talk about body shaming in a drool-drool, titillating way? Not done, please.

The Bollywood stereotypes of financiers/producers and boudoir mates are caricatured hideously. As for the victimised Julie, she just isn't empathetic enough. No shades, no nuances.

To her credit, Raai Laxmi who has featured in several south Indian films, strives to maintain her poise professionally. Whatever inspired her to make her debut in Bollywood with J2, is beyond my comprehension.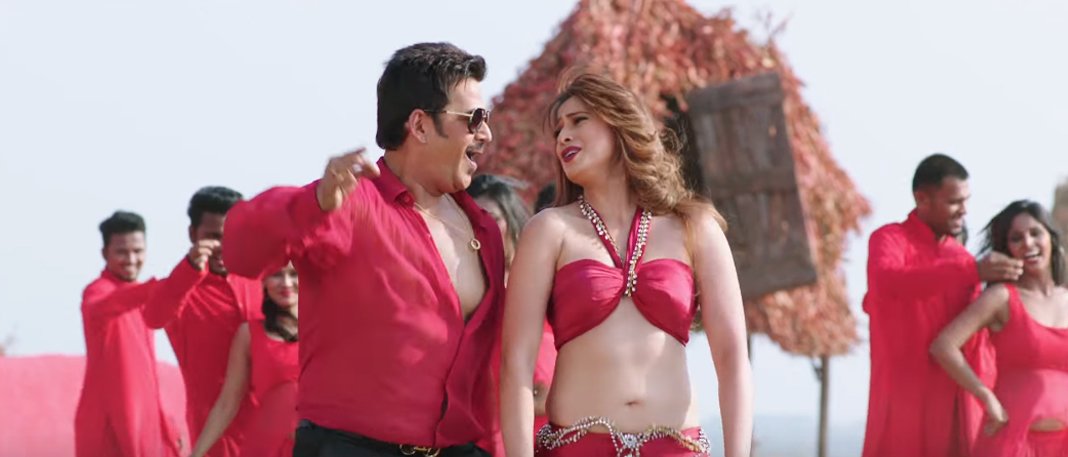 Raai Laxmi And Ravi Kishan In Julie 2

By the way, if you feel you've heard and seen all this before in Madhur Bhandarkar's Heroine (2012), which also leaned on the side of sensationalism, you'd be spot-on. Only Kareena Kapoor didn't parachute in and out of itsy-bitsy wardrobe (not excessively anyway).

Oddly, Julie 2 was described as 'clean-cut' by Pahlaj Nihalani, the former chairman of the Central Board of Film Certification. From which angle sir?

Unsolicited suggestion: stay in bed.




Image Source: twitter/raailaxmi & youtube/triumphtalkies