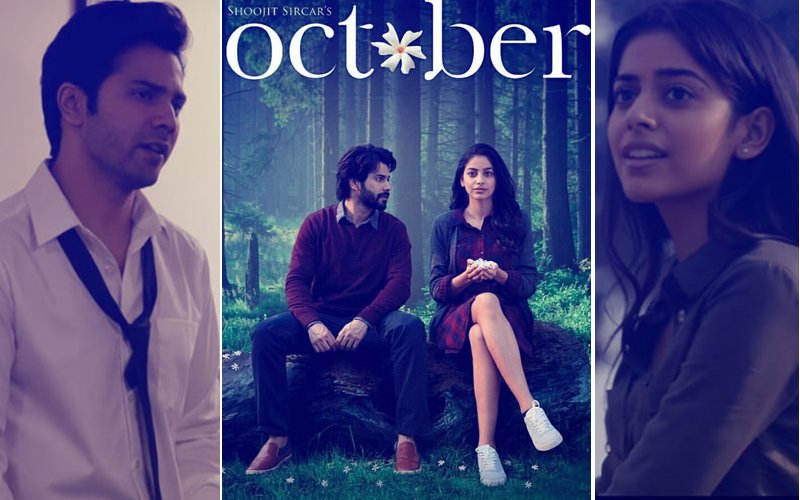 After Piku (and Pink, which Shoojit Sircar admittedly directed), he along with Juhi Chaturvedi (Writer) has dished out a beautiful love story which despite being told sensitively screams out: Love is about caring, love is about being patient, love is definitely not about touching. Millennials, are you reading this?
This gem combo of Juhi and Shoojit is a gift to Bollywood. The duo yet again make a lasting impression in this love story, which does not stretch a minute beyond 2 hours (interval included).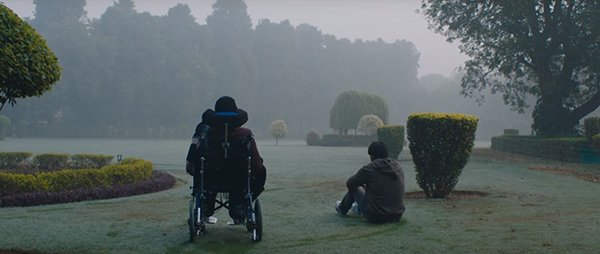 A Still From October Movie

Varun Dhawan proves yet again (after Badlapur) that he's not just a dancing star who is out to raise laughs alongside. This Dhawan is an actor.
Watch him in the scene where he loses it and pounces on a hotel guest. Watch him in the scene where his voice quivers while talking to Banita Sandhu's mother. Watch him in the scene where he gets last warning to shape up or ship out on his job, which barely makes his two ends meet.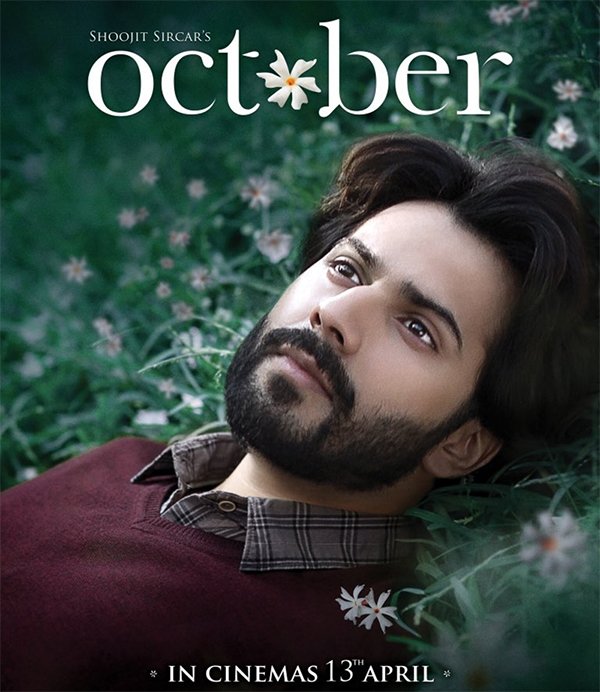 Image Source: youtube/@risingsunrsf