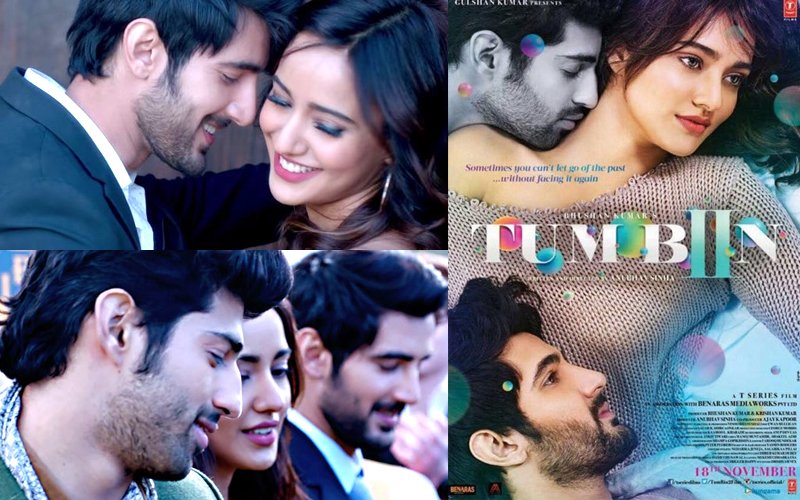 Tum Bin 2 begins well, builds up well- but by the time you leave the theatre you feel unwell. You question the director Anubhav Sinha whether why couldn't he muster courage to show that the heroine (Neha Sharma) wants to live in the present and lives happily thereafter. Instead, her present lover (Aditya Seal) who accepts her in a Gurdwara and takes her for a long drive (or whether short, whatever) turns around to question her that why the hell did she take her former lover to a doctor.
To cut a long story short Tum Bin 2 is just what SpotboyE.com columnist Indu Mirani feared if it can go beyond the nostalgia factor (
Will Force 2 and Tum Bin 2 Go Beyond The Nostalgia Factor?, Nov 17
). It bears the same story except that the female lead's past, (Aushim Gulati) which unlike the fact that it got buried in the first part, comes alive in the second (right at the interval point).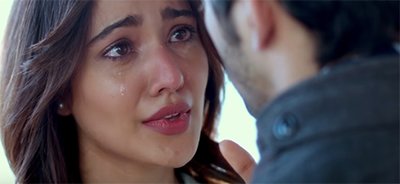 Image Source: wapbp
Boy meets girl- is declared dead in an accident- girl begins life afresh with another man- the 'corpse' stirs and comes alive.
Over his popcorn, Sinha then streches out a girl's dilemma which is so made up because her heart and hormones have started beating for someone else.
My suggestion to Sinha. Have you seen, Bassera? How Rakhee return to the asylum feigning that she has gone mad again. Couldn't you do something like that? Or have you not seen that 1981 Shahshi Kapoor-Rakhee-Rekha classic?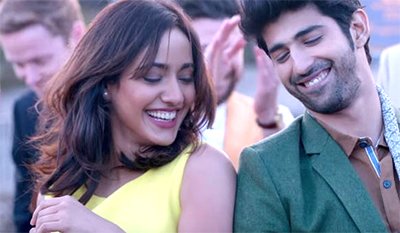 Image Source: b.4bp
Ab end to karni hai, phas gaye to kya karen- so the current lover is shown to hold Neha's face in her hands and say: Tell me that you don't love your former lover and I shall accept you. I order you to love your ex- and pronto, Neha runs into Seal's arms'. All this after Neha has told her ex in a Gurdwara that there's someone else in her life now.
It's a family film alright barring two kisses- the one with Seal in particular when they go underwater- but the post- interval session leaves inerasable marks 'yeh kya ho raha hai'
Kanwaljeet is so graceful that you wonder why he's not cast in films which matter.
Neha Sharma makes use of a lot of makeup to look good but passes muster when it comes to acting abilities. Aditya Seal was 'growing up' when he fantasised about Manisha Koirala in Ek Chhoti se Love story but he has indeed grown up to be someone who can emote. Seal's counterpart (Gulati) when unsealed falls flat on his face, and looks simply zoned out in every frame.
Tum Bin 2 is a plot which has the seeds of content but loses fertility when put on celluloid. We could have had a love story which we fell in love with but...
I will go with One-and-Half.



Thumbnail Image Source: galleryreads & southdreams