Let's not attend to our mobile phones during travel, especially if we are driving the vehicle. I doubt if we'll do that. But Nanu Ki Jaanu is screaming that we better understand that we are not just risking our own lives by that--- but that of others as well. Those who benefit from it will be the sensible lot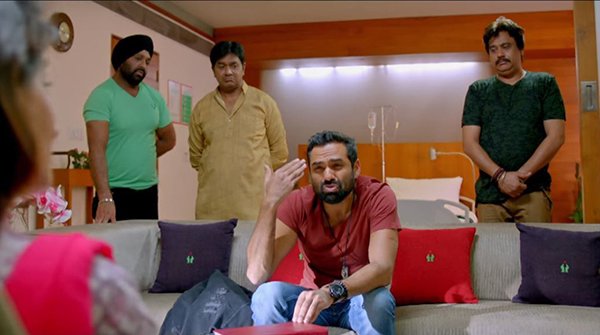 Still From Naanu Ki Jaanu

This light comedy with a message by Faraz Haider is not just an eye-opener but engaging as well, and could have scored better had it not been for its mediocre writing.

A few questions that linger:

1) Why couldn't the writing have been better? The dialogues are quite amateurish in parts. Sampling just a few: a) Mummy hoon, mummypana toh karungi b) Bahut dar lag raha hai, ek beer de na.

2) Why did Patralekha do such a small role- almost a guest appearance? Doesn't this actress deserve meat and not bone?

So yeah, otherwise it's fine. Abhay Deol whose acting repertoire is large, does well--- but looks a shade disinterested in some frames. This man has been delightful at comedy right from his debut Socha Na Tha and this time is no exception.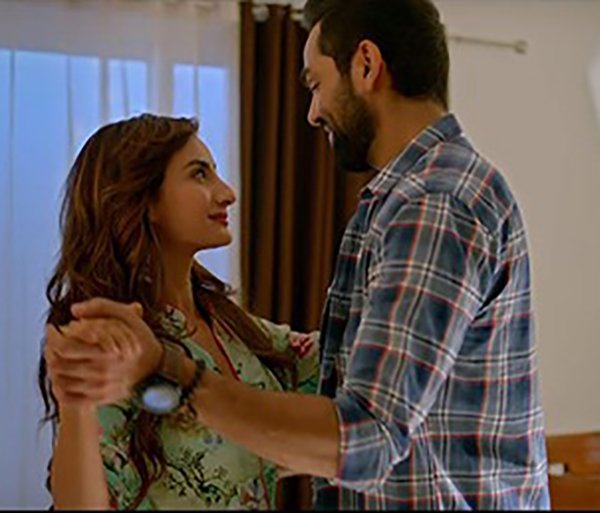 Abhay Deol With Patralekha

Patralekha, who has often resembled Manisha Koirala, is clearly a very sincere actress and complements Abhay in whatever few frames she has with him. A Delhi land mafia agent (Abhay Deol) tries to deal with the arrival of a ghost in his apartment. But this ghost is endearing, no prizes for guessing who she is.

The balance cast- Brijendra Kala, Sapna Chaudhary, Manu Rishi Chadha, Rajesh Sharma- has a lot to do with Abhay in every frame (I wish we had more of Patralekha with him instead)- but they manage to do justice to their respective parts.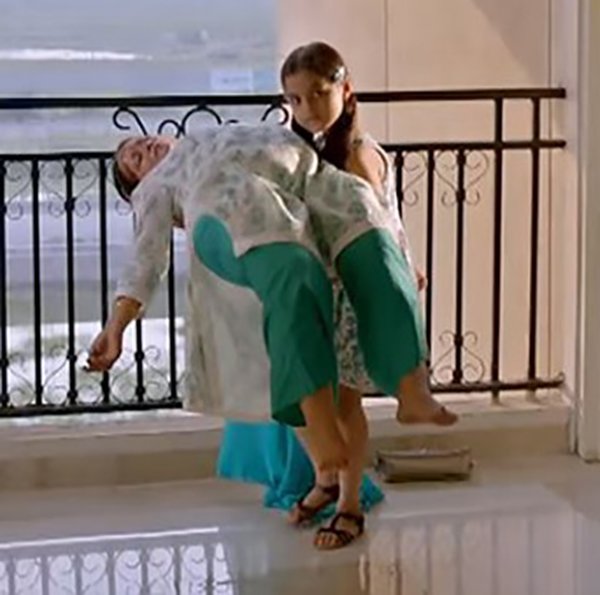 Still From Naanu Ki Jaanu

I am going with THREE- an extra half for the message that the film conveys.