Saaho unmistakably tries to be the Shah Rukh Khan's Don at some places but I will feel anguished if you even ask me whether it comes anywhere near it. As soon as the curtains go up on the show, you see some characters who cannot register. Badly begun, half undone. Will the exorbitant budget of 350 cr be justified at least ahead, I wonder.
In comes Prabhas who tries to sleepwalk through his role but trips--- partially due to his diction, not to forget that unrequired cockiness he puts on his face throughout for some inexplicable reason.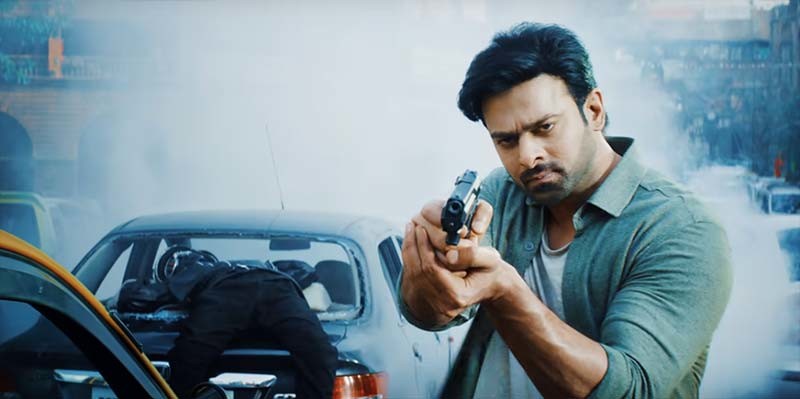 In comes Shraddha Kapoor, clings on to her big catch of working with Prabhas (which means puts her best foot forward) but that's about it. Not her fault frankly, she does what she has been asked to do in her part, which has sorely not been weaved deeply into the story.

In comes Neil Nitin Mukesh and sends me on a wild-goose chase for his first impactful expression. I am left empty-handed till the end unless I missed a solitary one.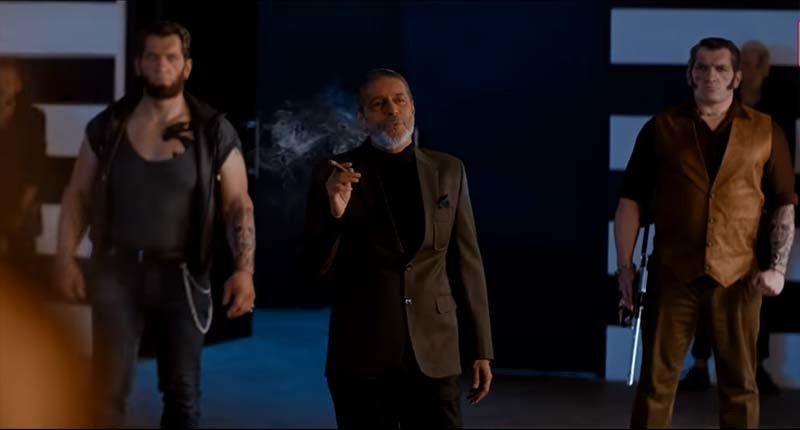 Chunky Panday tries hard to save the film with a Naseeruddin Shah look. Mandira Bedi might wonder after a few years why she did this film. Jackie Shroff needs to put up boards outside his building and apartment door 'I am not a Guest Appearance Actor'. Murli Sharma hangs around but doesn't add much.

The songs are annoying, to say the least. A large percent of Saiyyan is not understandable, err, coherent. And FYI, bikini babes are swaying to a number 'I am a Bad Boy. Can you be my Bad Girl?'.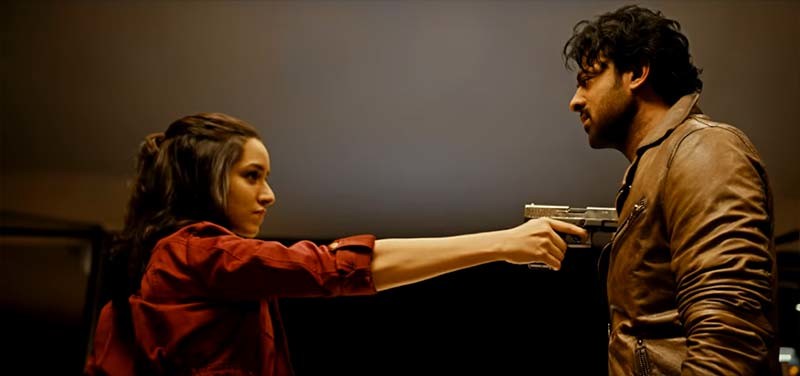 The dialogues can be summed up in repeating only one, which goes something like this, 'Gully cricket me to sabhi Tendulkar hote hain, asli Tendulkar wahi hota hai jo bhare maidan mein sixer maar sake'.

In comes the time now to tell you what's good in the film. The action scenes are no doubt well-executed. A certain turning point before the popcorn break is interesting. The background score is in sync.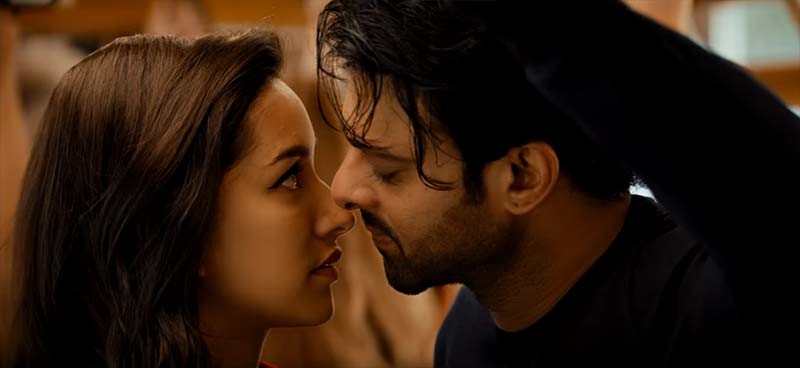 As I trudge out from this Sujeeth's lactic acid- inducing 'bonanza', I wonder why Prabhas frequently kept saying in the second half 'It's showtime'. Well, I see a few early birds having rushed in for the next show and connect that dialogue for just the heck. Oh yes, I mean you really stop caring soon enough into the film- TOO MANY plots, TOO MANY villains, TOO MANY chases and NO substance.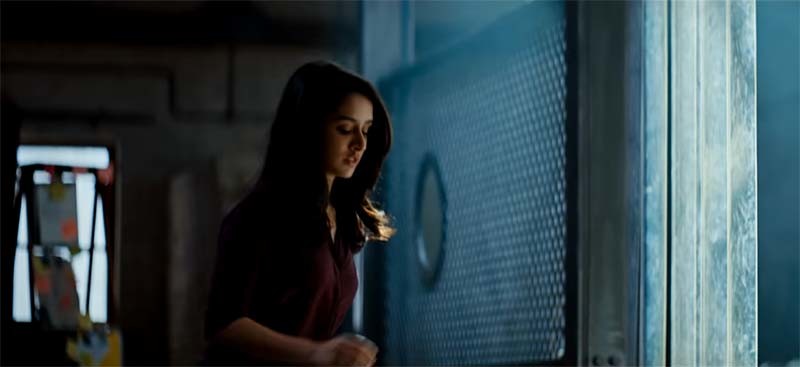 Heart bled for those enthu cutlets standing out for the next show(time) as I raced to the office to put this out. But maybe they were die-hard fans of Prabhas and you and I know that love is blind.
Mom always orders me to drive cautiously when I sit behind the steering wheel. The obedient son is not being rash but in fact deliberated a lot before deciding the rating.
Going with a generous TWO-AND-HALF.


Image Source:- youtube/ t-series