It's simple, it's sweet, it's clean. If you liked the Chotti Si Baat, Rajnigandha and Baaton Baaton Mein type of films you will like Sui Dhaaga maybe not as much but that's only because its music (uff, where are the melodies, I am screaming) fails to register (cruel statement?). Well, let the truth be told.
Like always, I am not going to put the thread in the needle (which means, tell you the story) because that's what you go to the theatres for, right? So I begin with Varun Dhawan, the boy has put in a very intense performance. He is so lovable, that you will definitely identify with his character if you have struggled in your early days (which I did). I quite like him more when he sports a moustache, do you? As for Anushka Sharma, I could not believe my eyes. She is so good. Marvellous is the word, hardly any dialogues and lots of expressions- isn't that what real acting is all about? An extra inch for Anushka? Hmmm... nope, it's a tie between Varun and her.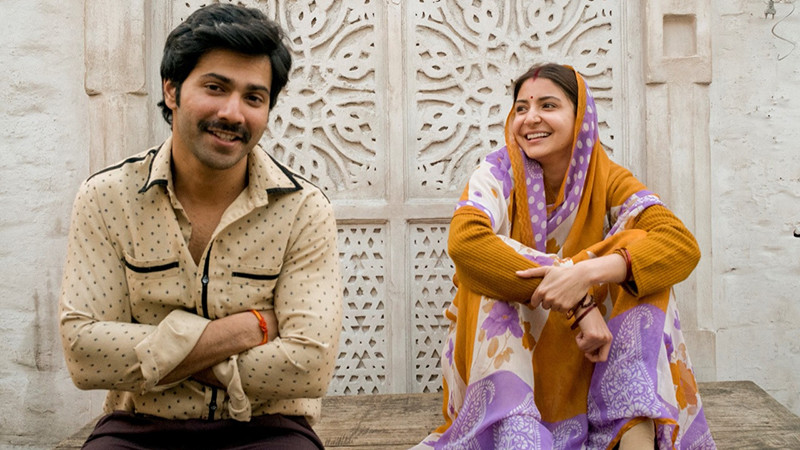 Varun Dhawan And Anushka Sharma In Sui Dhaaga


In far less than its run of 122 minutes, the endearing Sui Dhaaga drives home the message that love is not about holding hands, necking, kissing and having sex. Sui Dhaaga teaches you that your parents may not be on the same page with you, but you should not neglect them. Sui Dhaaga tells you that never work in an organisation that humiliates you. Sui Dhaaga conveys that you have an inner talent and don't listen to your head and stagnate on the same career path if your heart flutters otherwise.
Sharad Katariya (director) somewhat loses the hold on the interesting screenplay a few minutes after the interval, but manages to produce an interesting climax. No melodrama or monologue in the end, but still 'sab badhiya hai'.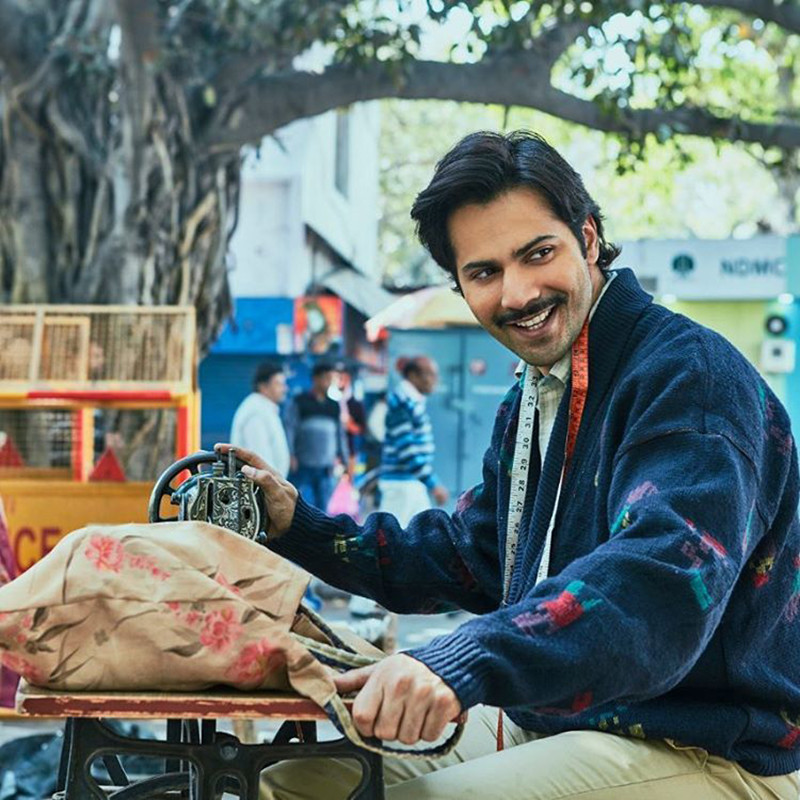 A Still From Sui Dhaaga


Can't go away by touching upon the fact that this film could have been one notch up if Anu Malik had given his best. Anu, you have let Yash Raj (producer) down, you have let Varun and Anushka down. Yahan, 'sab badhiya nahin hai'. Maybe on hindsight, Sui Dhaaga is not a film which should have gone to the otherwise peppy Malik, who has made a comeback of sorts on the music scene recently but needs to regain his lost lustre a bit quickly now.
And yeah, I am going with THREE.



Image Source: instagram/varundhavan, playtube