It's almost all over for Disney's all-new photorealistic computer-animated remake of The Lion King (English) from the iconic opening scene, with all the animals gathering to bow before the cub Simba. It looks exceedingly sweet, fake and cold. Imagine a film full of animals recording low readings on the temperature scale from the word 'Go'.
As the film rolls out, you feel for neither the cub Simba nor his Dad Mufasa, and not even against Scar (former heir to the throne) who plots the duo's downfall with hyenas. Even the way that Simba figures out how to grow up and take back what is rightfully his, is depicted very weakly. Director saab Jon Favreau seems to have come to a belief that only technology can make a film. Absolute lack of emotions. But why? Reflective of today's times?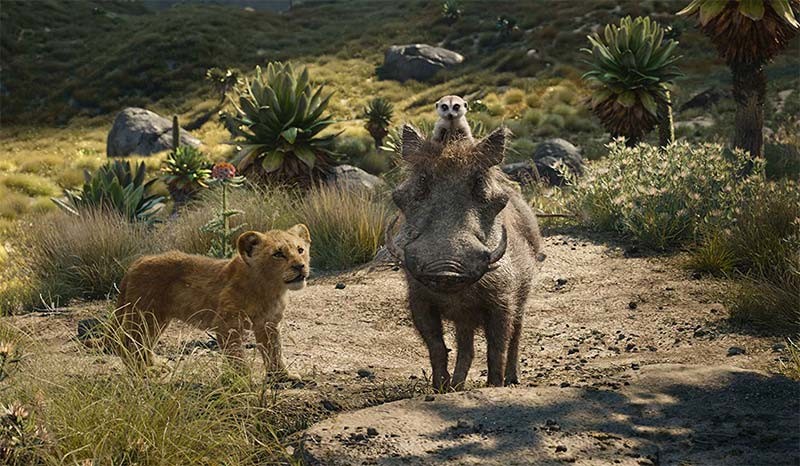 You also can't avoid getting a feeling that Favreau is out to make this into more of a musical as the plot begins to dilute with the passing of each scene but the songs seemed to have been picturised with lots of passion. The only scene that stays in mind is Mufasa falling off from a height. The one-on-one combat between Simba and Scar in the climax does not make adrenaline flow, imagine!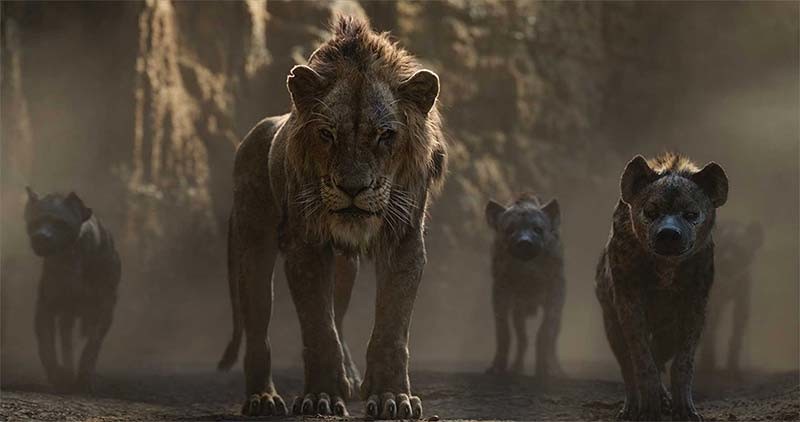 I was looking out for an interval so that it could break for few minutes and give some respite- but it went on mercilessly without one. I am told that the trailer for this one was watched by 225 million people in its first 24 hours in November, shattering Disney's record. If trailers of today's times were indeed anything to go by...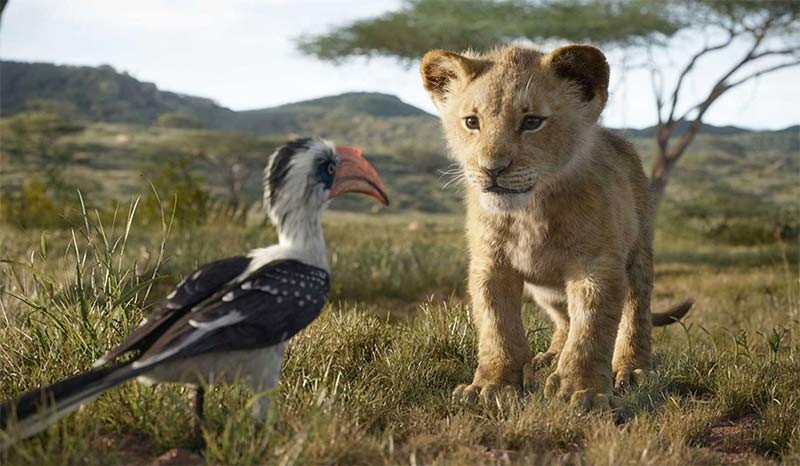 Plans for a remake of The Lion King were confirmed in September 2016 following the success of Disney's The Jungle Book, also directed by Favreau. What a futile exercise it has turned out to be. Down with a headache. It's nearing 11 pm as this goes online. DND. Goodnight.
I am generously going with TWO.
Image Source:- imdb