Nothing to tell you about the story of something that is in this country's history, but hats off to Aditya Dhar's (director) detailing and shot-taking. The celluloid version of the Uri surgical strike of September 2016 takes your breath away in many frames. Uri is passionate film-making- so well-etched out, deets in place, no compromise on using tough locations.

Not rewriting history, so I now go over straight to performances. Yami Gautam says goodbye to glamour and is a perfect foil to Vicky's plans; this lady is kaabil, she impressed us in a very small role in the Hrithik Roshan starrer by the same name. Pink girl, Kirti Kulhari, is in the pink of form. Paresh Rawal calls for respect, no Gujju accent here which has often been prominent in his portrayals. Swaroop Sampat is marvellous. And then, we have a Narendra Modi. Rajit Kapur!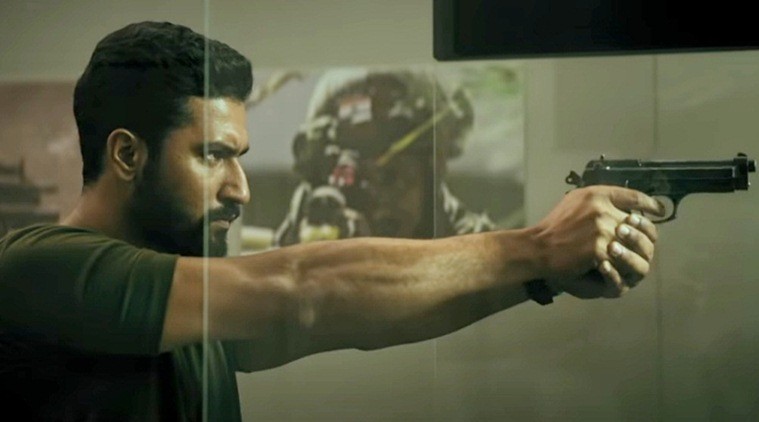 Vicky Kaushal In Uri
Kapur has done a fab job- so convincing in the way he walks and sits- his body language has a striking resemblance to the Prime Minister The make-up artiste in question has also done a good job; Rajit looks so much like Modi in the film. Interestingly, you will never imagine that he is going to burst on the screen so early in the movie, when a grey-haired man is walking away from you with Paresh Rawal alongside him. And then when he turns around, there are gasps in the hall. Wonder why Ronnie Screwvala (producer) and Dhar chose to say in the credit titles that he has a cameo.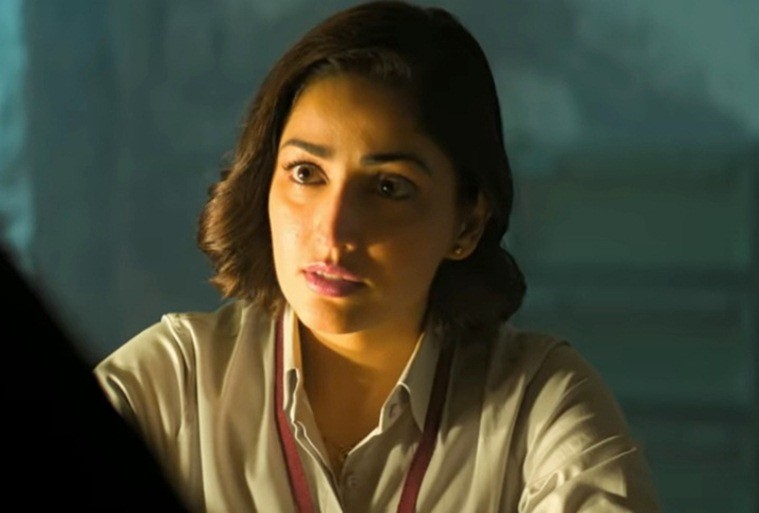 Yami Gautam In Uri
I know you are waiting to hear about Vicky Kaushal, boy I never knew until last week that he has a huge female following until many of my colleagues disclosed that they are quite crazy about him. Unarguably, Vicky is taking giant strides in Bollywood. His dad Shyam Kaushal (senor action director who must have worked with practically every star) must not have seen his son doing so well in any of his dreams. Vicky takes Uri to the level that the Indian Army must be proud of, and of course its makers Aditya Dhar and Ronnie Screwvala. This boy never hams, never tries to overpower other actors in the frame- and yet gets noticed every bit.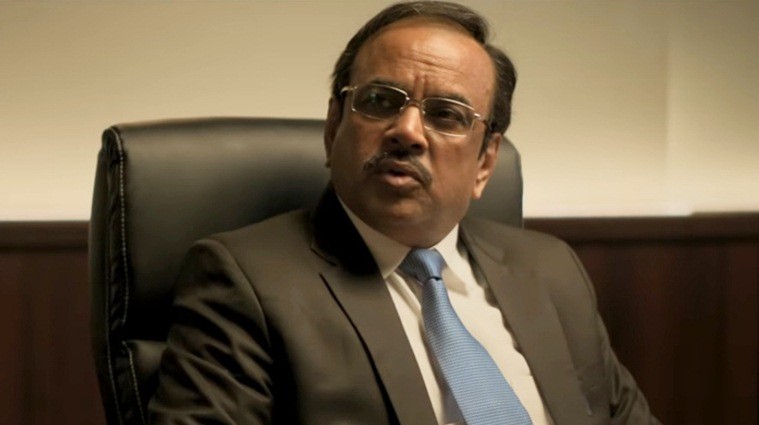 Paresh Rawal In Uri
The background score makes adrenaline flow. The writing is good, and it is great to see no usage of cuss words which several filmmakers have tried to justify when their characters are enraged. No need to tell you that enraged is a modest word what Vicky and his boys feel when they set out on the Jawab Hum Denge mission.
Uri is something you can watch and will definitely not regret it.
I am going with THREE-and-HALF.


Image Source:- Youtube/rsvpmovies,instagram/vickykaushal09