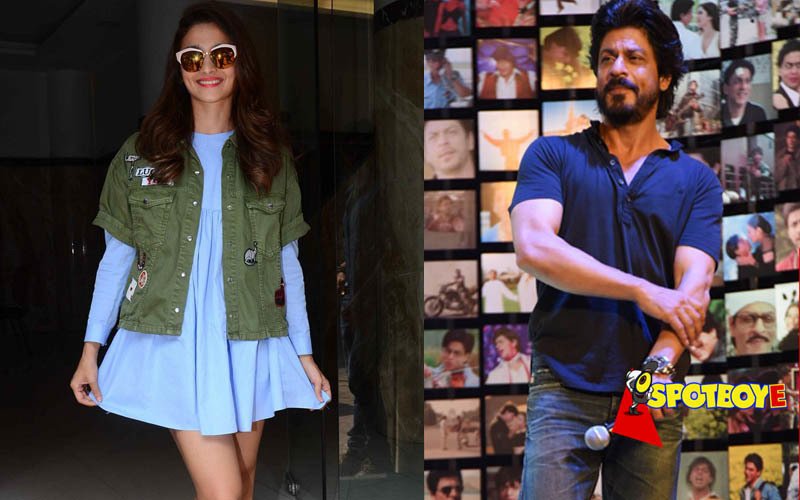 You Wore WHAT!?
Alia Bhatt wore a cute Zara dress and a funky Zara jacket while promoting Kapoor & Sons. But together they did not have the desired effect. Wish she had ditched the jacket. Wish she had also ditched the Dior shades... right into my hands.
If I did not know better, I'd think this was a still from Varun Dhawan and John Abraham's next. Maybe it should be. Also forearms.
Speaking of forearms, Shah Rukh Khan brought his to the party.
And not just his forearms.
Aishwarya Rai Bachchan obviously looked stunning in her Sabyasachi salwar kameez (how rich is that dupatta!). But you can't blame me for thinking that the cloth lying behind her was part of the ensemble or vice versa.
Doesn't Bipasha Basu look like a scheming baddie from a telenovela. Like she's plotting your murder while complimenting you on your skills as a hostess. PS: I might have chosen this particular photo on purpose.
Lovely as Pernia Qureshi looked, I think what really needs to be applauded is the talent it takes to wear a short dress and not flash everyone. I'm dead serious about this.
Kiran Rao looked like she was wearing a chic hospital gown.


Image source: Manav Manglani, Agencies