Alia's Doodle Diaries
Here's the latest update from the world of Bollywood. We bet you wouldn't want to miss this. Read on for details... Alia wore an ode to her fans - a Shaandaar Doodle Dress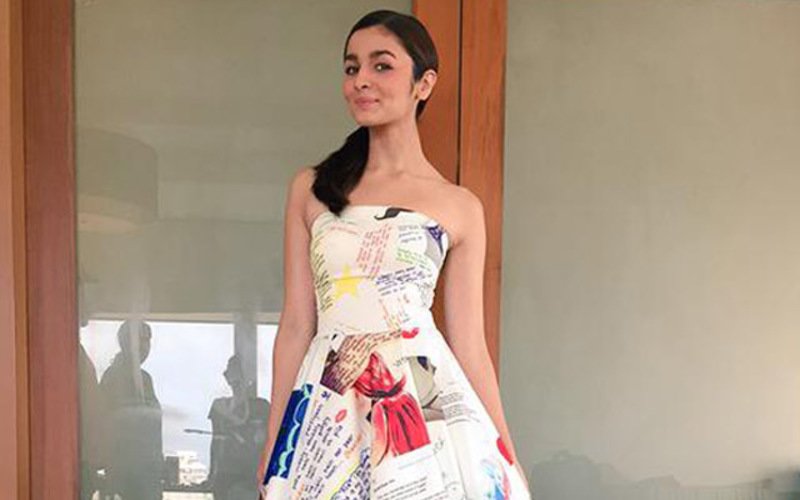 When Alia Bhatt hit the stage to launch the song Shaam Shaandaar from her film
Shaandaar she wore a rather interesting dress.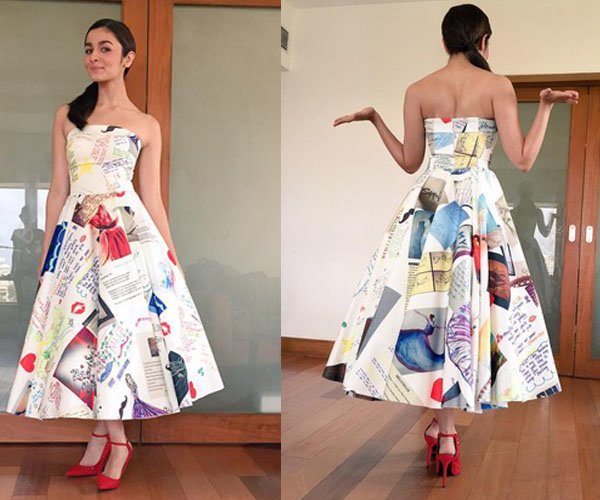 This is Alia's Shaandaar Doodle Dress. Some time ago she held a contest on Twitter
asking her followers to write poems and send drawings with the theme of Shaandaar Alia.
And the result is this dress that's filled with well...doodles.
Must say it's a rather unique way of promoting a film.... one that's got us talking.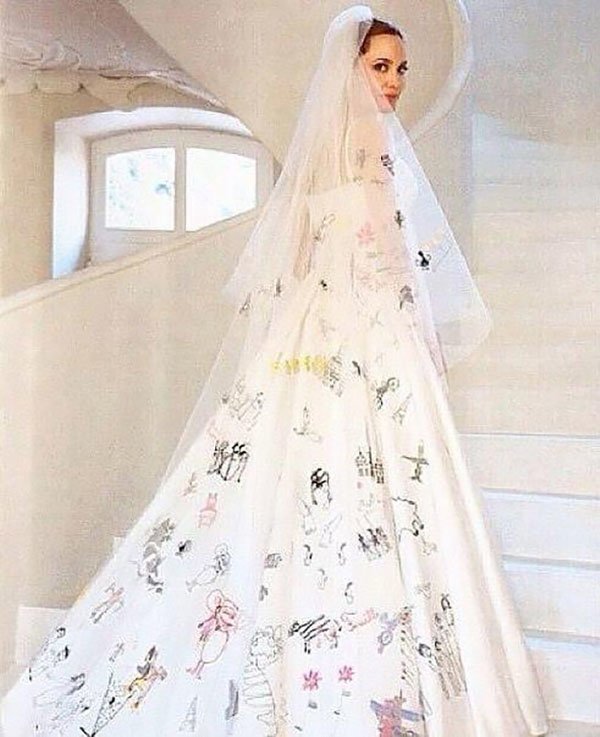 Angelia Jolie did the whole doodle thing with her wedding gown last year. On the veil of her Versace wedding gown she had drawings by her children.