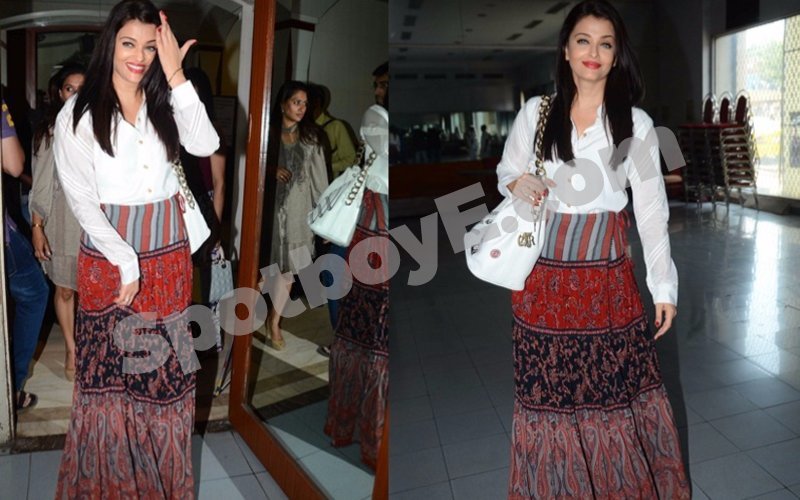 You Wore WHAT!?




This maxi skirt and white shirt combo is just not working on Aishwarya Rai Bachchan. I don't know what exactly it is. Because people have been wearing white shirts and skirts since Neha Dhupia but I can't figure why I hate this so much.




When I first saw this Jodi dress on Sonam Kapoor I was like, 'Wow! That sunny side up print is amazing.' But then I realised they were yellow and white flowers. I'm not disappointed, though, because it's a lovely dress. I'm sure Sonam will be happy to know that.




Kareena Kapoor proves that she can do both. Kareena was spotted at the airport in desi attire and then leaving a dubbing studio in your basic t-shirt and jeans. Don't miss the red flip flops.




Netflix and Chill is so six months ago. Now it's Pizza and Chill. Frankly, that's the best kind of Anything and Chill.


Image Source: Manav Manglani