Athiya Shows Off Her Lean Frame With Flare
Ayesha Nair gives you the skinny on Bollywood's acceptance of the flared denim trend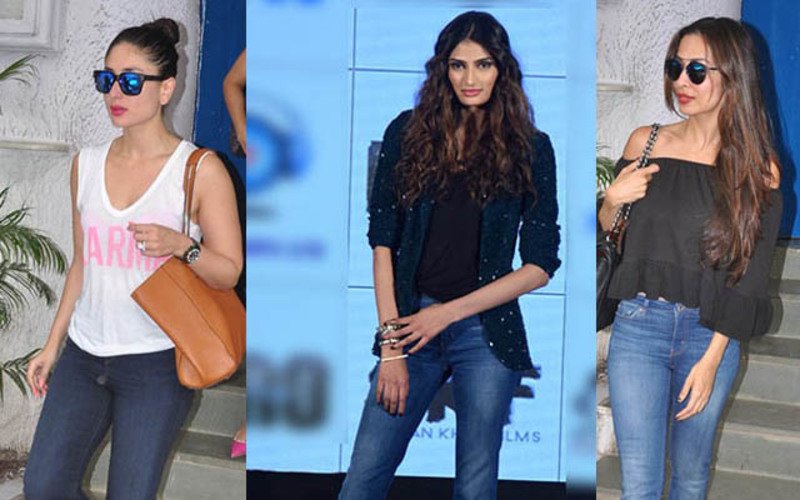 You Wore WHAT!?
Here's a trend alert for you fashionistas: skinny jeans are out and flared jeans are back in vogue.
Depending on which side of the divide you are, it's either a great thing (your legs can breathe now) or the worst thing ever (skinnies are the holy grail of denims).
Like always, Bollywood seems to be completely on trend and are totally rocking the flared jeans look.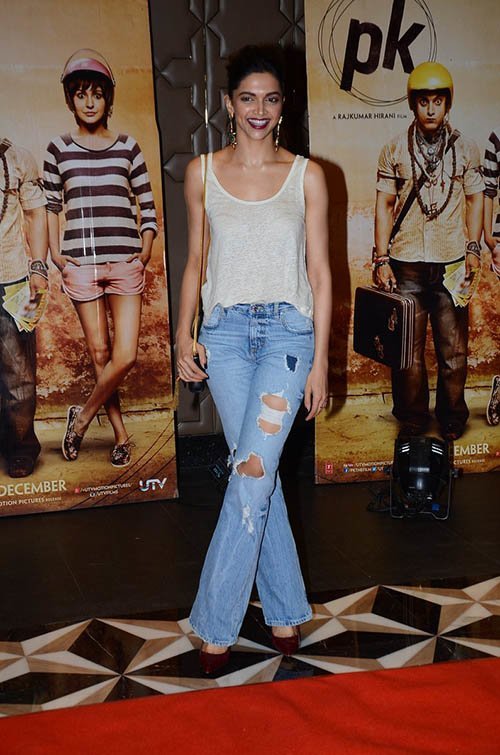 Deepika Padukone wore torn distressed denims with a flare and with flare too. She paired them with a tank top and a bold lip.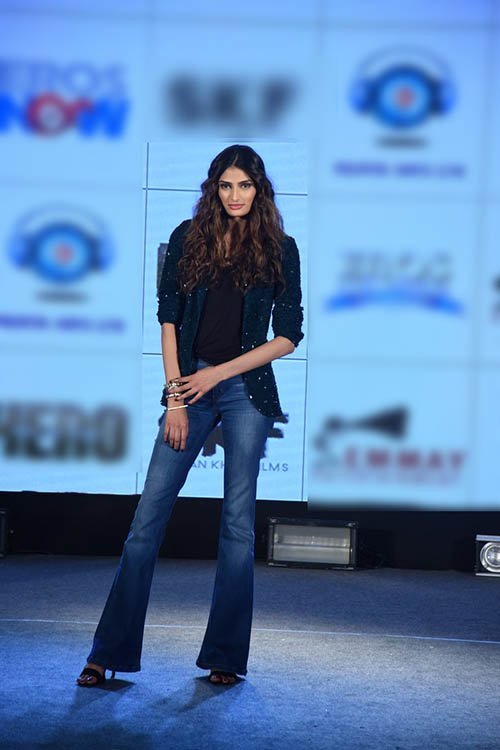 Athiya Shetty added like six inches to her already tall frame with flared jeans and heels.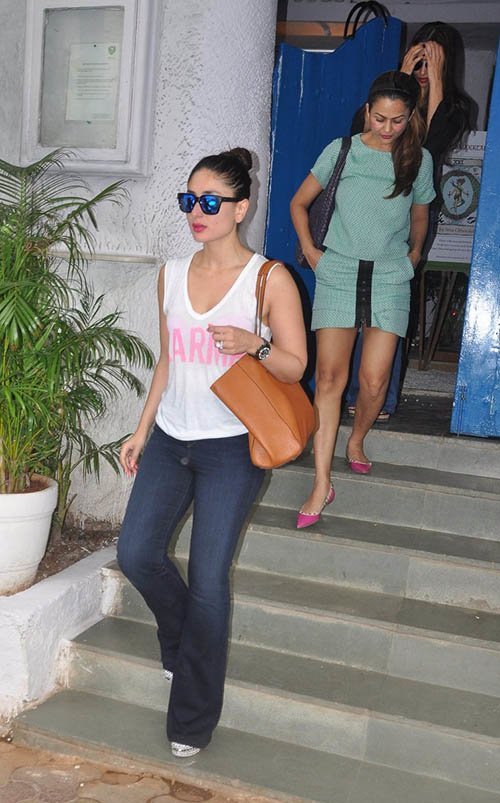 Kareena Kapoor gave the skinny jeans a skip when she went out for brunch. The flare fell perfectly, letting her footwear peek out just a bit.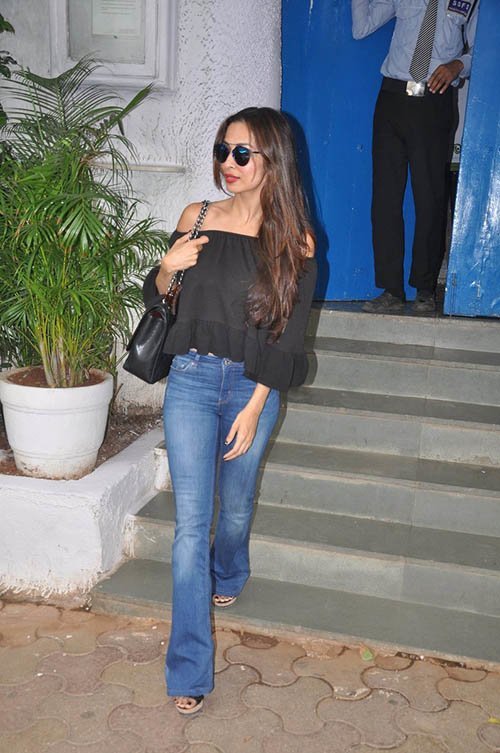 Malaika Arora Khan followed suit and wore her flared pair of denims with an off shoulder top.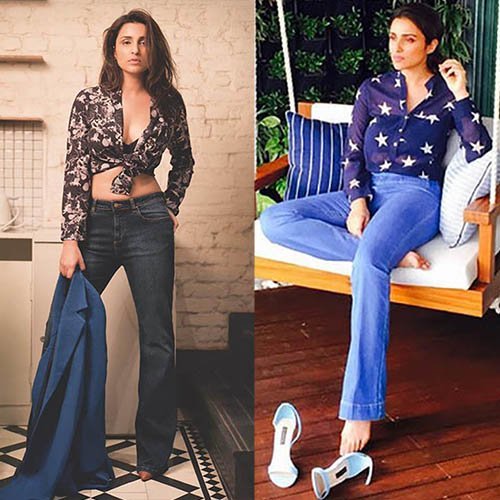 Parineeti Chopra proved that you don't need a pair of skinny jeans to show off your hot bod. She also proved that flared jeans were perfect for lounging around in.