Bollywood Beauties Rock The Bikini
Here's the latest update from the world of Bollywood. We bet you wouldn't want to miss this. Read on for details... Ayesha Nair notes the noteworthy bikini moments in new age Bollywood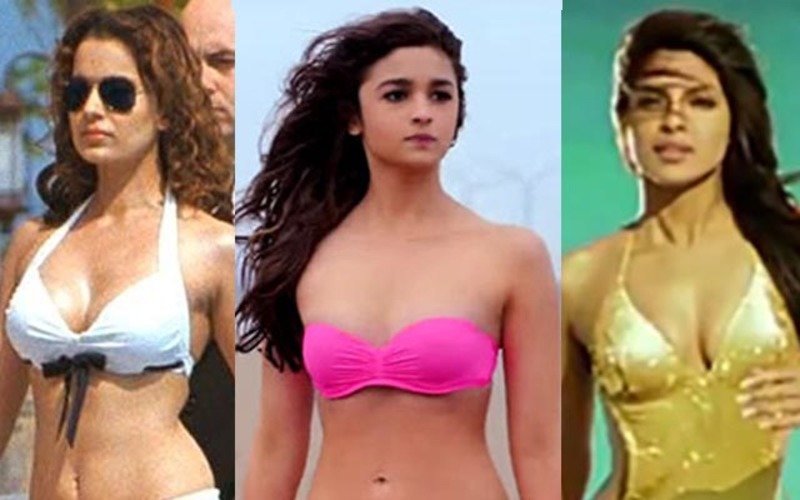 You Wore WHAT!?
If you've been on the internet lately - I'm guessing you have since you are reading this - you've obviously seen the trailer of Alia Bhatt and Shahid Kapoor's Shaandaar.
Apart from the fact that the trailer is perfect rom-com material, what also caught people's attention was Alia in her cute pink bikini. However, she's not the first one and surely won't be the last to don a bikini onscreen.
Many actresses have worn this piece of clothing that got people talking.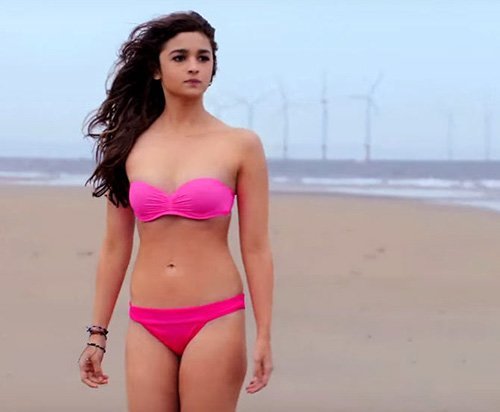 Alia's bright pink strapless bikini in Shaandaar is cute and girlie, just like Alia's persona. At least from the trailer she seems to have no idea the effect she has on Shahid and maybe that's the appeal.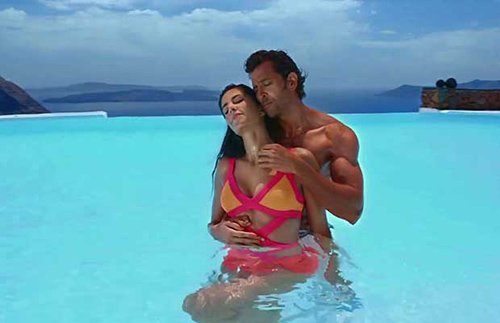 Katrina Kaif sizzled in Agent Provocateur swimwear in Bang Bang. This is a little more colourful than the time we saw her in a white and red one. Man but she killed it in Bang Bang.
Bonus: Shirtless Hrithik Roshan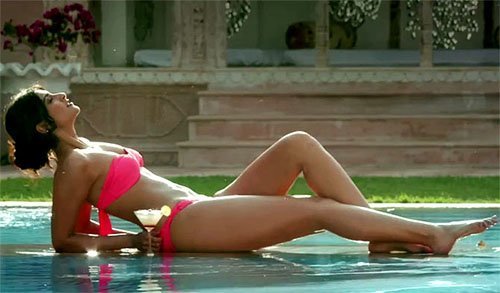 Sonam Kapoor put her svelte frame front and centre in an itsy-bitsy bikini in Bewakoofiyaan. The film really was bewakoof but Sonam's poolside lounge in the two-piece was only sexy.
Is it just us or is Alia's pink bikini a lot like Sonam's?

In her career-defining role as Veronica in Cocktail, Deepika Paukone chilled on the beaches of Cape Town in a red number like it was no big deal. But it was SO a big deal.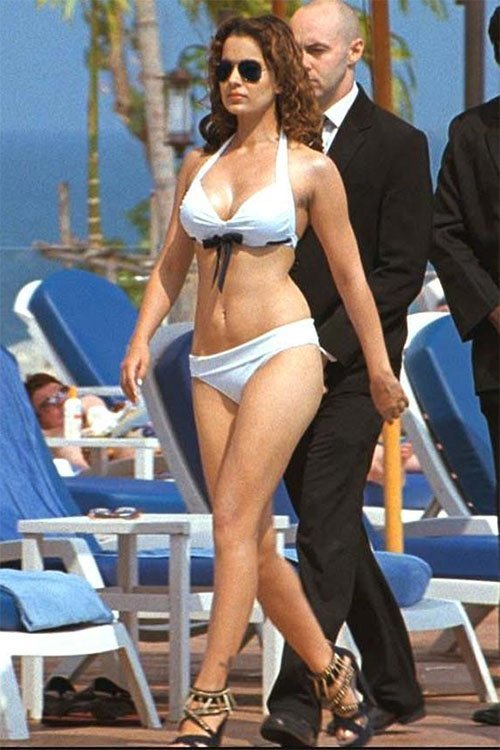 Kangana Ranaut put herself in a white bikini for Rascals. She strolled by the poolside with hefty security guards. Well, I guess, you do need to guard others from a killer body like that.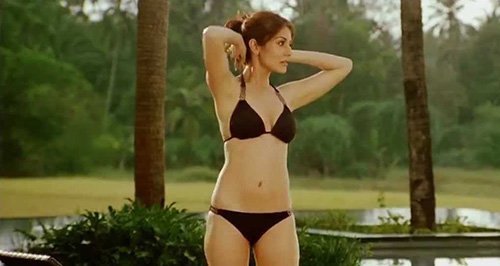 The otherwise casual Anushka Sharma turned up the heat in a black bikini for her time in Ladies vs Ricky Bahl. She grabbed Ranveer Singh's and the audience's attention too.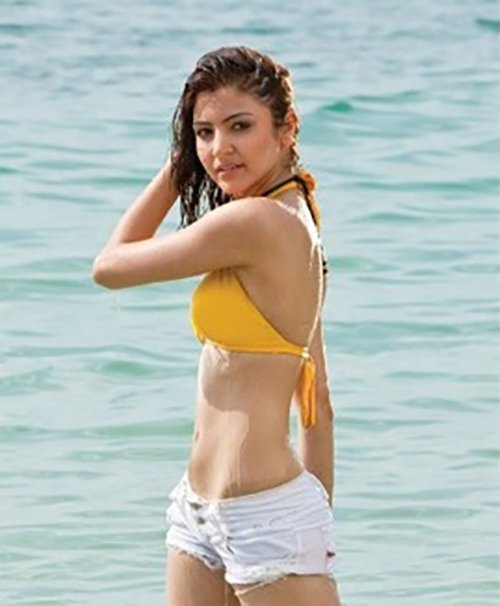 Anushka even donned one for Badmaash Company but played coy by wearing hot pants.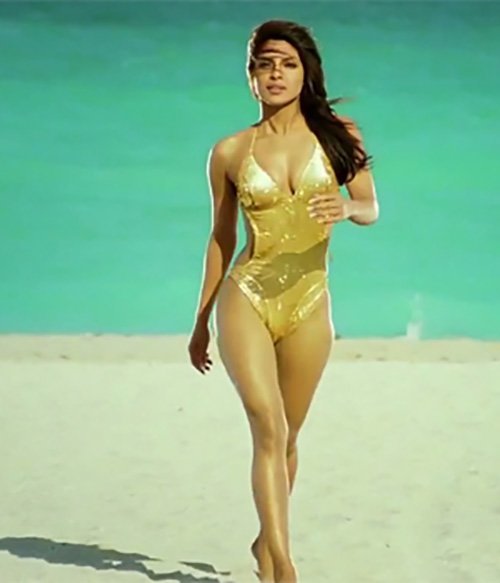 In the hip film Dostana among other seemingly cool things, we also saw Priyanka Chopra shimmer out of the water in a gold bikini. She posed the life out of that glittering piece of fabric. Along with John Abraham and Abhishek Bachchan we too were awestruck.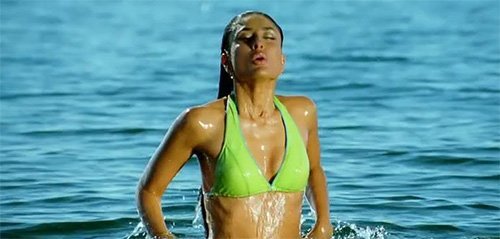 Kareena Kapoor started a revolution with her size zero figure and now that she had worked so hard for it, they just HAD to put her in a bikini. She frolicked in the water in a lime green one in Tashan. It did not help the film much but of course she rocked it.