Decoding Vaani Kapoor's Looks In Befikre
Vaani's styling in her upcoming film Befikre highlights her character Shyra's evolution through the film and her personal journey is mirrored by the changes in her style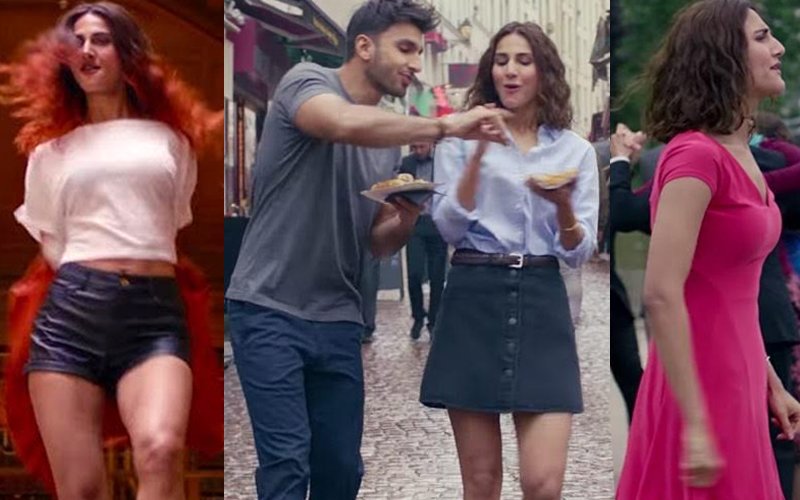 Here is a breakdown of her three looks in the film by her Paris-based stylist Natalie Yuksel

The first look is a daring and rebellious one where she is seen in dip-dyed orange hair, rings on each finger, skimpier outfits.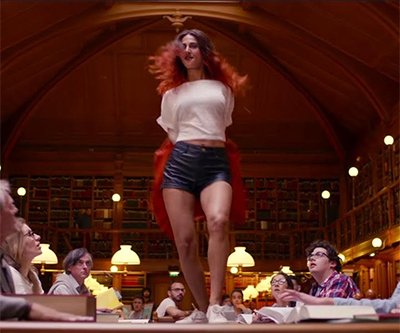 Image Source: youtube/YRF

The second is where we see her as a typical Parisian with an emphasis on sharp stylish combinations with an element of comfort. Here there was more emphasis on denim, sneakers and loose fitting T-shirts.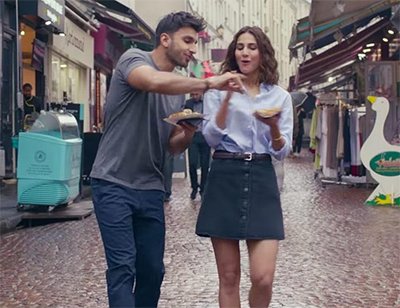 Image Source: youtube/YRF

The third look is more feminine and sleek, chunky boots are replaced by stiletto heels. Note the spectacular red satin dress where Shyra dances the tango with Dharam.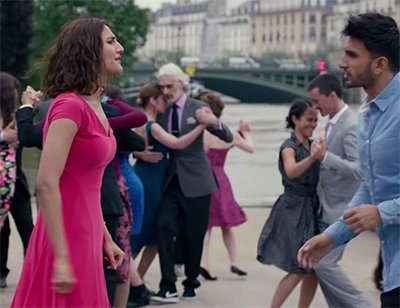 Image Source: youtube/YRF


Thumbnail Image Source: youtube/YRF