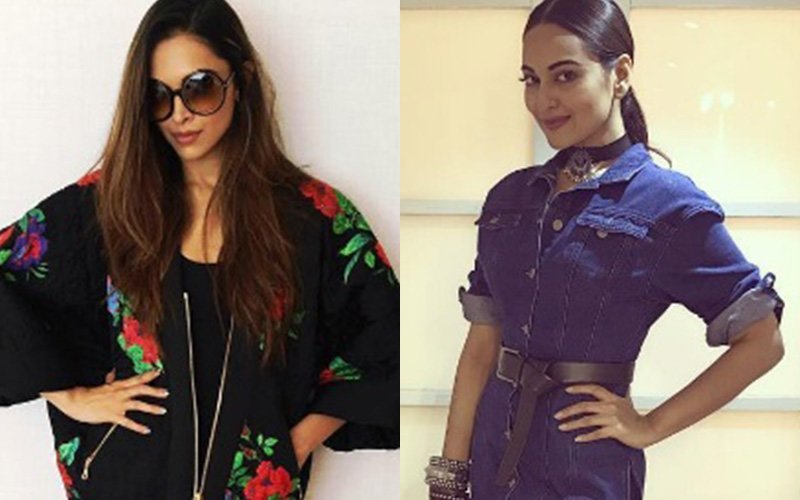 You Wore WHAT!?

While you're going to adore Deepika Padukone's latest airport look, you're not going to love Sonakshi Sinha's tryst with denim.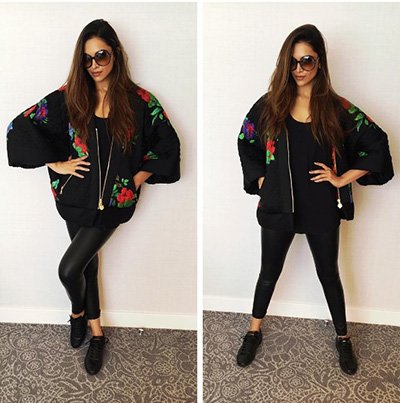 Image source: instagram/shaleenanathani

It's a no-brainer that, on most occasions, Deepika Padukone kills it with her red carpet fashion but it's her off-duty style that she really aces. Deepika was spotted at the airport in hugging pants and a Kenzo x H&M jacket. The floral details add pops of colour to the otherwise monochrome look.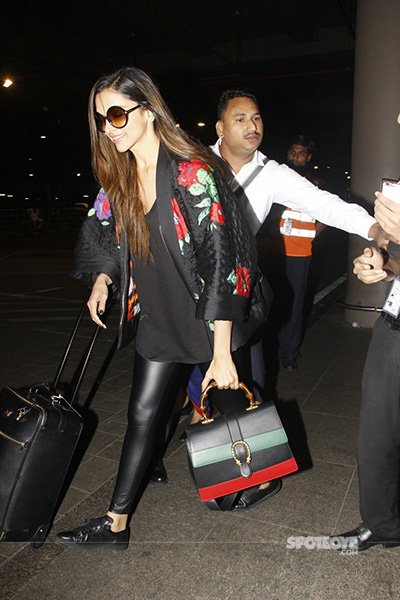 Image source: Manav Manglani

And I don't think it was merely coincidence that Deepika's Gucci bag perfectly matched her jacket.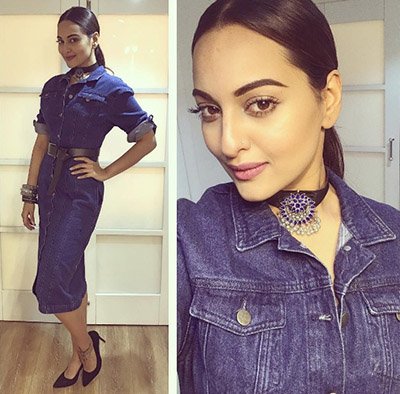 Image source: instagram/aslisona

Sonakshi Sinha really needs to take something for her '90s hangover. The H&M denim dress is fine but when combined with that choker and those stacked bangles, it's like looking into the past. And the '90s were not the best decade in fashion.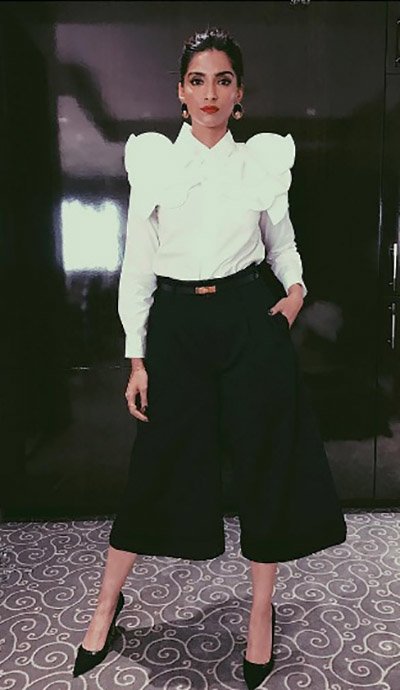 Image source: instagram/sonamkapoor

Sonam Kapoor came out in support of Hillary Clinton at an event in Arizona where she urged Americans to vote for Hillary. Keeping in mind the occasion, Sonam was dressed in culottes and a ruffled shirt. Now this would not normally count as being formally dressed but the black and white combination and Sonam's styling - with her hair pulled back - gave her a formal yet chic vibe.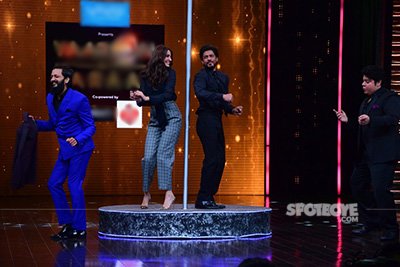 Image source: Manav Manglani

Anushka Sharma and Shah Rukh Khan dropped by the set of a TV show and from the looks of it they had a blast.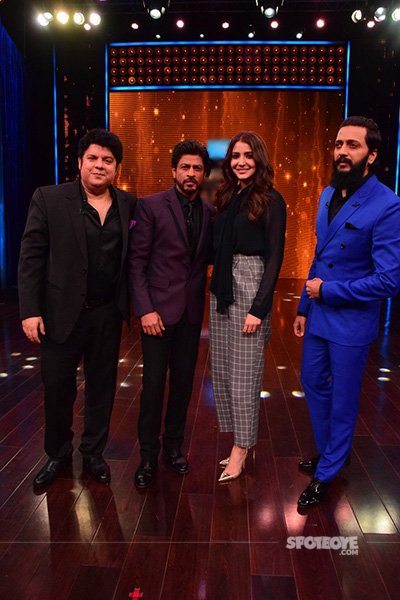 Image source: Manav Manglani

Anushka was dressed in high-waist checked pants and a black top. I love how the look is fuss free yet super stylish. Ladies, if your job requires you to dress formally, I hope you're taking notes.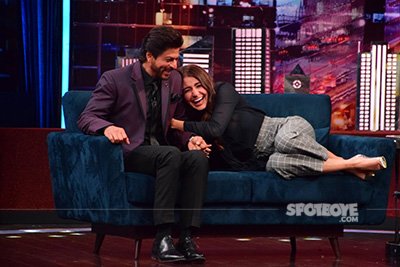 Image source: Manav Manglani

And clearly, the ensemble is comfortable enough to sleep in as well.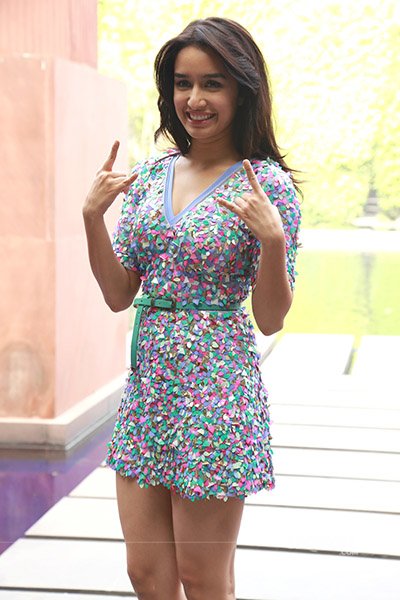 Image source: APH Images

After yesterday's all black look (You'll Want To 'Rock Out' Over Shraddha Kapoor's Rocker Chic Look, Nov 8), Shraddha Kapoor brought some colour to the party. Shraddha chose this sequined number by Papa Don't Preach by Shubhika. I love it. It's so happy and shiny and all things nice. The dress looks like a celebration. I think mostly because the sequins look like the confetti that goes off whenever someone wins a reality show.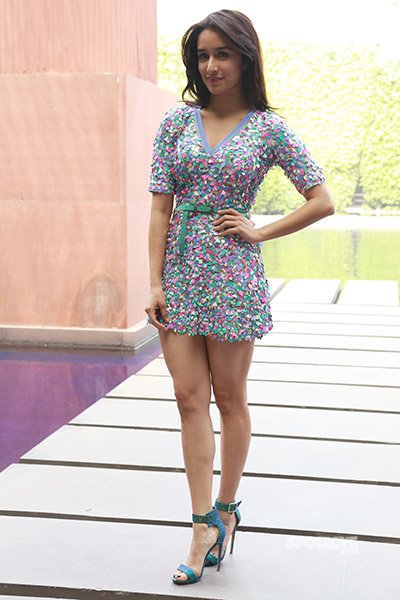 Image source: APH Images

What also helps is that Shraddha styled the look simply with just green heels.


Thumbnail Image Source: instagram/shaleenanathani/aslisona