Deepika Padukone Vs Alia Bhatt: Which Hottie Pulled Off The Gold Foil Look Better?
Deepika Padukone and Alia Bhatt's throwback glitzy gold avatars are pitted against each other in this fashion war. Which diva looked hotter?
Deepika Padukone and Alia Bhatt have a lot in common, but today is not the day to talk about that. What we will be scrutinizing is the divas' glitzy gold looks, which they donned in the past.
Deepika Padukone wore a daring neckline in a gold fitted gown for the premiere of her Hollywood film, Return Of Xander Cage. The outfit grabbed a lot of attention as it was quite bold.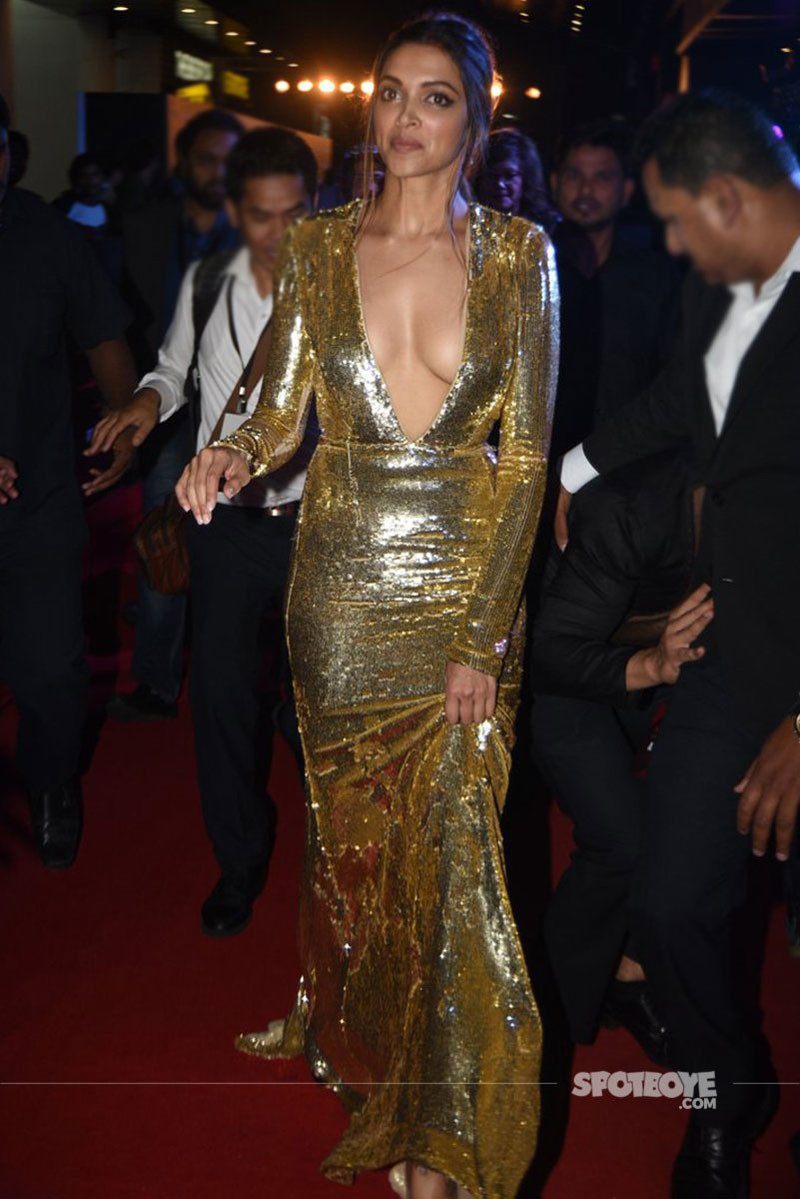 And then, a few years later Alia Bhatt too donned a gold foil short dress with a daring neckline, like Dippy. Alia had styled her look differently though. With messy bun and deep kohl eyes, the Raazi actress looked smouldering hot.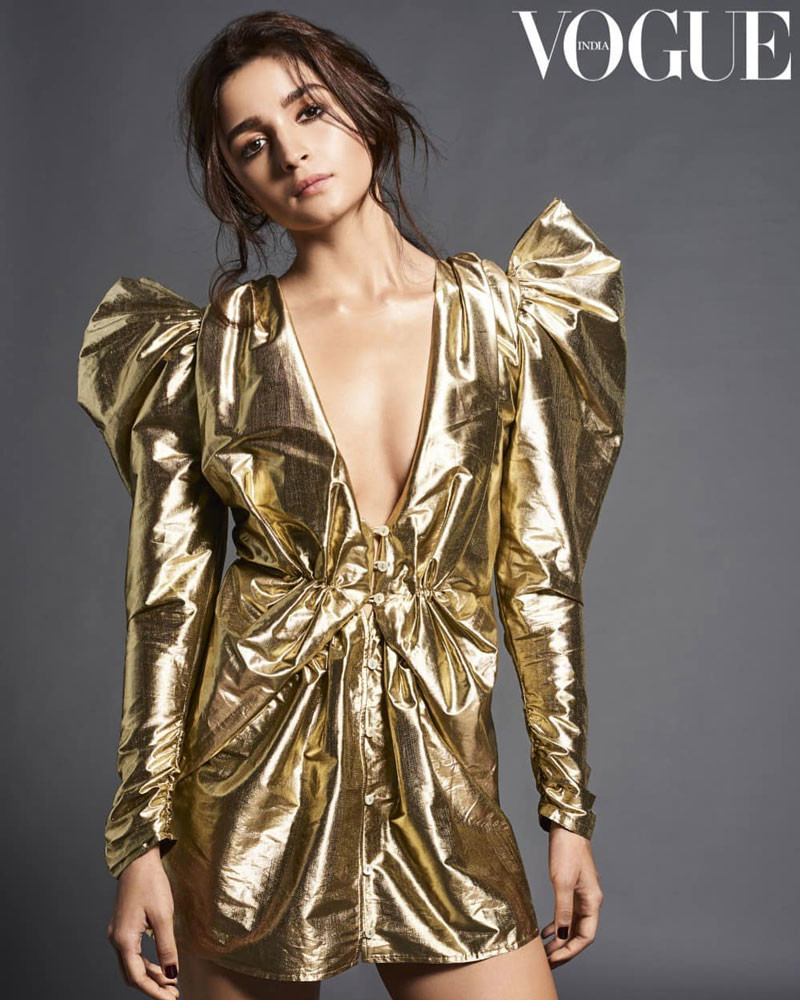 If I had to choose between Alia and Deepika's gold gllitzy avatar, my vote will go to Alia as I found her outfit and overall look far more appealing.


Image Source:- Instagram/aliaabhatt