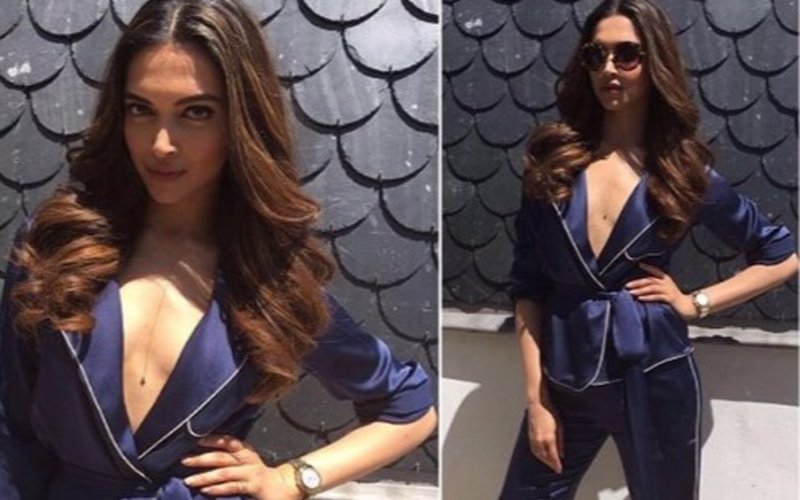 You Wore WHAT!?
Deepika Padukone is a style goddess and there's no doubt about it.


But we guess even she can slip once in a while. And she did slip. She slipped right
into a robe.



Deepika has landed in Madrid for the IIFAs and if you are expecting a stylish few
days well, this is not a good start.



Deepika posed in, what I can only describe as, nightwear. The robe-like jacket and
silky material makes it look like she's ready to go to bed and not like she's ready for
an event.


Maybe she's still jet lagged. It can impair your judgement.

Image Source: Manav manglani & instagram/deepikapadukone

All our pictures are free to be leaked without our permission. Do note: They are not Censor Certified.