Did Deepika Padukone Just Copy Rihanna's Look For Her Latest Cannes Outing?
Same pinch, ladies! Deepika Padukone's most recent appearance at Cannes 2018 is a total head-turner. It's also a complete rip of style goddess Rihanna's very recent photo shoot...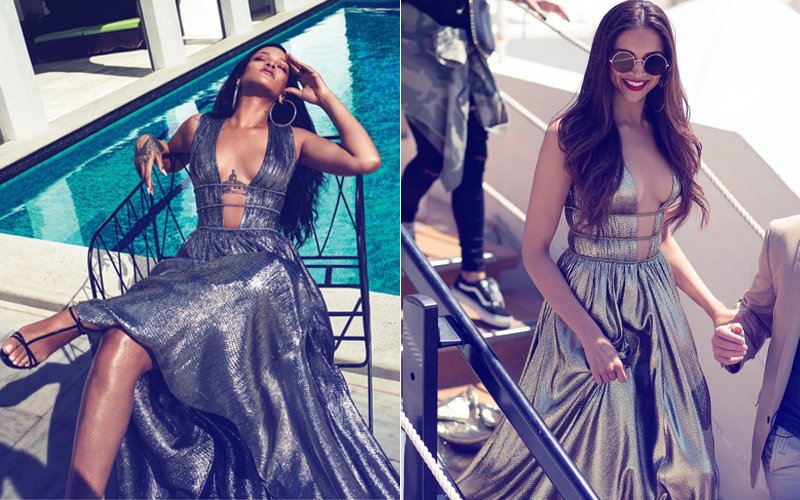 Deepika Padukone posing in a Golden Goddess Gown by the French Riviera at Cannes is a sight to behold.

Fashion Nazis have hailed her style game, calling Alberta Ferretti's golden gown, a rather fashion-forward choice for the evening.

However, minutes after breaking the internet with her sensational sartorial choice, Deepika is now making headlines for something she'd rather not.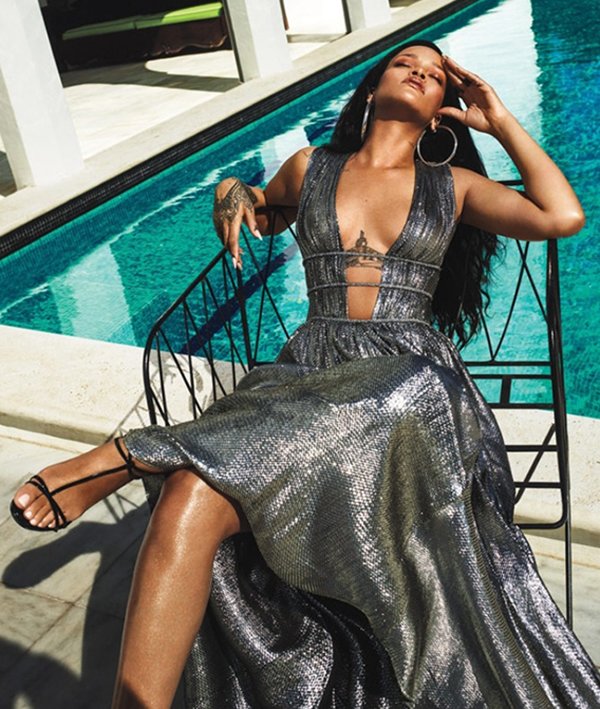 Rihanna's Photo Shoot

Believe it or not, but the actress' stunning gown is a complete rip or should we say an inspiration, of Rihanna's June 2018 Vogue photo shoot.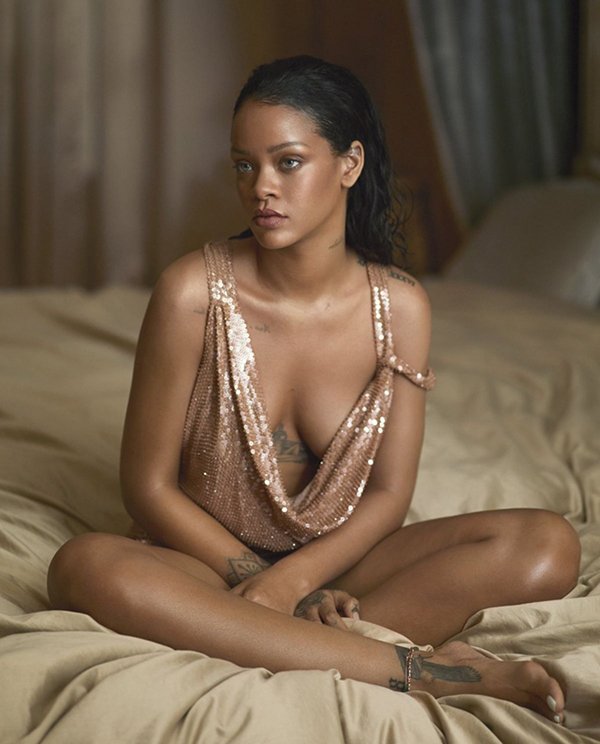 Rihanna's Photo Shoot

This gives Rihanna a chance to take another dig at Deepika!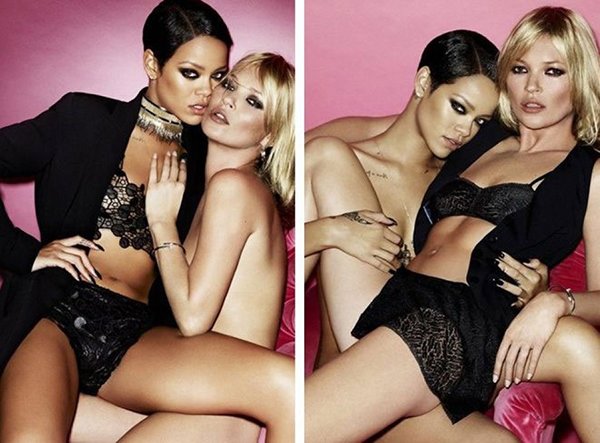 Rihanna's Photo Shoot

Last year, during the MET Gala, Rihanna had liked a meme on social media that took a sly potshot at Deepika's stunning yet safe outfit choice for the evening.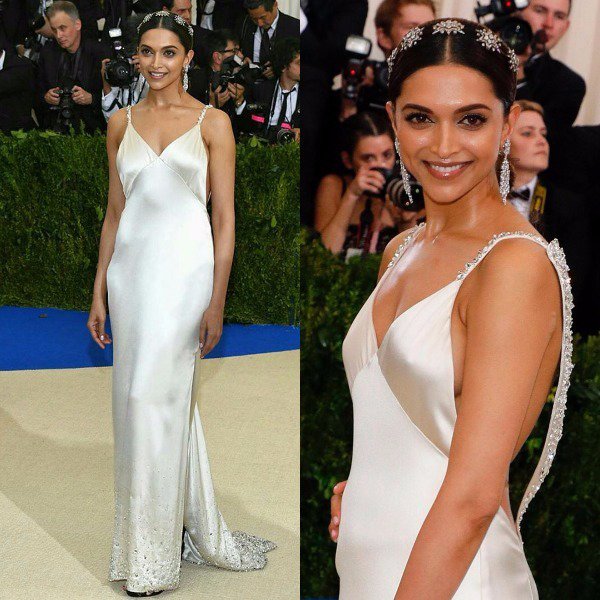 Deepika Padukone At MET Gala 2017

Deepika had worn a white Tommy Hilfiger gown to the MET Gala 2017. And while we believe that she looked stunning in it, many critics panned her for playing it way too safe, just like this year.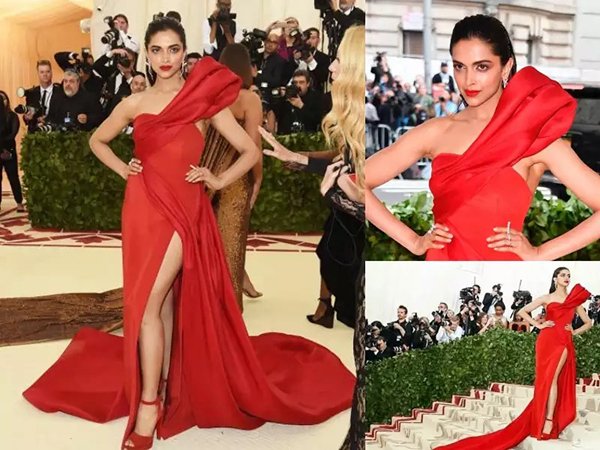 Deepika Padukone At MET Gala 2018

Coming back to Deepika's Cannes fiasco, let's just wait and watch if Bad Girl RiRi has got something to say to Miss Padukone.



Image Source: instagram/albertaferretti/instagram/deepikapadukone/instagram/badbadgalriri