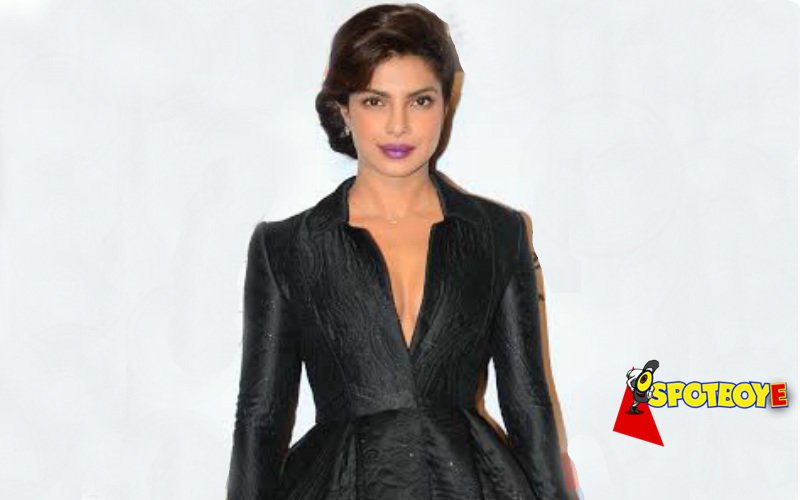 You Wore WHAT!?
Priyanka Chopra is going where few Indians have gone. She is going to the Oscars. The actress will present an award.
Of course the Oscars are all about awe-inspiring films, but you can't ignore the jaw-dropping red carpet fashion. Priyanka will be walking that red carpet. And what should she walk it in? Here are a few probable style options.
Priyanka is in the best shape of her life and what better place to show that off than on the Oscars red carpet? She can opt for a figure-hugging gown with a thigh-high slit.
If you want to get noticed on the red carpet then you need to bring the drama. Priyanka could choose an off-beat colour like mustard yellow with a long train. A train adds drama and mustard yellow is a colour that stands out on the red carpet.
Priyanka could also wear a sheer gown with gorgeous appliqué and sequined work. Sheer is a top trend and Priyanka has oodles of confidence to pull off a look this daring.
Speaking of daring, how about a long sleeved gown with a plunging neckline? Priyanka can give a nod to her Indian roots with desi motifs and colours like red and gold.
Or Priyanka can completely buck tradition and opt for an androgynous look. She can don a fitted suit with an untied bowtie. It's completely unexpected but still glamorous.
Image Source: Manav Manglani