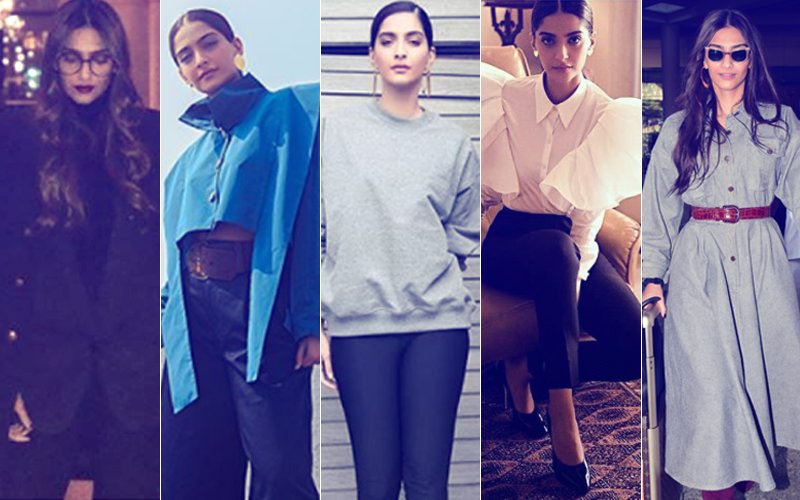 Sonam Kapoor loves experimenting with her wardrobe. She is not the one who takes the usual route. In fact, a big credit goes to the fashionista for introducing quirky, different and if we may say, a brave fashion trend in Bollywood.

BUT, it's not easy to run races and win all of them.

Sonam's last few appearances have been a bit disappointing as per the standard the diva has set for herself.

Here are 5 of her most recent looks which haven't pleased us much:

THE NERDY LOOK WITH MAROON LIPS SEEMS A BIT OVER THE TOP: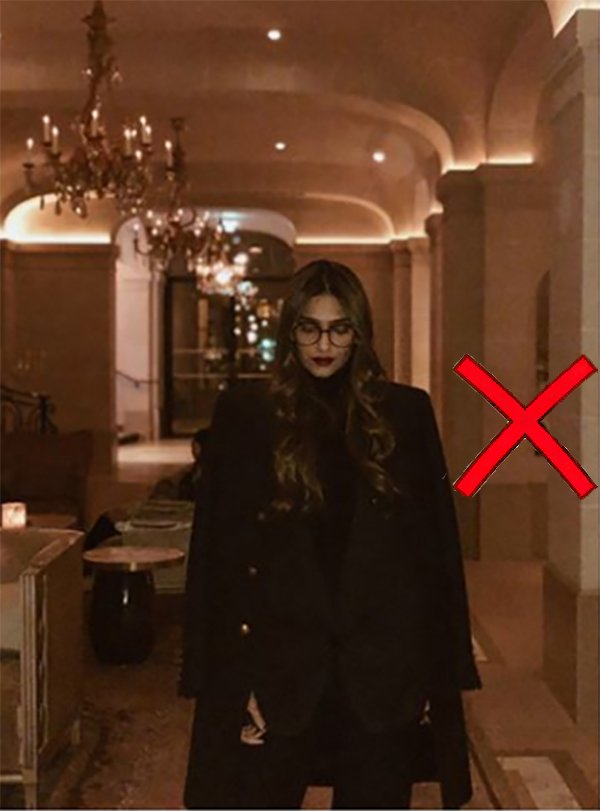 Sonam Kapoor In Nerdy Look

AGAIN, SHE LOVES EXPERIMENTING BUT THIS ONE IS JUST TOO MUCH TO DIGEST, ESPECIALLY THE 'FLAPPY' TOP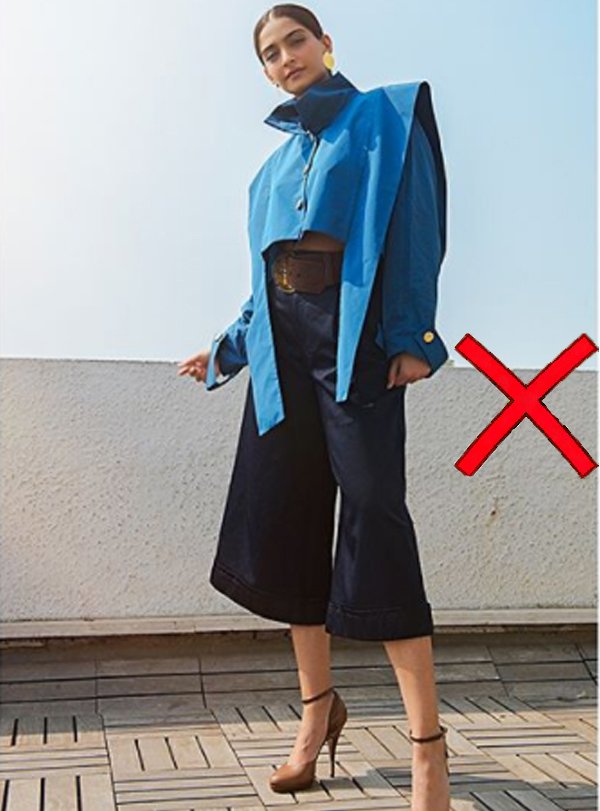 Sonam Kapoor Wearing Flappy Top

THE GREY SWEATSHIRT WITH FITTED LEGGINGS IS NOT THE BEST COMBO, WHAT DO YOU THINK?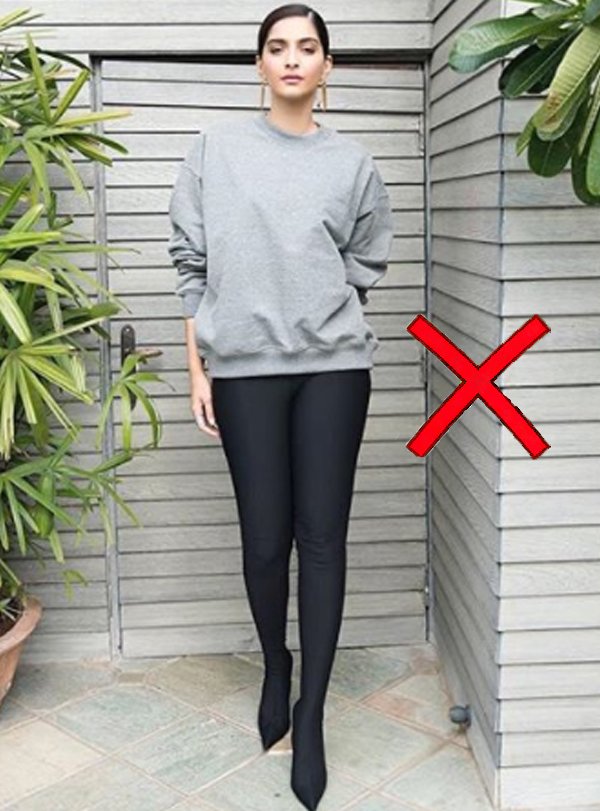 Sonam Kapoor In Grey Sweatshirt

WHO NEEDS WINGS TO FLY WHEN YOU HAVE A SHIRT LIKE THAT?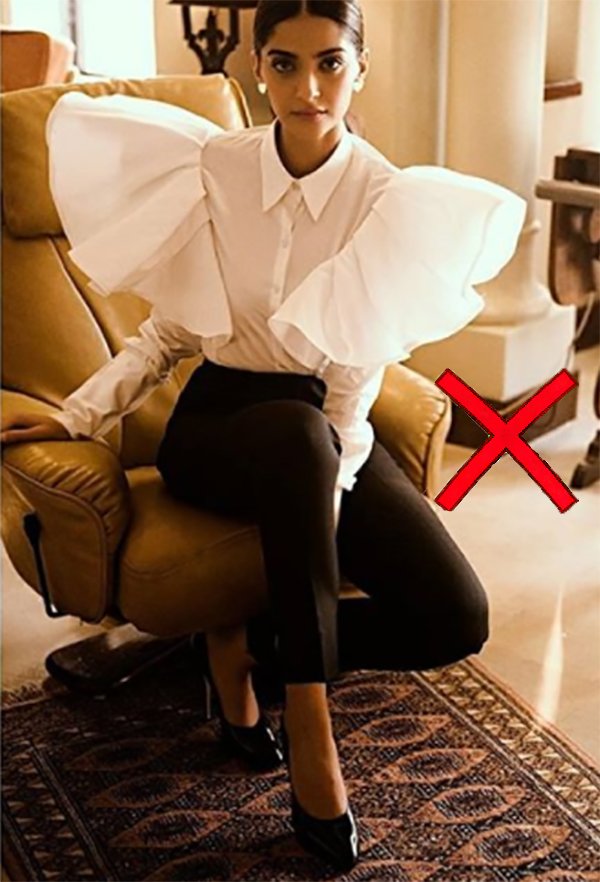 Sonam Kapoor

DEFINITELY NOT ONE OF THE MOST FLATTERING TRAVEL LOOKS THAT SONAM HAS DONNED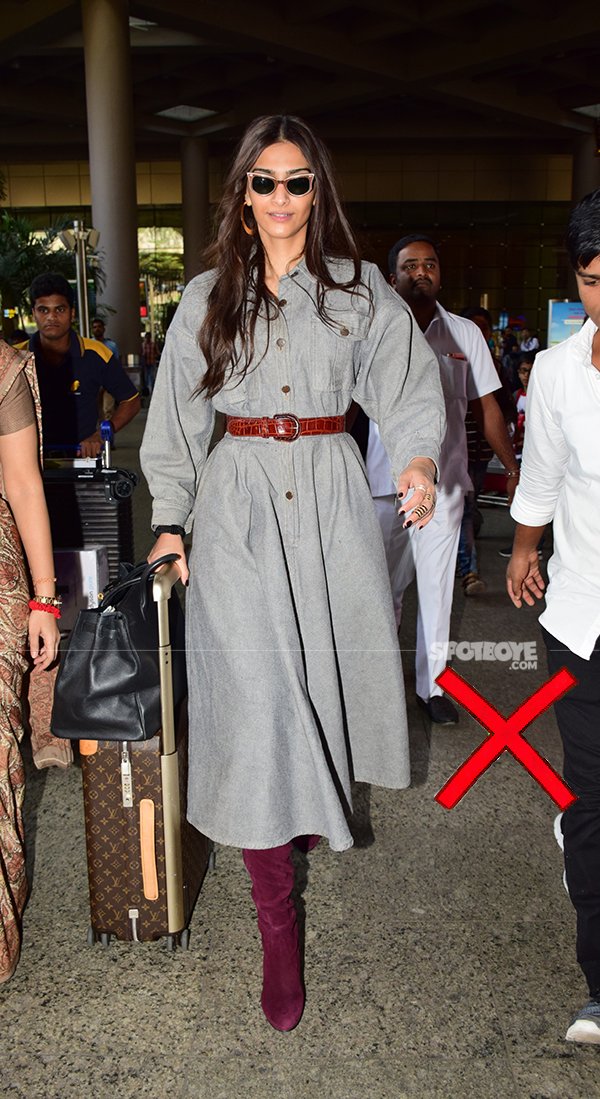 Sonam Kapoor Snapped At The Airport
Image Source:Manav Manglani/Instagram/SonamKapoor