Ghost Stories Actress Sobhita Dhulipala Issues Clarification For 'Self-Clicked' Photoshoot Pictures After A BTS Pic Emerges On Diet Sabya
Ghost Stories actress Sobhita Dhulipala became the talk of the town when a BTS picture of a man clicking her 'self-clicked' picture surfaced on the internet. The viral photo sees her doing the same pose as used by the magazine. The actress has not issued a long clarification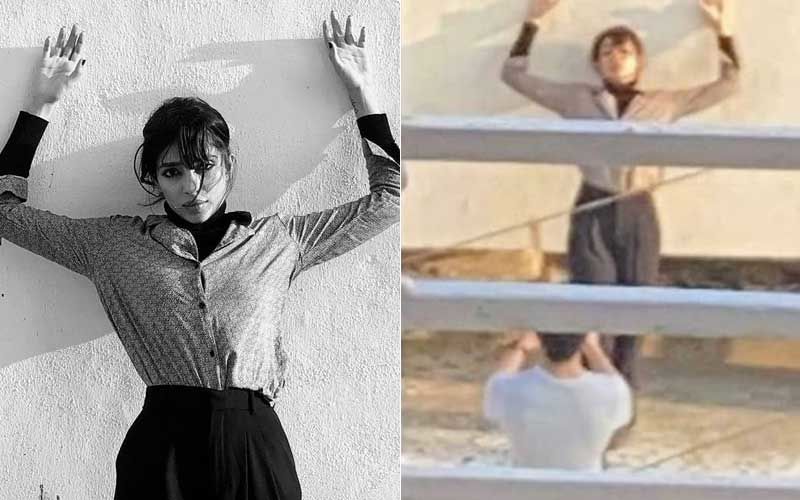 Made In Heaven and Ghost Stories actress Sobhita Dhulipala is in news for her latest magazine pictures. For a week now, the actress had been posting pictures from the latest issue of Cosmopolitan magazine claiming that she self-styled and self-clicked these pictures using the timer. However, she soon became the talk of the town when a BTS picture of a man clicking her picture surfaced on the internet. The viral photo sees her doing the same pose as used by the magazine. This pic found its way to Diet Sabya and all hell broke loose.
Now Sobhita has responded to the controversy. The actress says she was 'taken aback' and was 'upset with people jumping to unkind conclusions'. Clearing the air, Sobhita issued a long clarification note and said, "Quite a few people have written to me about the image I last posted. It is upsetting and I am a little taken aback by how urgently many have jumped to unkind conclusions, this Is also a moment for me to learn something deeper. I stand by the flow of events I'm sharing with complete transparency.
1. I style myself, go to the terrace with a coffee mug and a couple of tools to prop up my phone to take pictures.
2. There are people on the terrace and one kind gentleman upon learning that I'm trying to shoot my pictures offers help.
3. After he graciously shoots a few pictures in the frame I wanted, I thank him and we depart.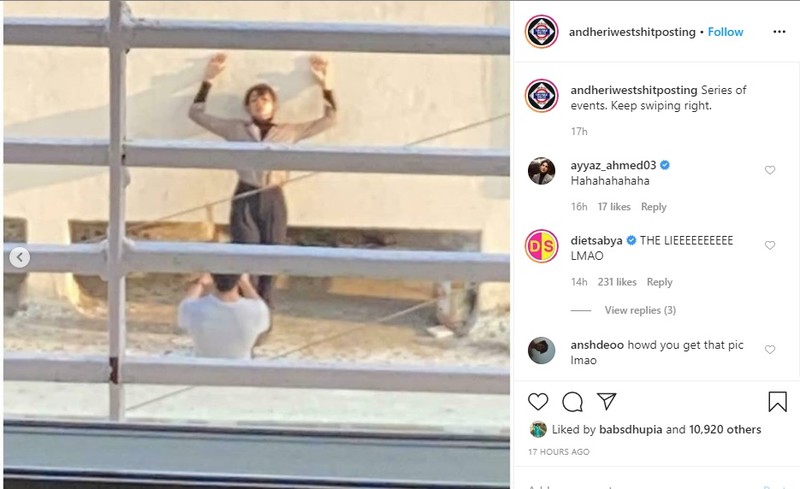 Neither was the picture shot by him used by Cosmopolitan (It doesn't belong with the magazine's mandate) nor am I anything but proud of this wonderful collaboration with the magazine. :) It is not an official image, it was never carried by the magazine. I only posted it along with the official ones because I liked it. I recognise that I should have altered the caption text to mention that the second image was not part of the magazine shoot. I wish I had a more exciting, dramatic story but alas, the truth often wears plain robes! Stay home and stay safe."
Images Source: instagram/andheriwestshitposting