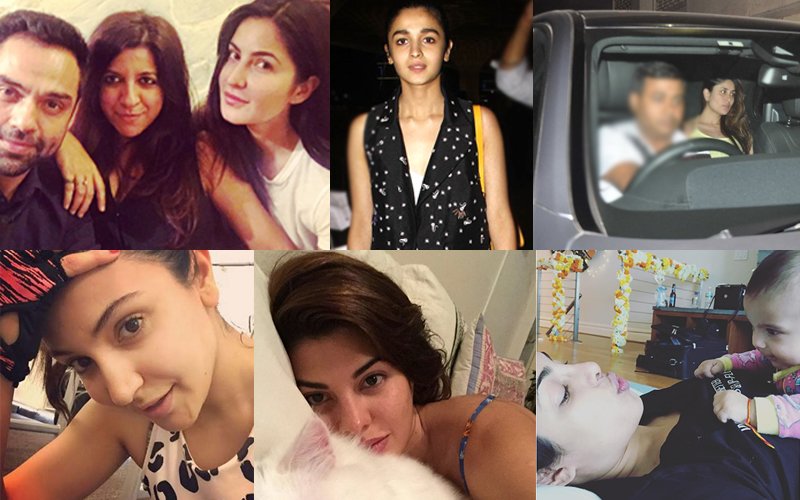 Your browser does not support the video tag.
Confident in my skin! Will flaunt what I have naturally! Well yea, maybe that's what our B-Town ladies are strongly voting for!

There was a time when Bollywood actresses always carried painted faces wherever they went, then came a time when Bollywood was abuzz with the Nude make-up trend- a make-up technique which gives a delusion of being sans make-up. Guess that's also not happening for our Bollywood ladies.

Kareena Kapoor, Alia Bhatt, Malaika Arora all are stepping out without make-up very confidently, at the most they might just wear kaajal and lip balm (and hey, that's not make-up, isn't it girls?).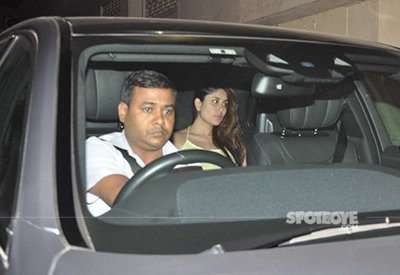 Image Source: Manav Manglani

Check out Kareena Kapoor. She was spotted last night at Amrita Arora's wedding anniversary bash. Though her pregnancy glow is so much that lady doesn't need make-up, yet she is BEBO! Kareena is very particular about how she steps out. That's very confident for her!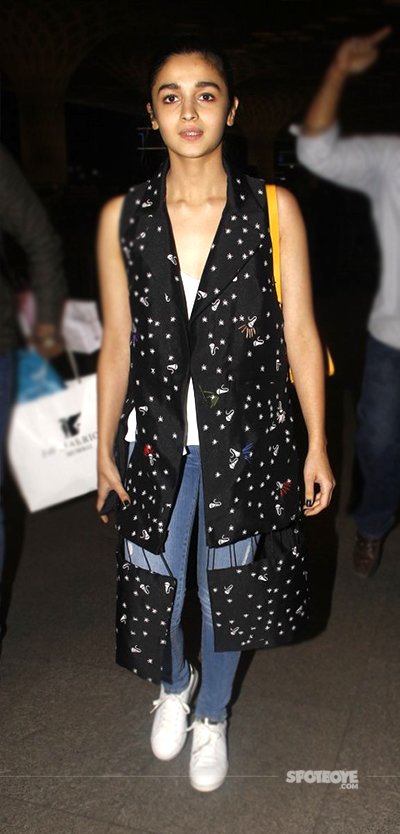 Image Source: Manav Manglani

Following her idol's steps, Alia Bhatt has totally changed the make-up scene for Bollywood. She just steps out the way she wants, if that means no blush, no base make-up, no gloss....so be it!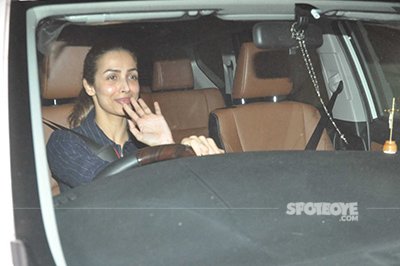 Image Source: Manav Manglani

Malaika Arora Khan, known for accentuating her cheek bones in the most perfect way, has also taken the NO Make-up route! She was also spotted in bare minimum, flaunting her original skin seamlessly!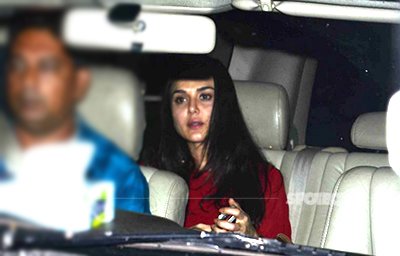 Image Source: Manav Manglani

We loved Preity's glow a decade back. Her No make-up look might not look very pleasing, but I totally support the thinking of not wearing a 'pancaked' face whenever you step out of your house.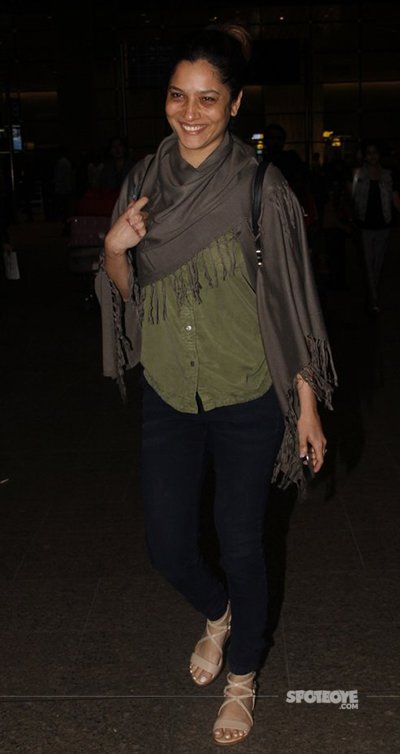 Image Source: Manav Manglani

It took me about 15 to 20 seconds to realise that this is Ankita Lokhande. Her No make-up look was a little too much to digest.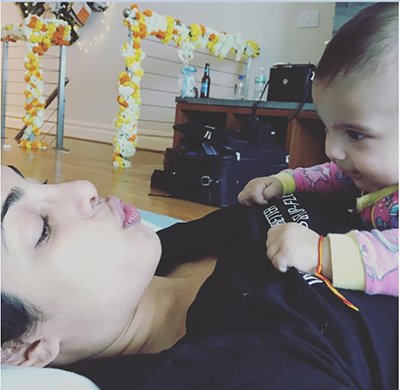 Image Source: instagram/priyankachopraf

Priyanka Chopra too has posted pictures on her Instagram account where she is totally without make-up!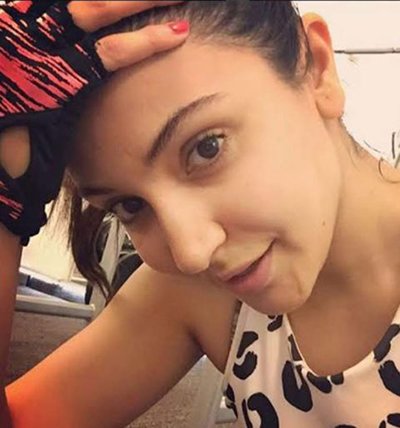 Image Source: instagram/AnushkaSharma1588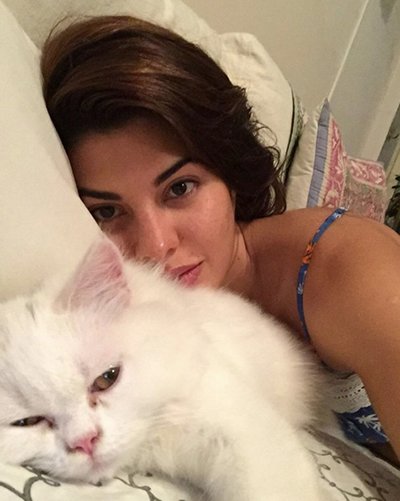 Image Source: instagram/Jacquelinef143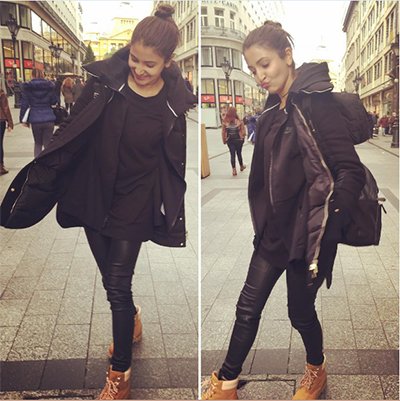 Image Source: instagram/AnushkaSharma1588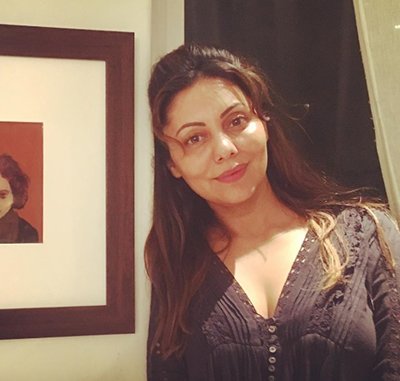 Image Source: ravepad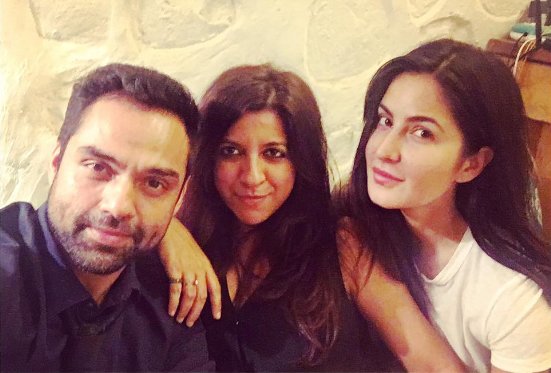 Image Source: instagram/katrina.kaif

Not just them, Katrina, Gauri Khan, Jacqueline Fernandez and Anushka Sharma too have started appearing without make-up, and they also pose for pictures happily!

So, girls if you want to step-out looking just the way you do at home, do not feel pressurized! When these divas can with so much confidence, so can you!


Thumbnail Image Source: Manav Manglani instagram/prikankachopra /aliaabhatt/jacquelinef143/AnushkaSharma1588