Jacqueline's Stealing From Anushka
Here's the latest update from the world of Bollywood. We bet you wouldn't want to miss this. Read on for details... ...her style that is, points out Ayesha Nair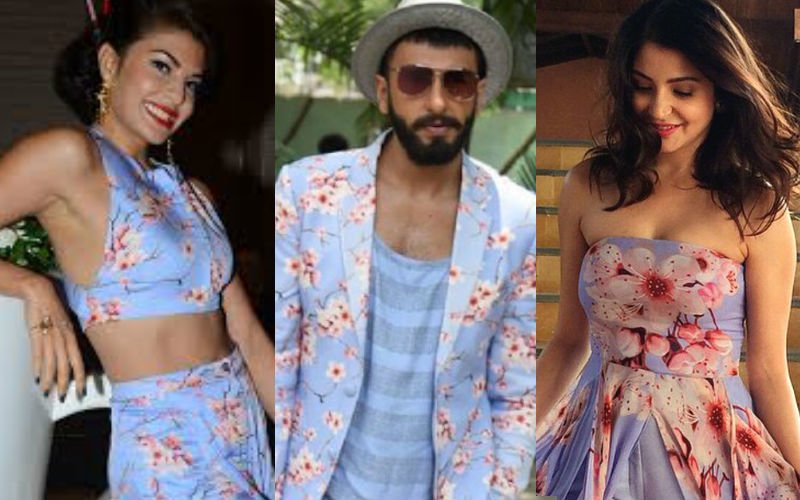 You Wore WHAT!?
What's common between Jacqueline Fernandez, Anushka Sharma and Ranveer Singh? Yes, they are part of Bollywood's young brigade but they're also each other's style inspiration.
And here are the photos to prove it. Over time now they've copied each other's fashion choices. Not so much as copied but like wore the same thing.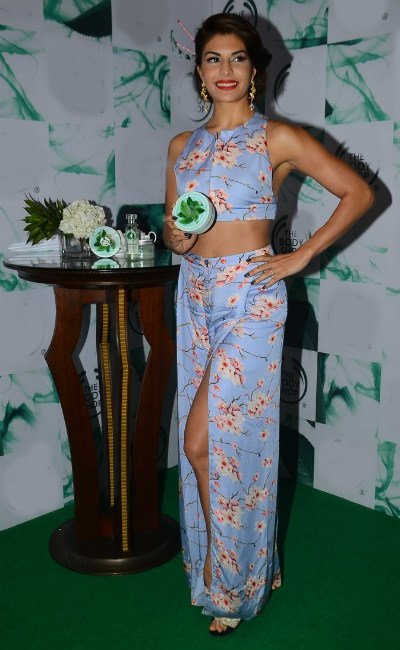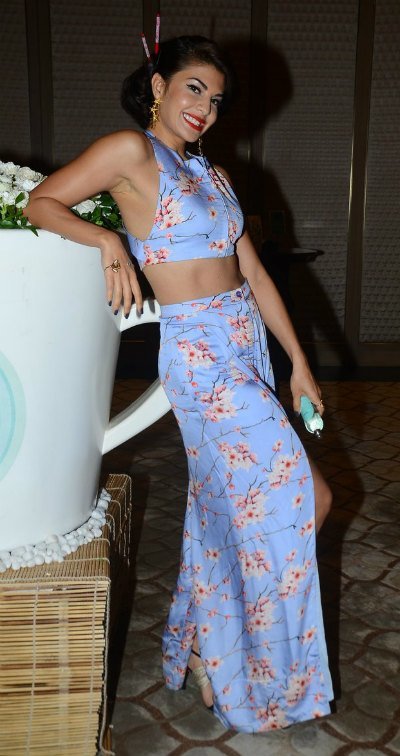 Some time back, for an event Jacqueline wore Sailex with the lovely cherry blossom print. In her hair she stuck chopsticks from your local Japanese restaurant, you know if you live in a place where you have a local JAPANESE restaurant.
She was launching a beauty brand's Japanese-inspired line of products. So, I guess, the look makes sense.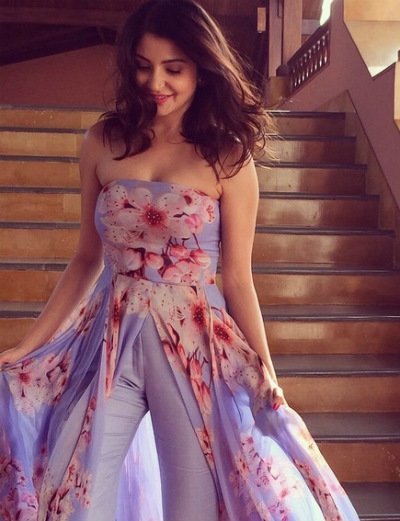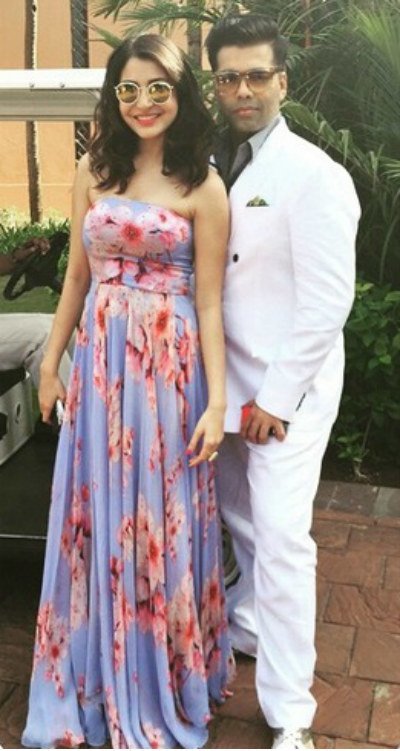 However, Anushka Sharma too wore the cheery blossom print look. She looked summery and gorgeous.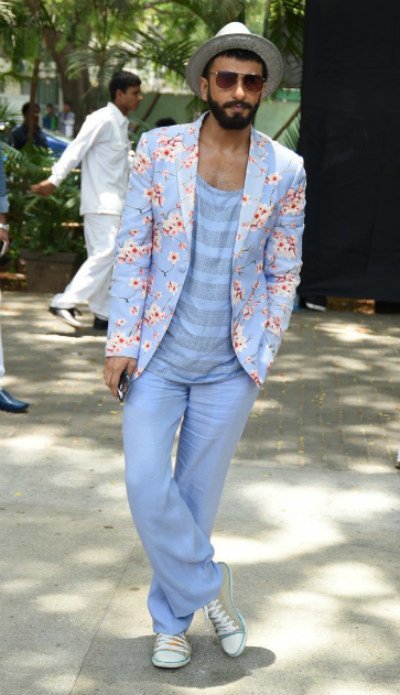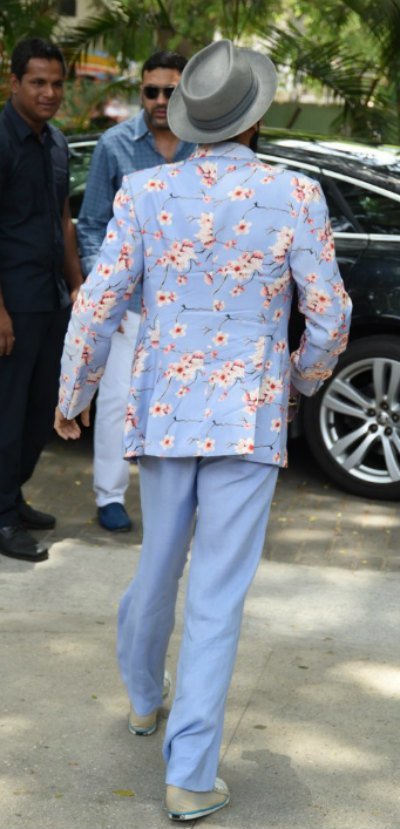 And her ex-boyfriend Ranveer Singh rocked the same print Sailex jacket in the same hue.
I'm going to vote Ranveer on this one.