Kangana Loud, Alia Subtle
Many celebrities dolled up to celebrate Queen's moment of glory. Ayesha Nair was just round the corner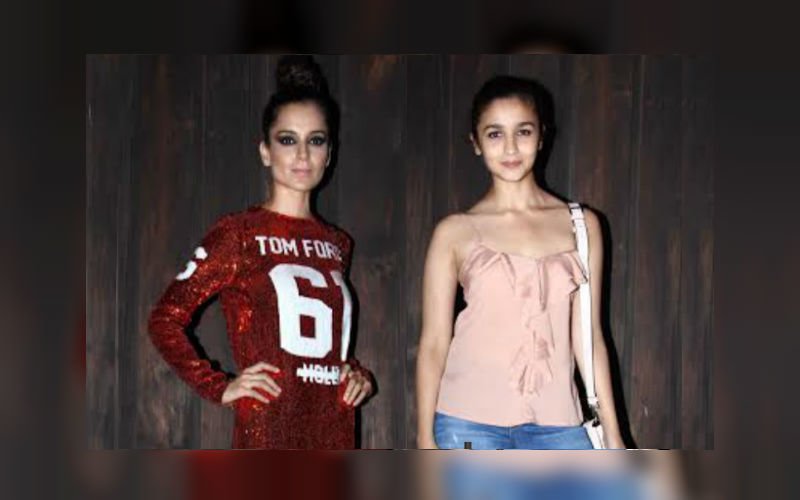 You wore WHAT!?

Many celebrities dolled up to celebrate Queen's moment of glory. Ayesha Nair was just round the corner


So, one of the coolest films to come out last year was the affable Queen. And now, after the film has got rave reviews and awards, a bash was held to celebrate the film's success. And a few famous faces attended in their best party wear. Or did they?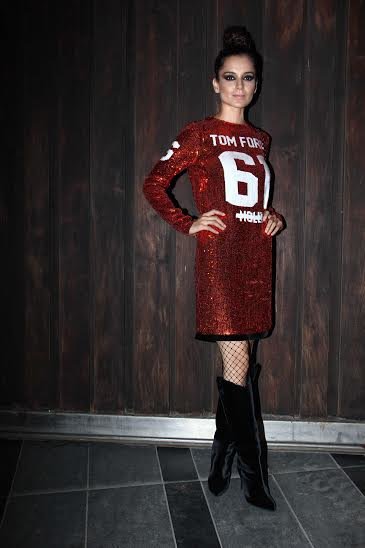 The lady of the moment, Kangana Ranaut, shone in a Tom Ford like her dress proclaimed look. If anyone had doubts as to who was the guest of honour they should not have had any. Because in a red sequined dress, you could spot Kangana a mile away. There is nothing subtle about her look. The smoky eyes, severe topknot, fishnet stockings and boots scream out for attention. Attention that Kangana righty deserves.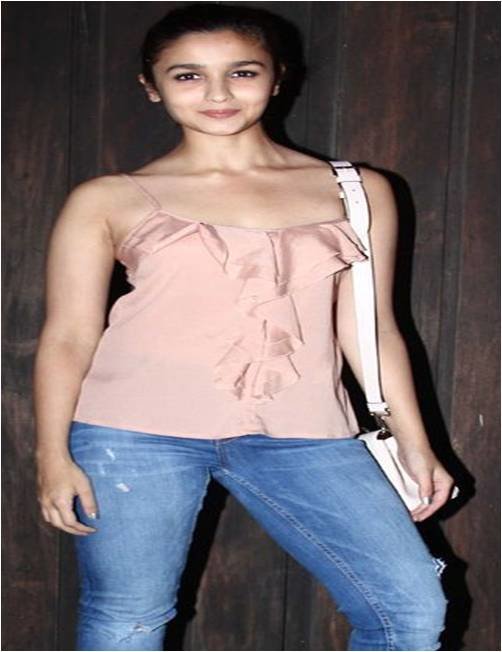 If Kanganas look was bold and loud, Alia Bhatt went subtle in a light pink girlie top. Loved that she offset it with boots. Boots in Bombay are so pointless, though.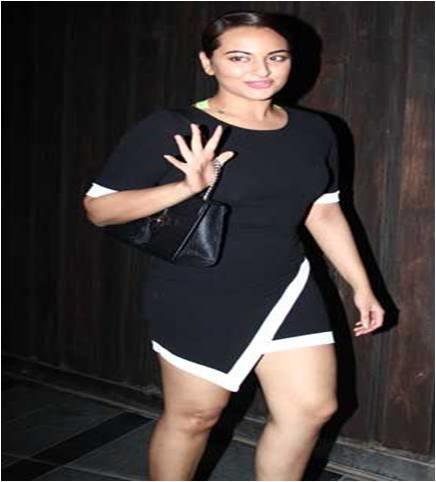 Sonakshi Sinha looked fresh-faced and was devoid of any embellishments. But I seriously wished she had on a few. Embellishments, I mean. Like some earrings or a bracelet.

Im just saying that Huma Qureshi must have spent the better part of the day getting into and out of those pants. How am I so sure? Of course, I have no personal experience. None whatsoever. And I dont have the skid marks to prove it either.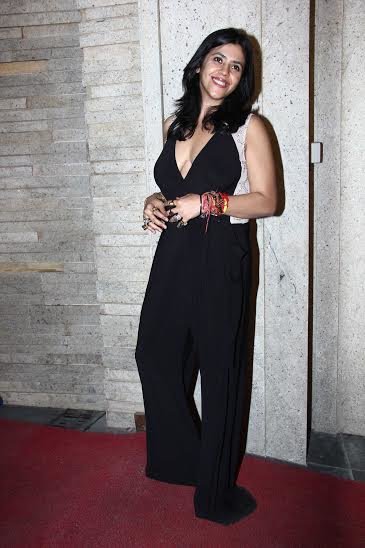 So, youd associate a whole bunch of rings with Ekta Kapoor but that generous dose of cleavage? Now thats something else.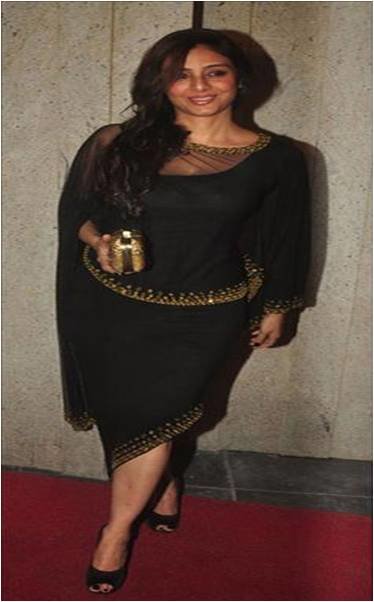 Now, this Malini Ramani look seems like something Ekta would wear not Tabu. But like what does she have on? This dress is the equivalent of the movie Inception. I dont get it and hence cant really form an informed opinion about it.