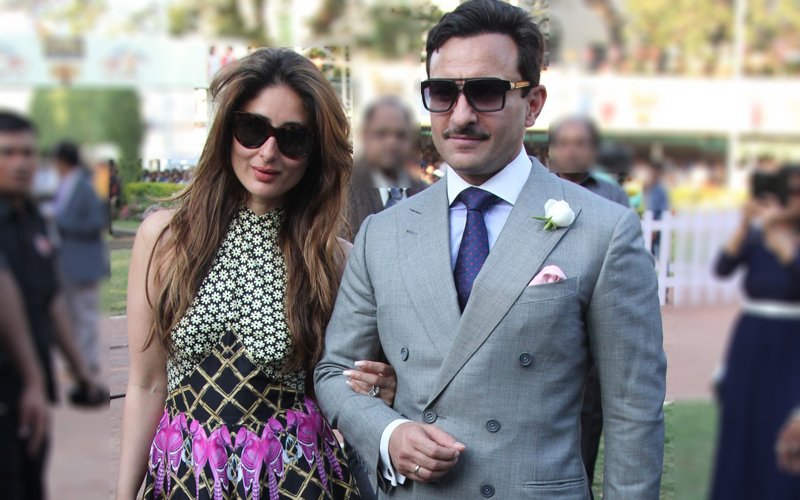 You Wore WHAT!?
Kareena Kapoor and Saif Ali Khan got in touch with their royal side and attended the
derby.
Kareena was in a severely printed Temperley maxi dress. You can't really look at thedress for long for fear that the print will hypnotise you. Having said that, the contrast of the print on the bust with the rest of the maxi is pretty cool.
I love how Saif, every now and then, throws reminders our way that he is, in fact,
royal. This beauty of a doubled-breasted suit with that pocket square and white rose
is a perfect example of this.
These two kids really know how to do classy.
Image source: Agencies