Karisma Brings Class; Sonakshi, Cool Shoes
Here's the latest update from the world of Bollywood. We bet you wouldn't want to miss this. Read on for details... All that sequins is making Ayesha Nair blind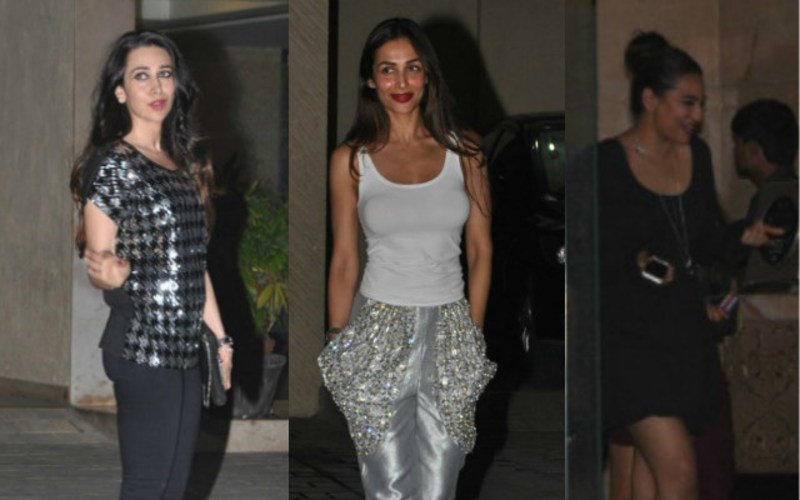 Salman Khan's baby sister Arpita celebrated her birthday and had quite a few famous names in attendance. This is what they wore to the do.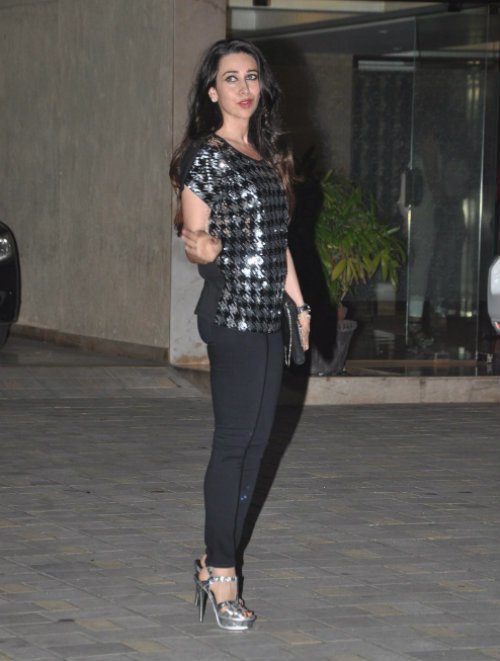 I really don't know how Karisma Kapoor does it. How can she look elegant every single time she steps out? This black attire might seem basic (it could cost anywhere between home loan EMI to iPhone EMI) but it's so classy. And those sandals! Who do I have to talk to to lay my hands on them?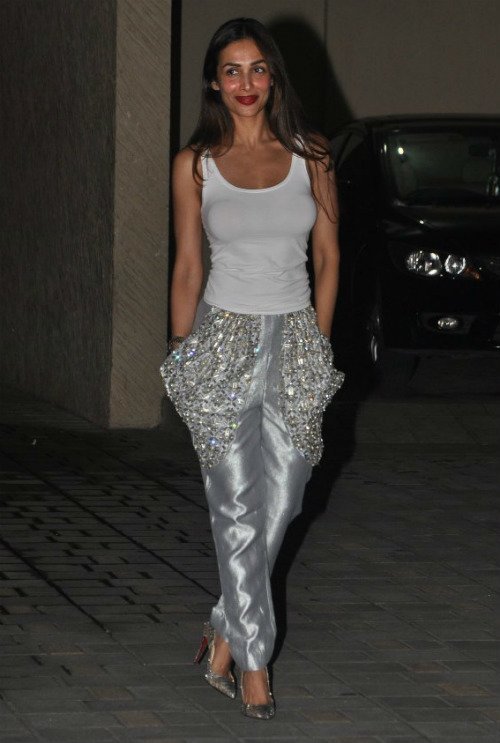 Malaika Arora Khan also went shimmery. The pants were totally out there. They were not necessarily bad, just not event-appropriate. They would have been perfect, say, if she was a 16-year old attending her first party at a nightclub.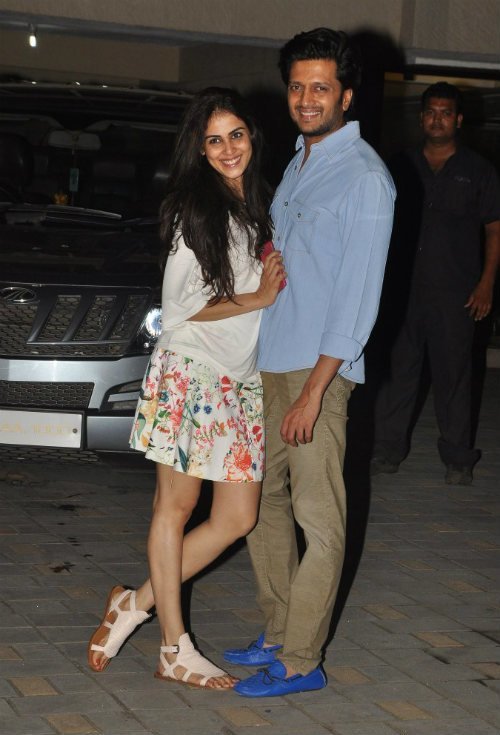 Now this is more like it. Genelia D'Souza looked casual and flirty in her floral skirt and summery sandals.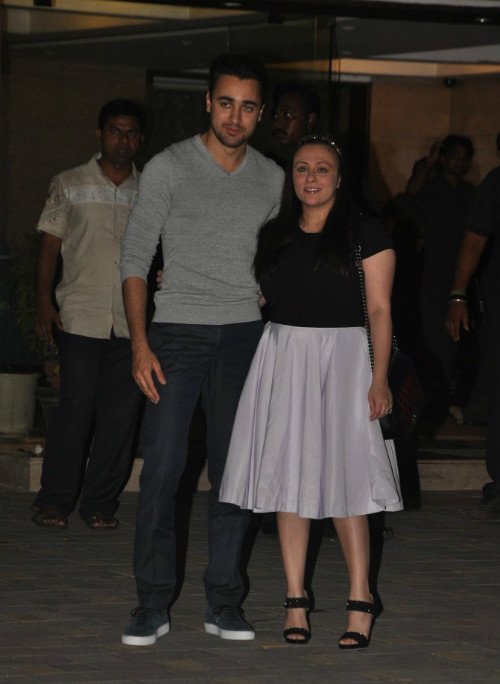 Avantika Malik also went casual cool in a basic black and white combination.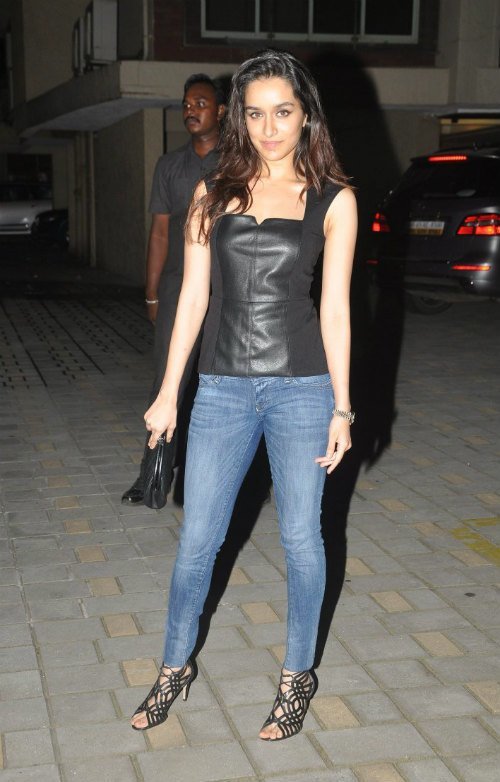 Shraddha Kapoor looked fine in this. Not finnneee. Just fine. Also, shoes. Love them.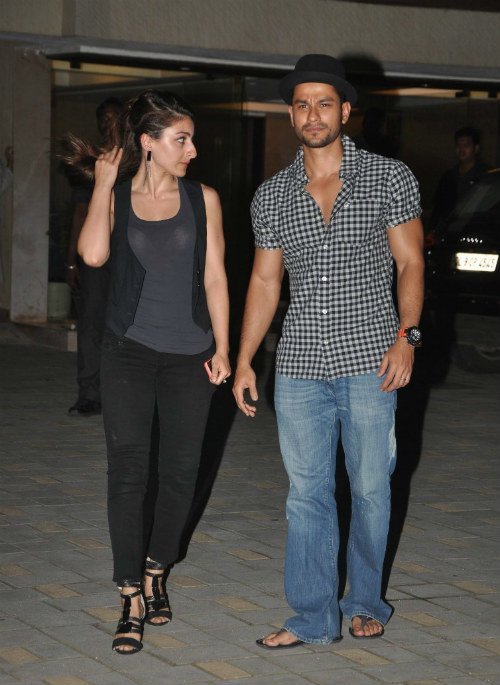 Soha Ali Khan also went for black but her top could have been blacker or her bra not a light shade.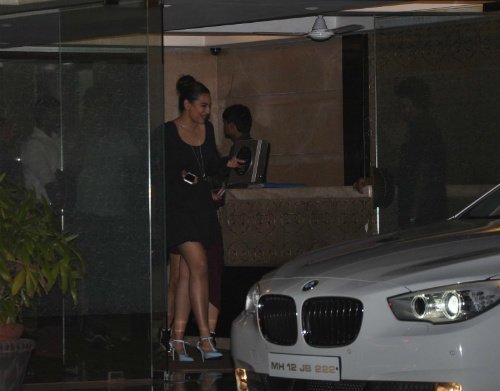 Sonakshi Sinha seemed to have a great time. And who would not in ice blue strappy heels?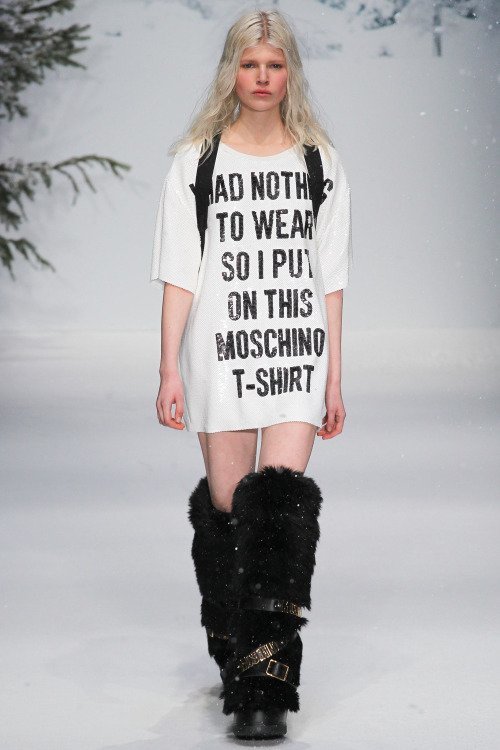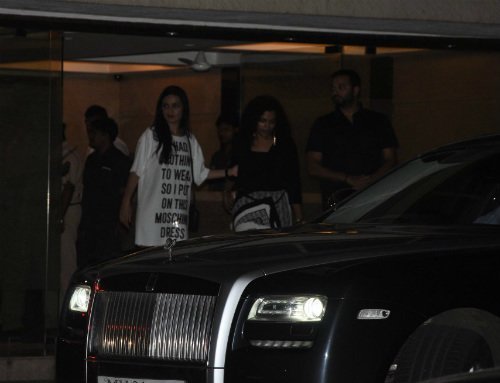 Damn right, Anu Dewan. The days I don't feel like dressing up, I can't really rely on Moschino to bail me out. Sigh! The lives of the rich and famous.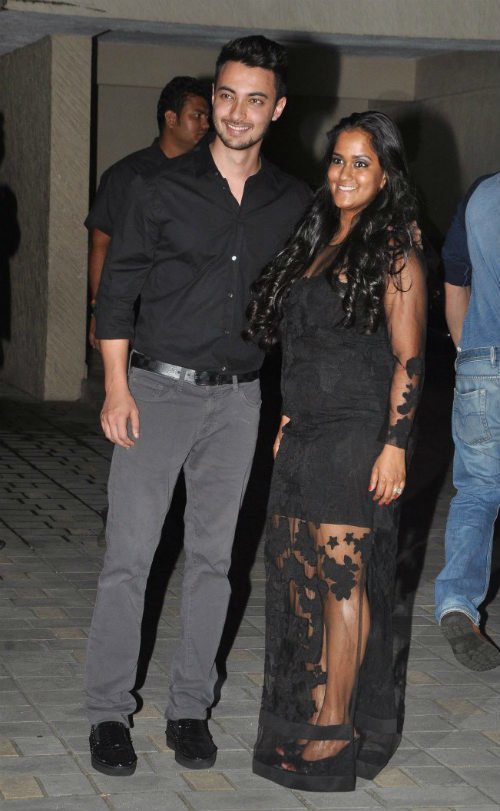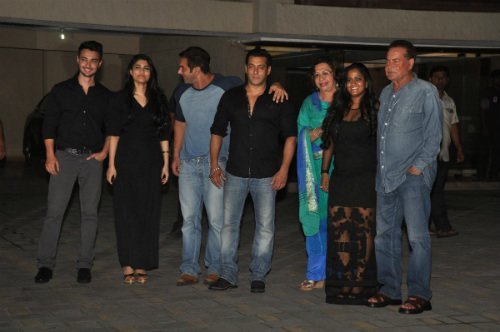 Birthday girl Arpita was in a Falguni and Shane Peacock dress. I had to squint my eyes, turn the laptop around a little to find out what exactly was written at the bottom of her dress. It said 'Rebel.' Since when has lace become rebellious? And, like my colleague pointed out, it's a black dress - the least rebellious thing in the fashion universe.