Katrina Sexes It Up!
Here's the latest update from the world of Bollywood. We bet you wouldn't want to miss this. Read on for details... Is this the sexiest she has ever looked, wonders Ayesha Nair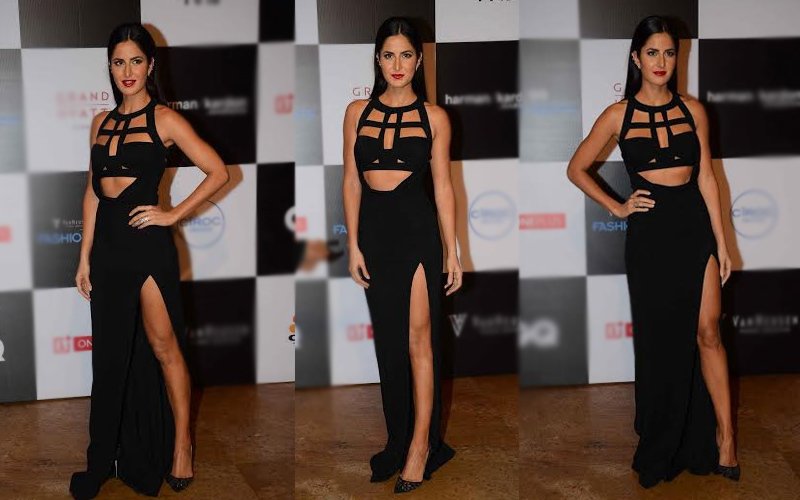 You Wore WHAT!?
Katrina Kaif doesn't often walk the red carpet but when she does we're all like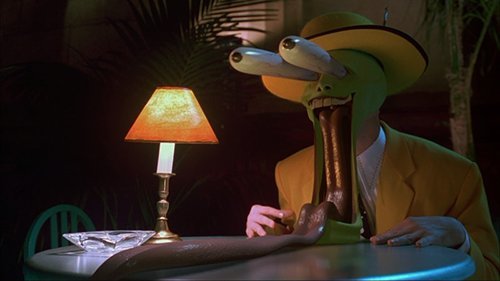 Image source: grouchoreviews
And when she shows up in an uber sexy dress we're like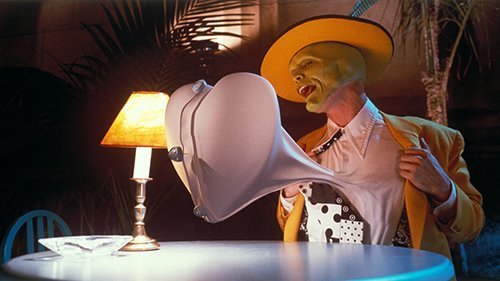 Image source: moviefancentral
And that's exactly what she did when she recently strutted down the red carpet at a fashion event.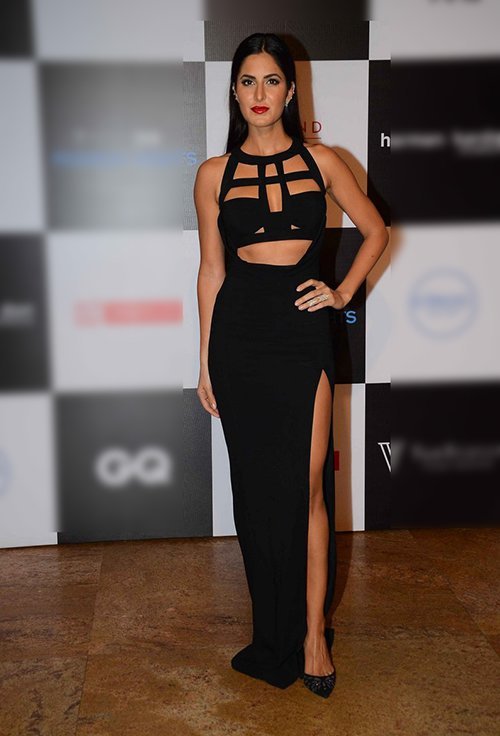 Katrina wore a Philipp Plein cut out gown with some MAJOR cut out action. Katrina does sexy but I don't think she's ever gone this all out. And let's just say thank god she did because, DAYUM, GIRL!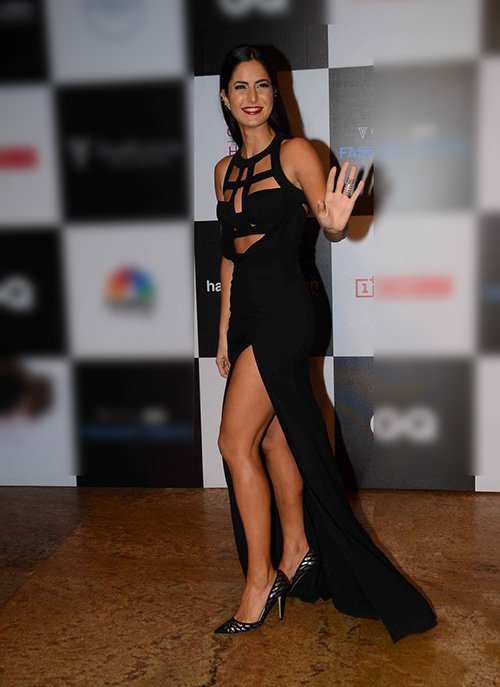 That slit is as high as a kite and she's totally rocking it.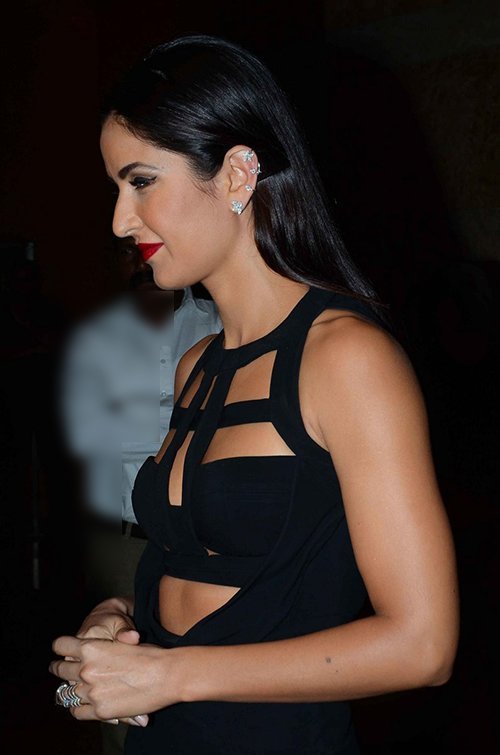 Her earring game is also on point.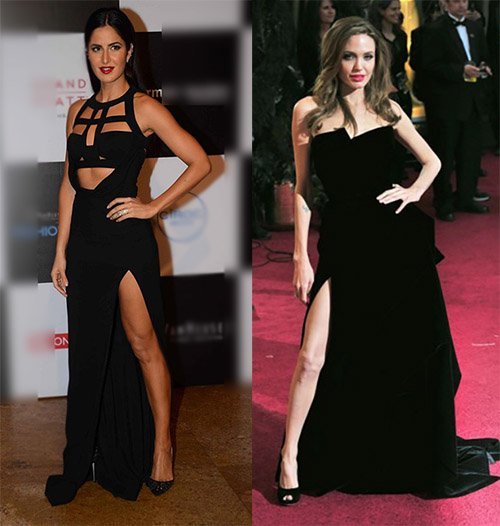 Image source: 31mediatumblr

But is anyone else getting an Angelina Jolie from 2012 Oscars vibe?
Image source: Katrina images courtesy Manav Manglani