Salman Has A Blackout
Here's the latest update from the world of Bollywood. We bet you wouldn't want to miss this. Read on for details... Bhai Looks Good in Black and other tales by Ayesha Nair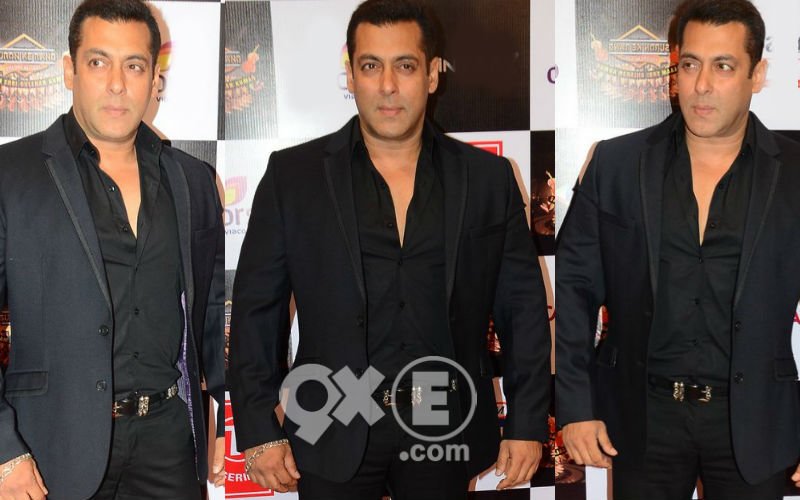 You Wore WHAT!?
Bollywood took time out to attend a function to pay tribute to the late Gulshan Kumar.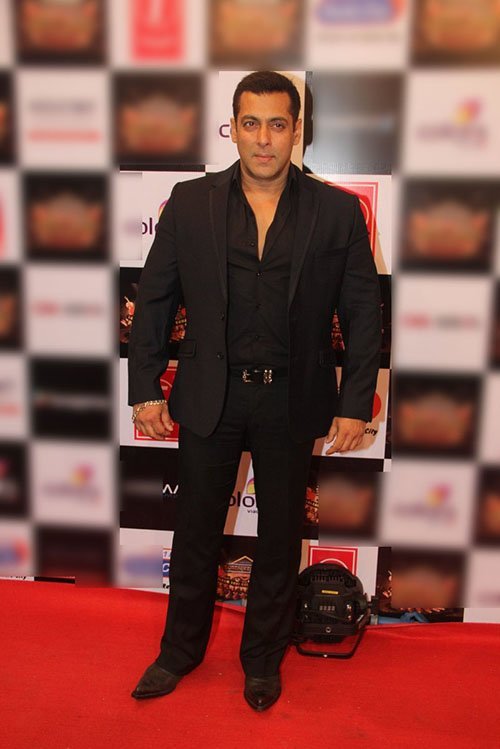 Salman Khan looks every bit the Bhai in an all black suit.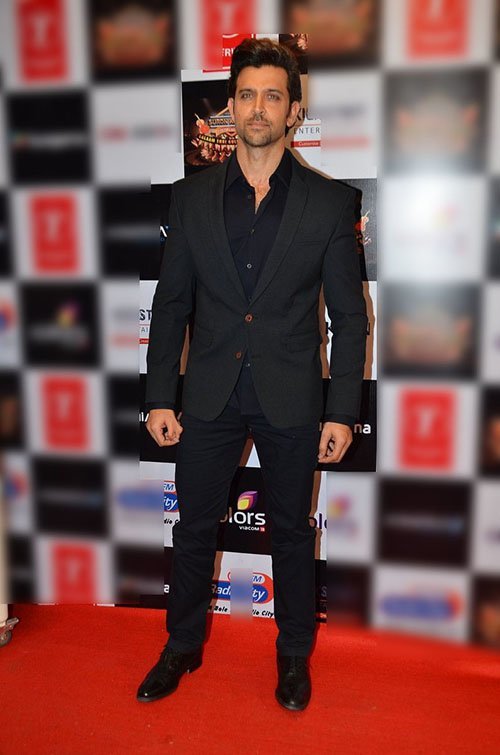 But it's Hrithik Roshan who's got me having naughty thoughts.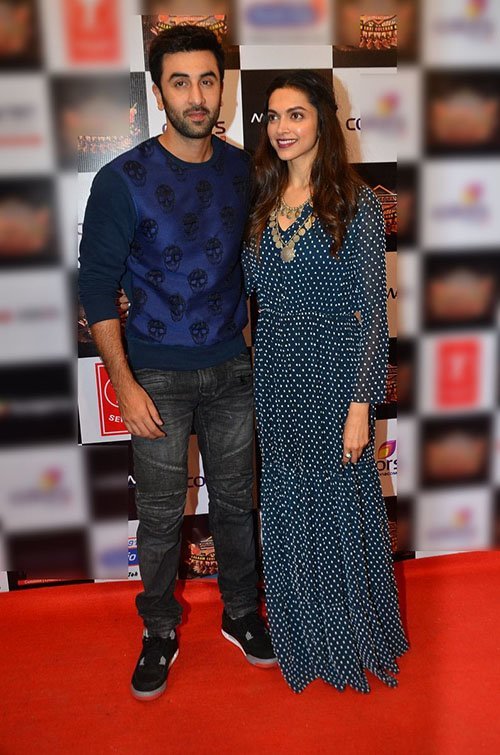 Deepika Padukone and Ranbir Kapoor had come for the event straight from their Tamasha trailer launch so they're wearing the same clothes. Deepika is in a Saloni maxi with a coin necklace. Ranbir is in a skull printed tee. Or is that a Spiderman printed tee or like a t-shirt printed with a face of a guy with glasses?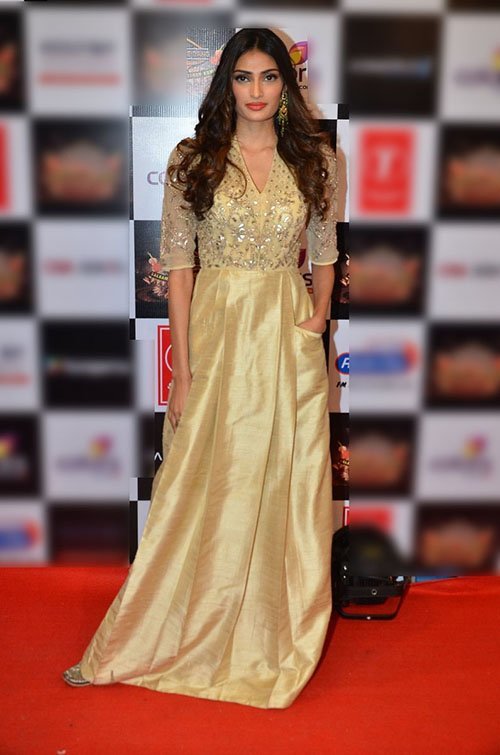 SO much is going on here. Athiya Shetty is decked out in gold with gold earrings and even gold shoes. It's like King Midas poked her.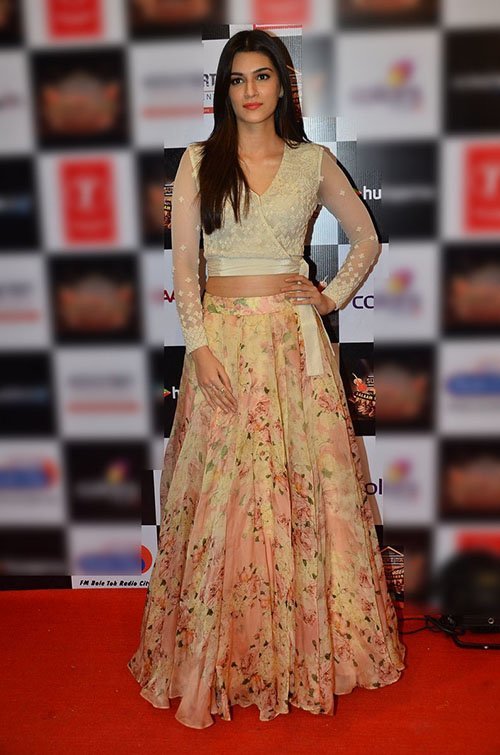 Kriti Sanon, on the other hand, kept it simple in a floral skirt/ lehenga and top.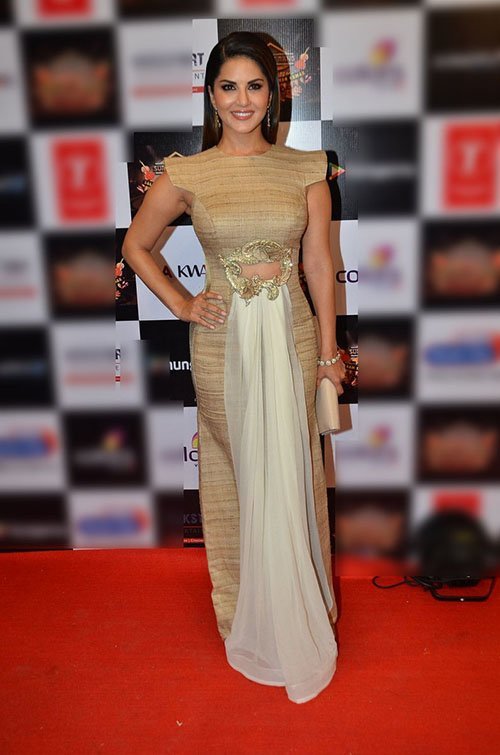 Sunny Leone dressed up in a fitted jute bag with a portal to Neverland on her midriff.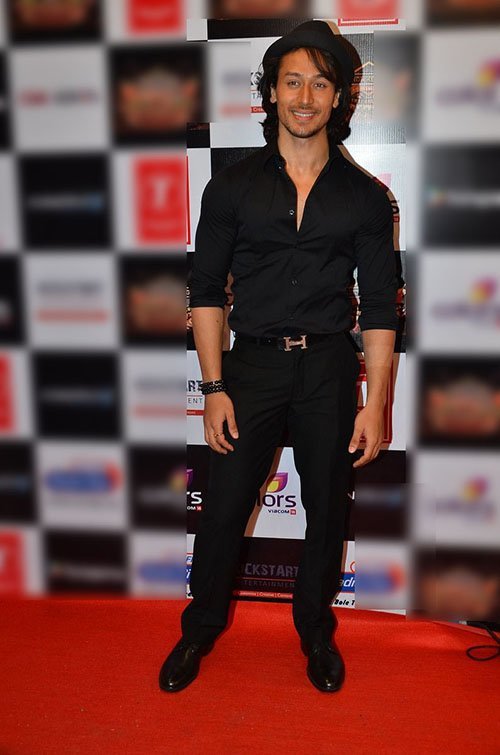 Presenting a very tanned Tiger Shroff.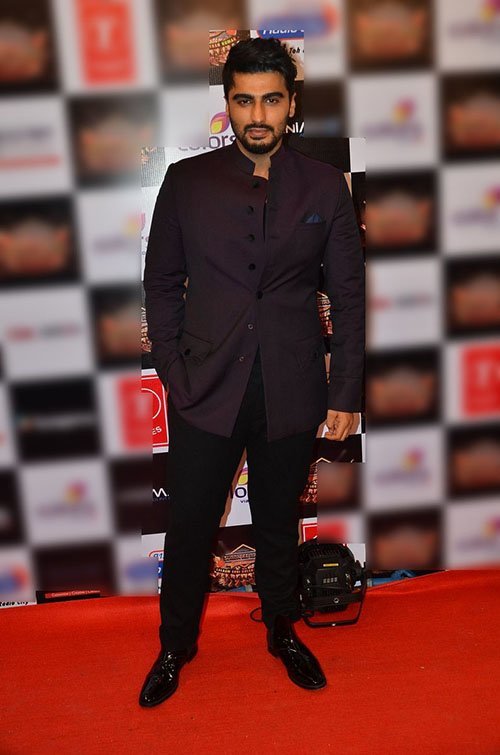 After Arjun Kapoor's spate of funky printed shirts this bandhgala comes as a pleasant surprise.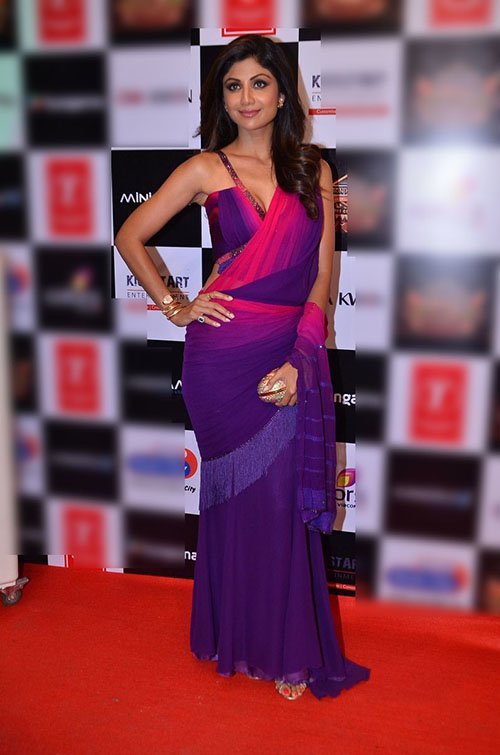 This is supposed to be a sari and it looks sari-ish but I'm so not feeling this Tarun Tahiliani mostly because it's pre-stitched. I just don't get the funda.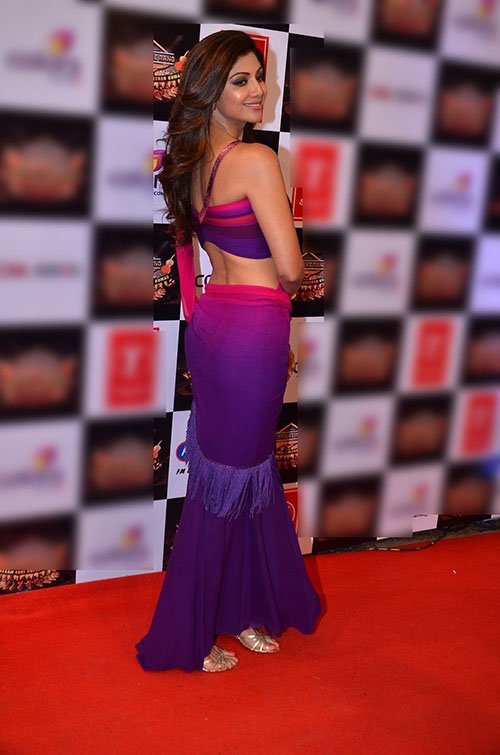 At the back, it's all of the same, only more.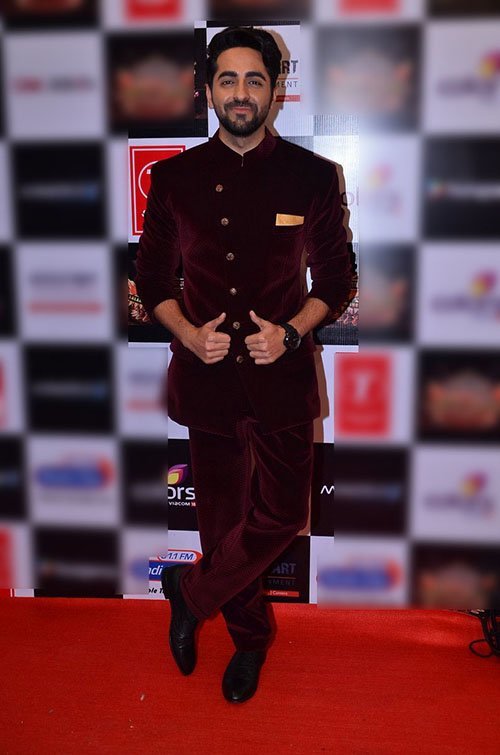 Listen, I love a man who can pull off some velvet and Ayushmann Khurrana is rocking an entire suit made of velvet. Ayushmann, my man, I doff my hat off to you.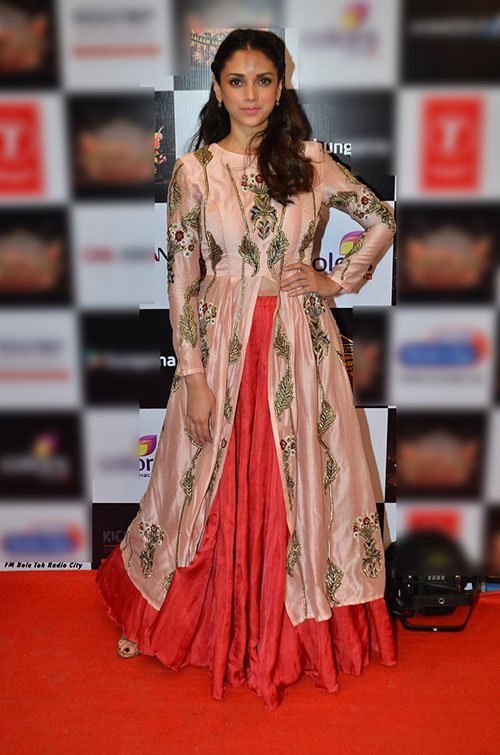 Poor Aditi Rao Hydari had a bruise on her forehead. But instead of sitting at home with a pack of frozen peas on her head, she put on a gorgeous ensemble, pinned her hair back and smiled for the cameras.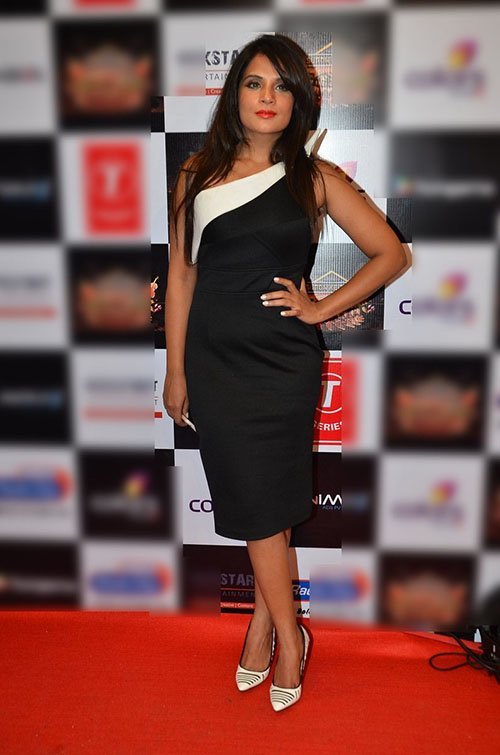 I love when Richa Chadda wears streamlined looks. Looks that are fuss free with clean lines.