Sexy Nightgown For Sona, Snakeskin For Kareena
Ayesha Nair messures the fashion quotient of actresses at certain events last week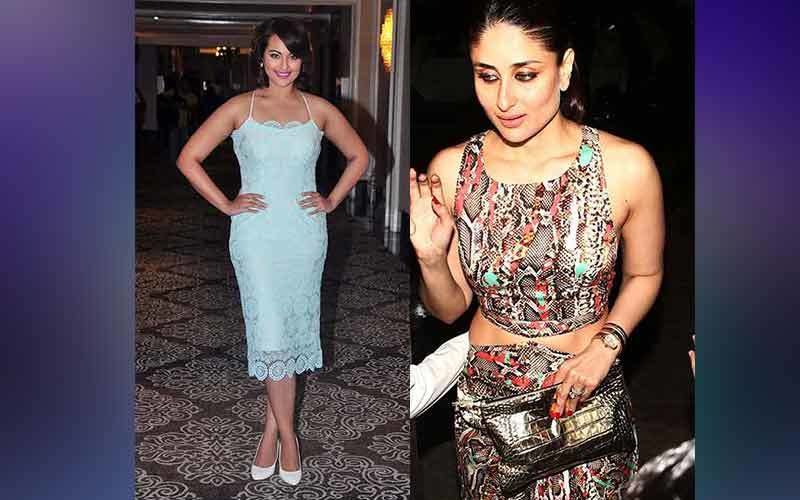 You wore WHAT!?

Ayesha Nair messures the fashion quotient of actresses at certain events last week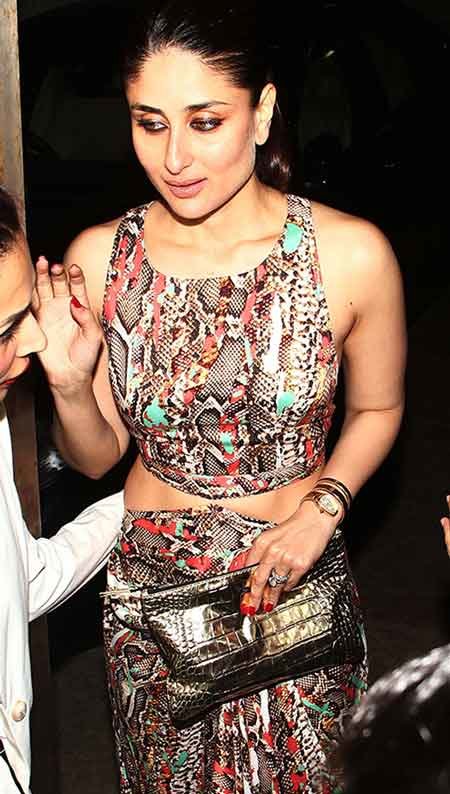 Man! Kareena Kapoor Khan was glowing at Zoya Akhtar's party. I dont know what shes been having but there is literally light radiating from her. She looks stunning in this maxi by Deme.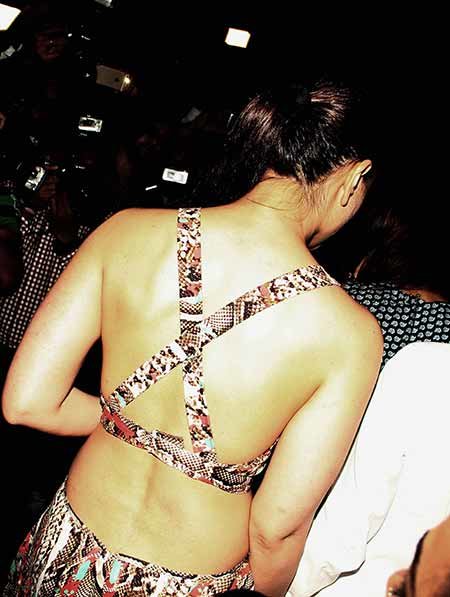 And it looks great from the back too. Dont think Im the only one who is thankful that shes a size zero no more.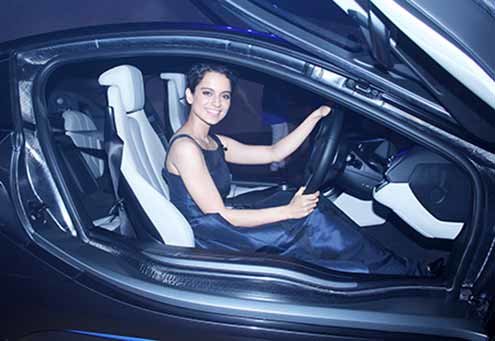 Look at Kangana Ranaut at a BMW event.

Saying that Kangana is a style chameleon is like saying that Queen, as a film, was super fun its stating the obvious.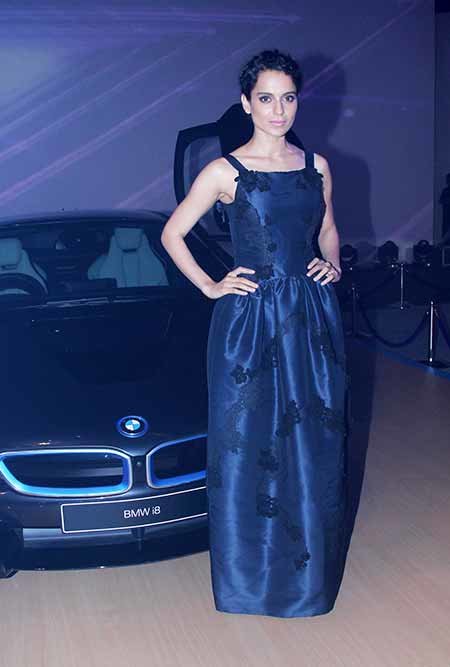 Shes one of the few people in Bollywood who can do quirky and classy with equal ease. Im thinking that she and Ranveer Singh should totally form a club where its just the two of them and they dress up in all kinds of crazy but totally cool outfits.

In case you are curious, shes wearing Dolce & Gabbana.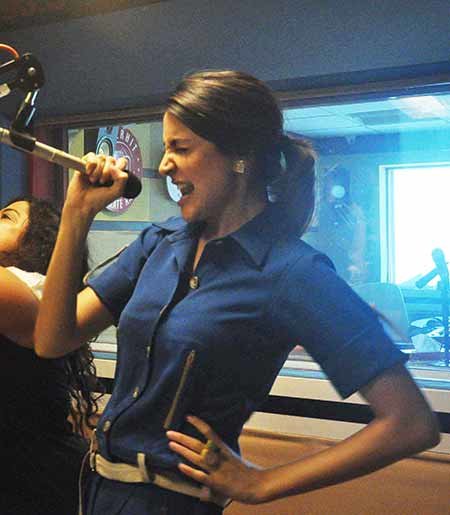 Im liking that Anushka Sharma is keeping her looks casual while promoting NH10. My guess is that shell save the outrageously glamorous looks while doing the press rounds of Bombay Velvet. Lord, please let her wear that million kilo emerald green gown from Bombay Velvet everywhere she goes.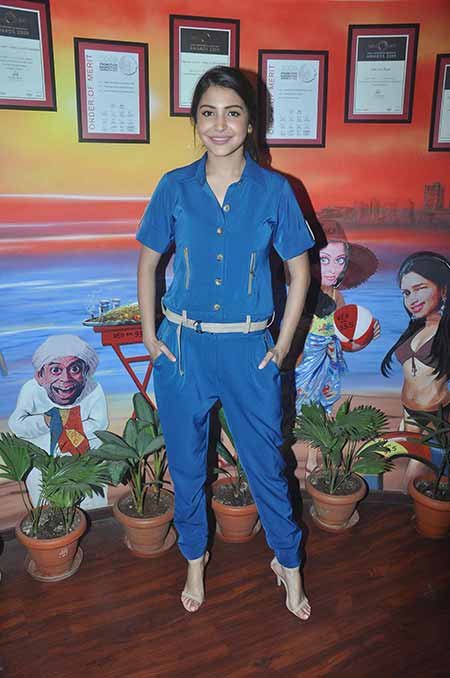 For one set of promotions she chose this blue jumpsuit. Love the colour. Not a big fan of jumpsuits in general. They are just not conducive to those I-desperately-have-to-pee moments.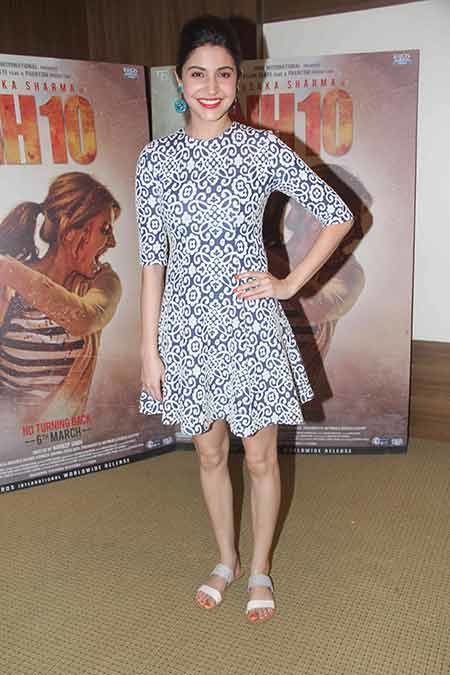 This Zara dress is cute as a button but can you see Anushkas expression of raging frustration in the poster behind? Yeah, that was me when I looked at her footwear.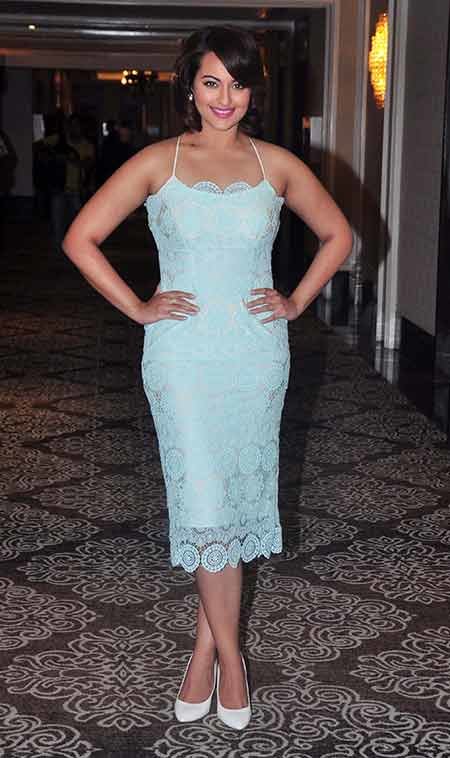 This Amy Billimoria dress on Sonakshi Sinha at the BMW event looks like something an ageing screen siren would wear to bed. Sonakshi who is nowhere close to ageing wore it in public. Lace overlays are super tricky and often end up looking like nightwear that just wants to see what sunlight looks like.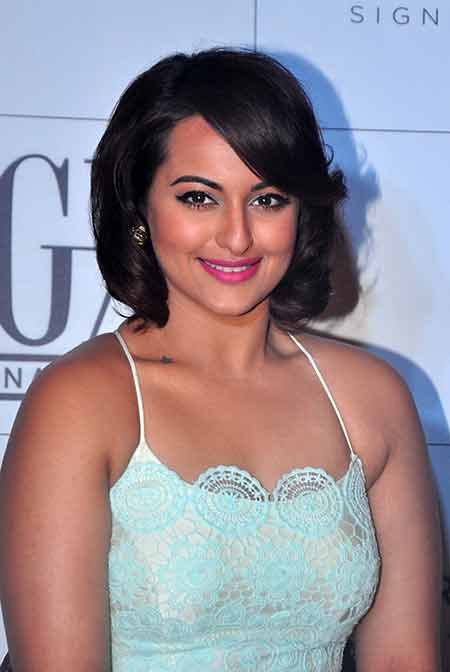 But boy! She looked a sexy siren.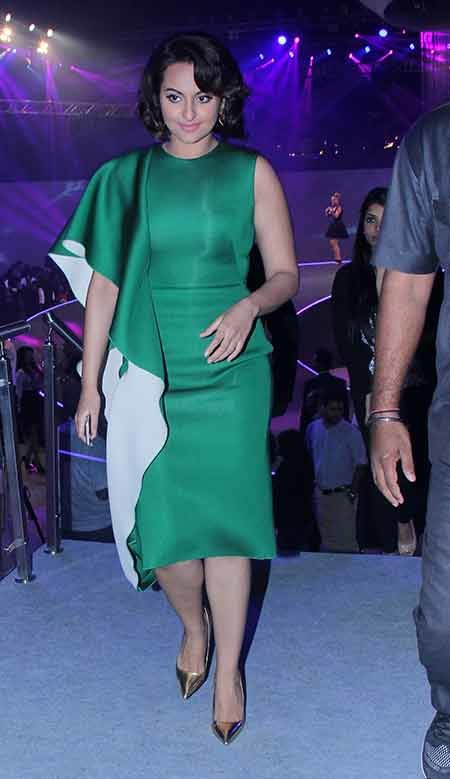 However, this Gauri and Nainika dress is so complex and has so many layers its like a teenage relationship played out on Facebook.

Its all fun and games and simple at that the start.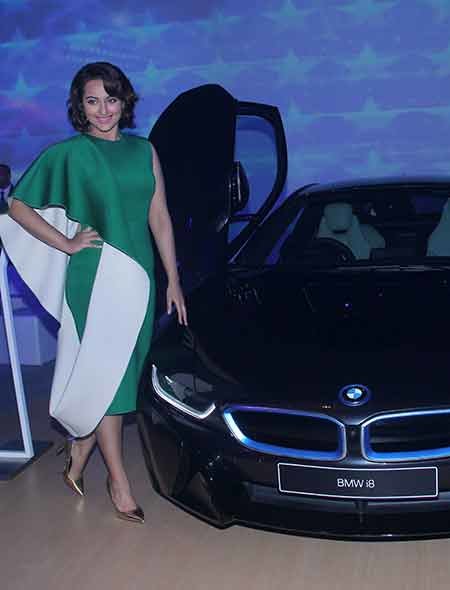 Then it twists and shows its true colours.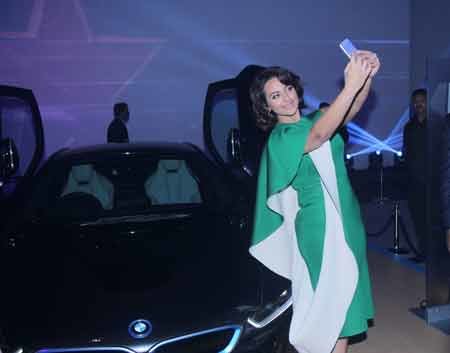 And then its all ups and downs from here.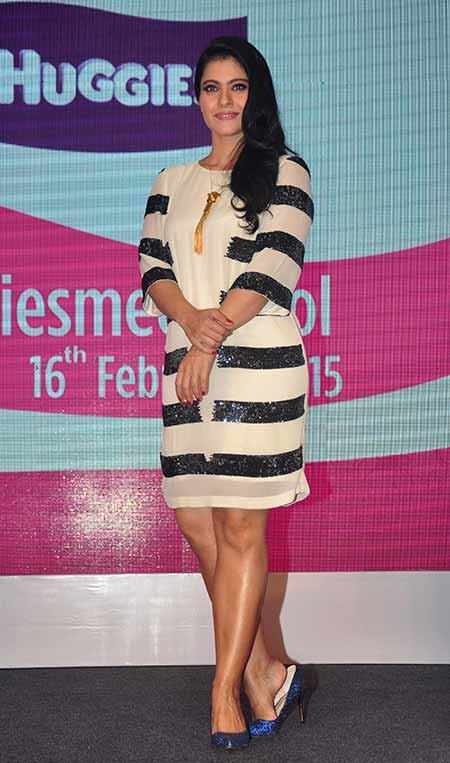 At an event of a kids wear, Kajol in this Huemn ensemble looked good and sparkly. But lets talk about how celebrities are just like us. Their foot too pops out of their shoes when they decide to strike a pose. So thats good to know.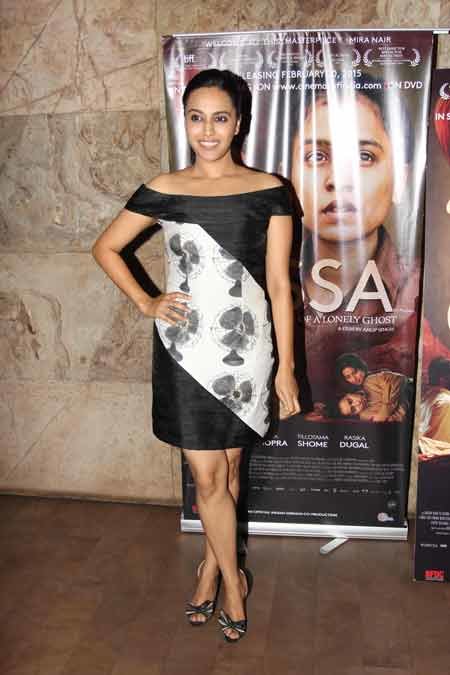 I adore the print on Swara Bhaskars dress which she donned at a screening of Kissa. Please acknowledge my effort to not make any 'this dress is so cool puns.