Sidharth's Getting His Style Game On
Here's the latest update from the world of Bollywood. We bet you wouldn't want to miss this. Read on for details... Ayesha Nair asks you to excuse the drool on this post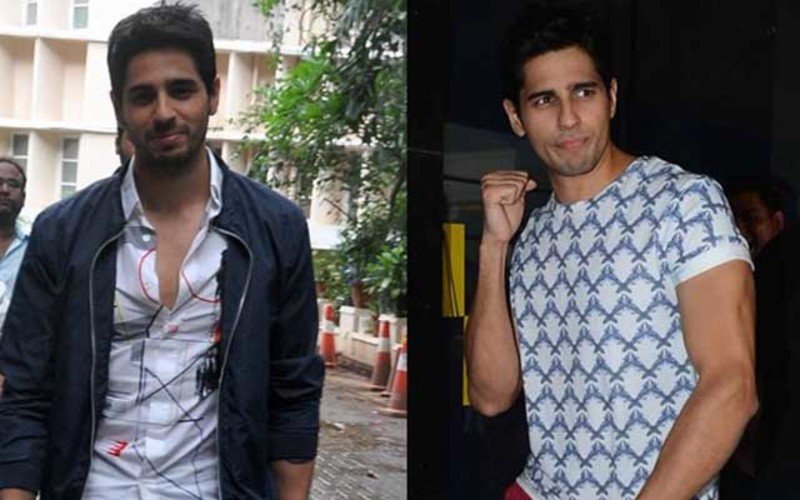 You Wore WHAT!?
Unless you have been in hibernation, you'd have seen Sidharth Malhotra around town promoting his upcoming action-drama Brothers. And boy! He's been looking so fine doing it.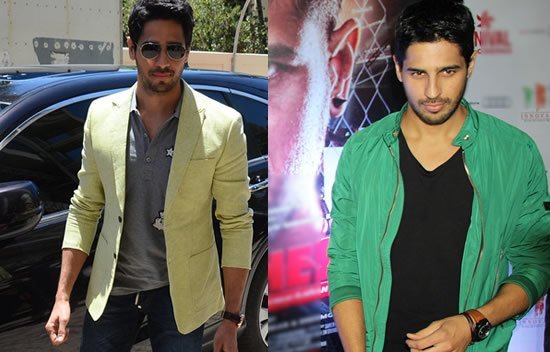 For the promotional tour, Sidharth has opted for layers, though I don't know why would'd want to cover up all that muscle. He's been seen in a jacket over a shirt or a t-shirt. In fact that's been his style statement otherwise as well.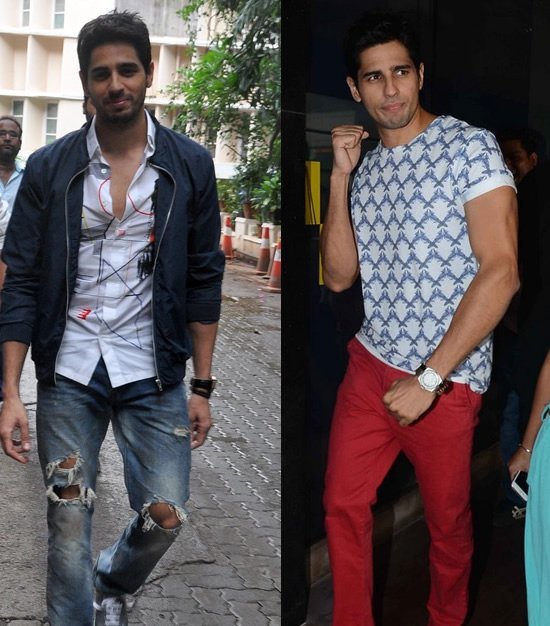 But apart from his jacket and shirt look, he's also been seen in some crazy print t-shirts while promoting Bothers. Geometric prints, bird-like prints and then some just high-on-dope prints.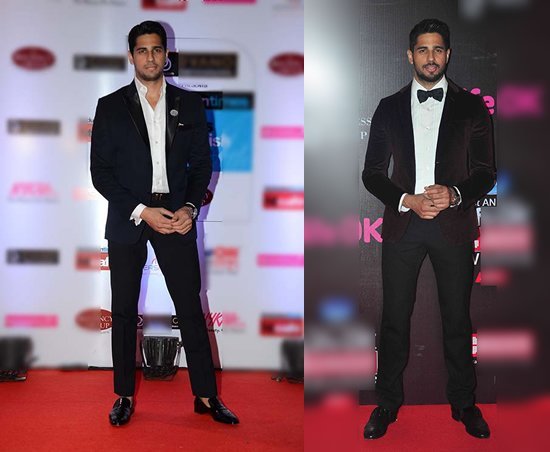 When it comes to red carpet style, Sidharth nails it every single time. After he beefed up for Brothers, his suits have been fitting him rather snugly and no one is complaining. Only ogling.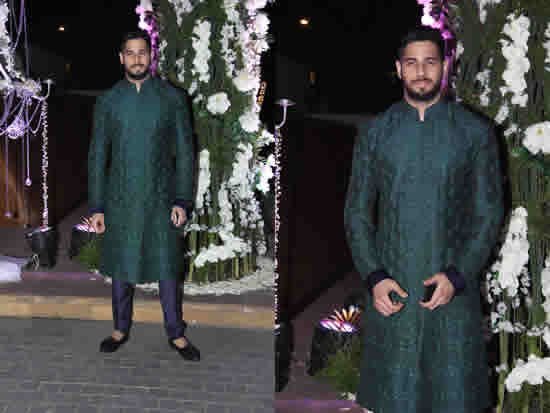 He's also a master at slaying the desi look. Just check him out, working that gorgeous kurta. And how amazing is that colour.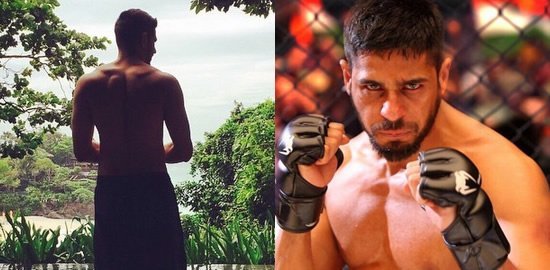 Yet, the best thing about Sidharth's look is his buff body and the scruffy beard which he sported a while ago. Let's bring back the beard, Sidharth.