Sonam Channels Daffy Duck
Here's the latest update from the world of Bollywood. We bet you wouldn't want to miss this. Read on for details... Ayesha Nair takes a look at what Bollywood wore for a red carpet event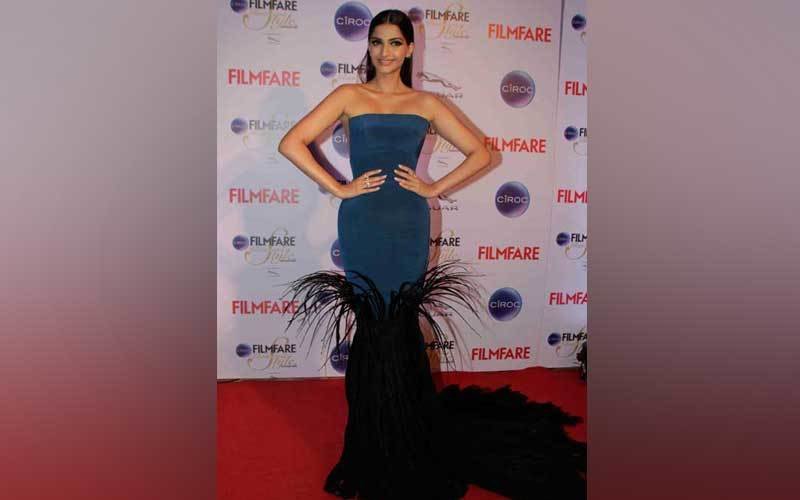 You wore WHAT!?

Ayesha Nair takes a look at what Bollywood wore for a red carpet event


Filmfare held its Glamour and Style awards which meant that Bollywood HAD to step out in their glamorous and stylish best.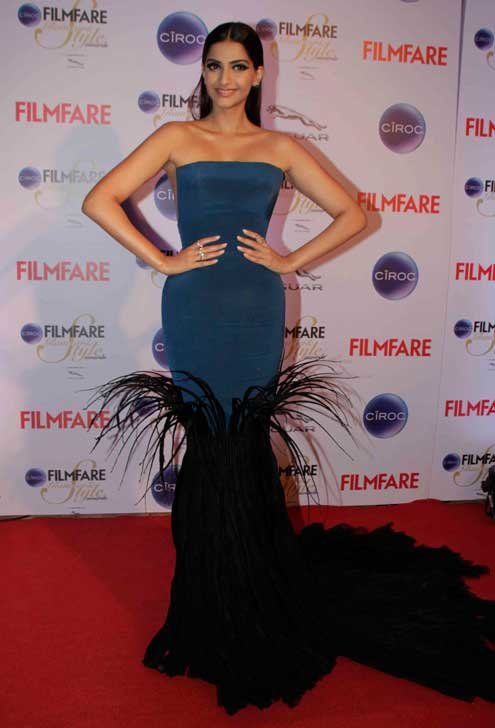 I swear by all things cool that my niece wore the exact same dress to her school's fancy dress competition. She went as Daffy Duck. For those just dying to know what Sonam Kapoor is wearing, its Jean Louis Sabaji.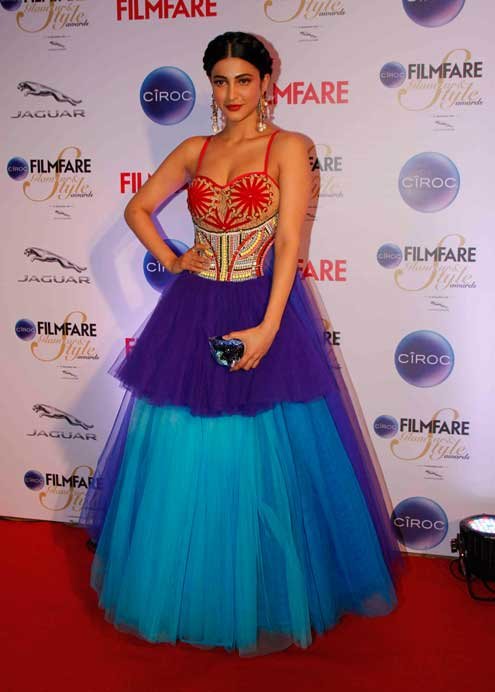 All Shruti Hassan needed was a unibrow and itd be like seeing Frida Kahlo in the flesh. Again, for those dying to know what shes wearing, its Kristy De Cunha.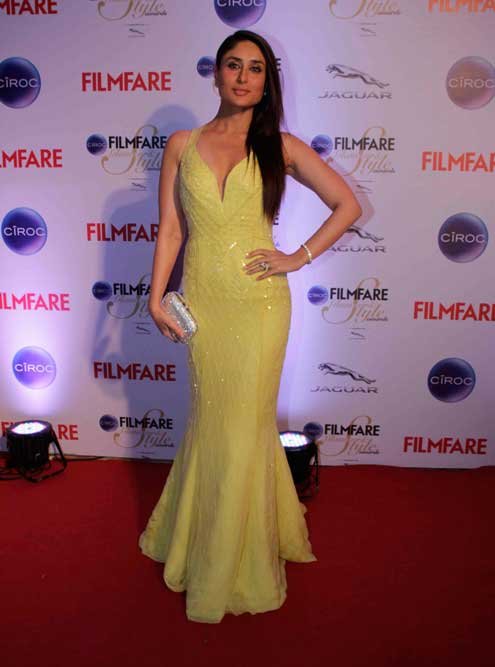 Seriously, what is Kareena Kapoor eating? Shes been looking stunning lately. This Roberto Cavalli Atelier gown is classy yet oh so sexy. No wonder she won an award for being the Most Glamorous.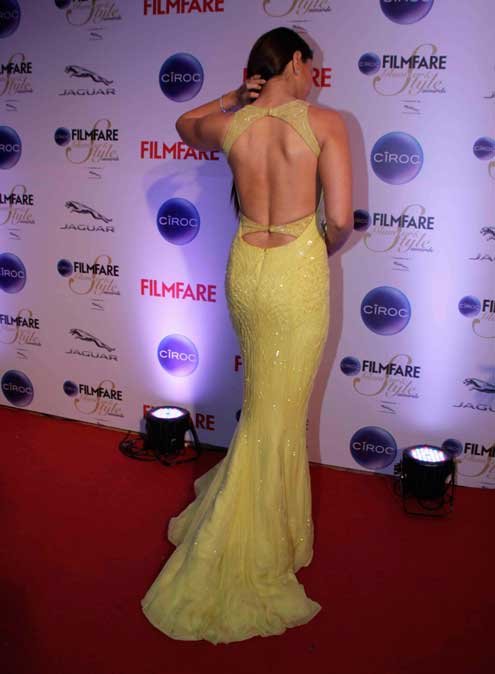 And it gets even better when she turns around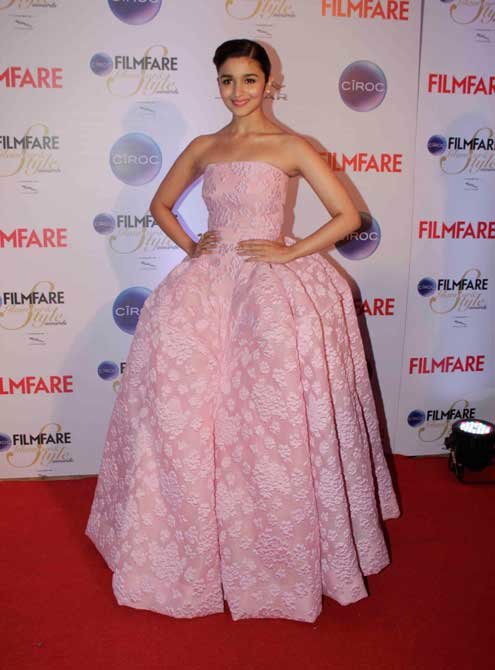 Alia Bhatt channelled her inner princess in this Isabel Sanchis gown. But that thing is so poofy. How did she ever sit comfortably in it? Did the person next her have to scoot over? So many questions!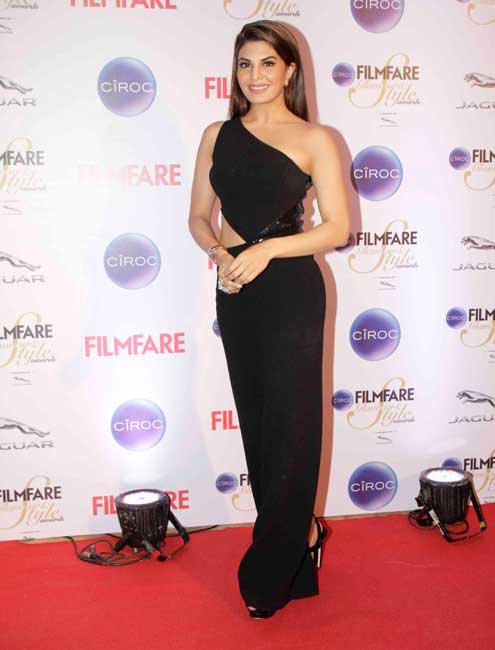 Jacqueline Fernandez had no such space issues in her sleek Michael Kors gown.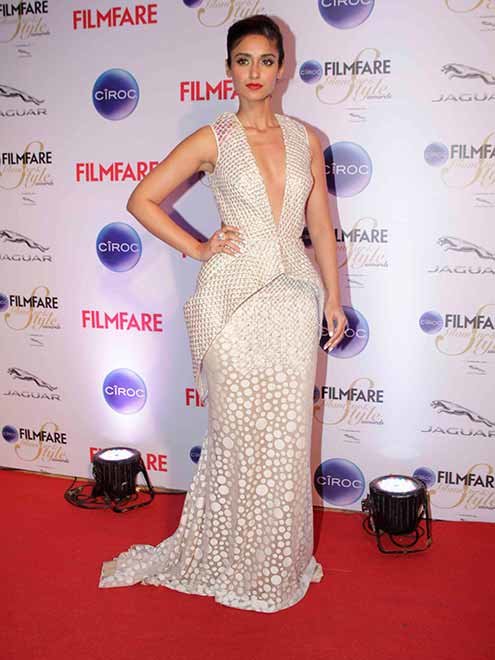 Dont get me wrong I love this Amit Aggarwal look on Ileana DCruz and shes totally owing it but these designers really dont make dresses to wear off the red carpet. Im just saying that if common folk wanted to wear this to a fancy occasion they would face public ridicule.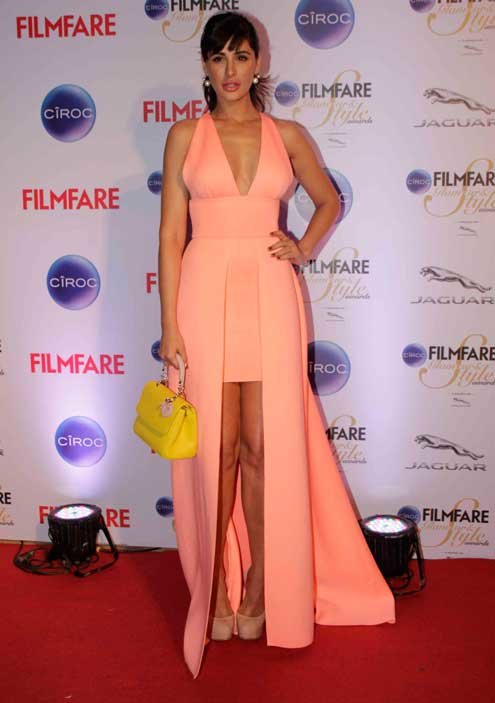 Is it a skirt? Is it a gown? Its a bit of both in a beautiful colour. Give us more such colours on the red carpet, Bollywood. Nargis Fakhri is rocking this Gauri and Nainika ensemble with a jaunty Dior bag.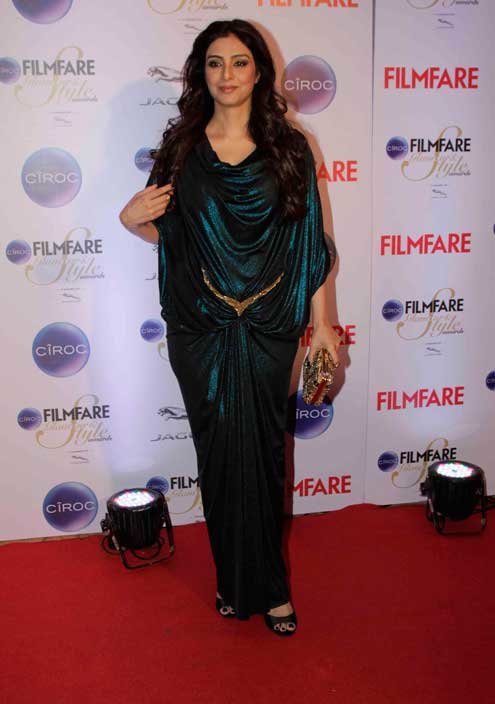 No, Tabu. Just no. This gathered Gaurav Gupta gown is doing nothing for you. And what is up with that gold band and its curious shape and placement?