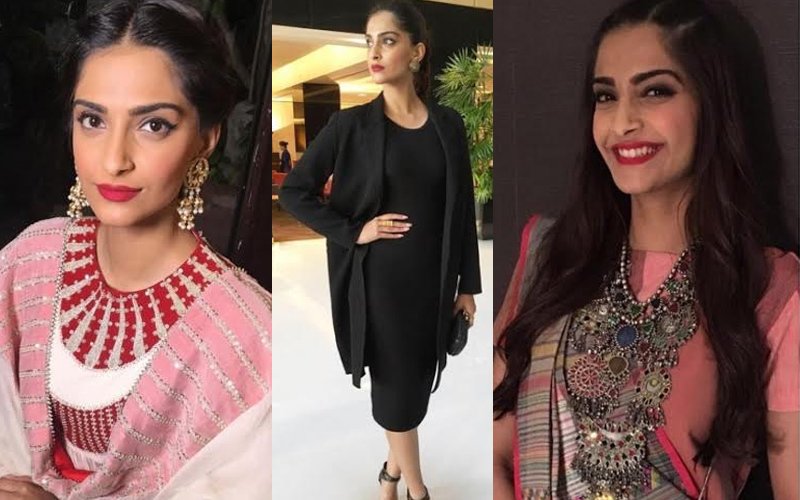 You Wore WHAT!?


Sonam Kapoor's attire is often the subject of discussion and envy. But have you checked out her hairstyles? They are amazing! Sonam and her hairstylists love twisting her long hair into some pretty out there braids. Have a look.
Sonam's hair is often a maze of plaits of different kinds – regular, French – you name it.
Sometimes, to go with her desi avatars, Sonam also adds flower to her maze of plaits.
Other times it's just a simple, thin braid that does the trick for her. It still manages to up her whole look. Guess the simplest things in life really are the best ones.
And when she gets bored of all the braids, she just twists her hair and pins it to her bun. Of course, it still looks glamorous AF. How could it not?
Sonam can also be sneaky. Like the time she tried to pass this ponytail as a braid.
Or she'll completely surprise you by rocking cornrows with an Indian outfit.
Image source: instagram/namratasoni, instagram/bbhiral