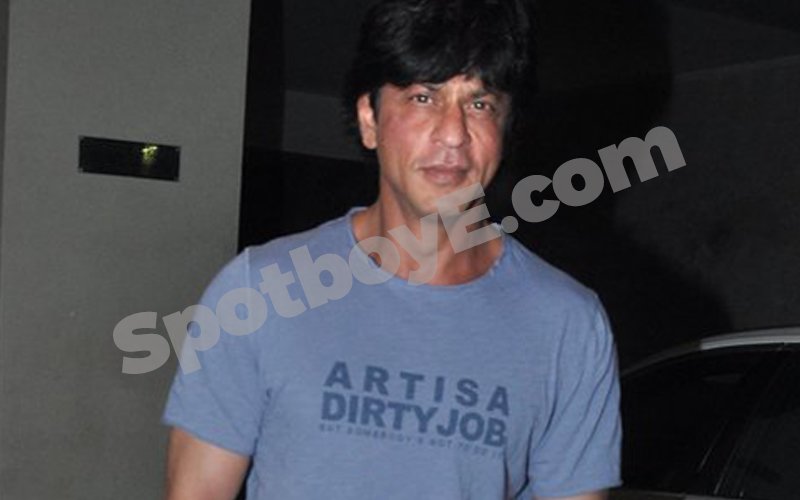 You Wore WHAT!?




Shah Rukh Khan wearing this T-shirt to the screening of Udta Punjab is by no means a coincidence. It reads 'Art is a dirty job. But someone's got to do it'. Now, this is how you stick it to the man. SRK said what he had to about the whole Censor Board fiasco without actually saying much. Bravo!




A plain top and jeans never looked this good. Now that Katrina Kaif has worn bellbottom jeans, it's time to borrow the pair from your mum's closet. Hopefully, she has some left from the '70s.




Alia Bhatt's got wiiings!




Is it just me or do you guys also feel that the coat is a tad too much?




Oh god! That's one shiny jacket on Varun Dhawan. Dial it down, lad. Dial it down.




Sonakshi Sinha looks very comfy for her flight. Just hope she took care to not get the coat stuck in the escalator. PS: The '90s truly are back – choker AND ripped jeans.


Image Source: Manav Manglani


All our pictures are free to be leaked without our permission. Do note: They are not Censor Certified