What Are Deepika And Ranveer Thinking!?
Here's the latest update from the world of Bollywood. We bet you wouldn't want to miss this. Read on for details... Ayesha Nair does some mind reading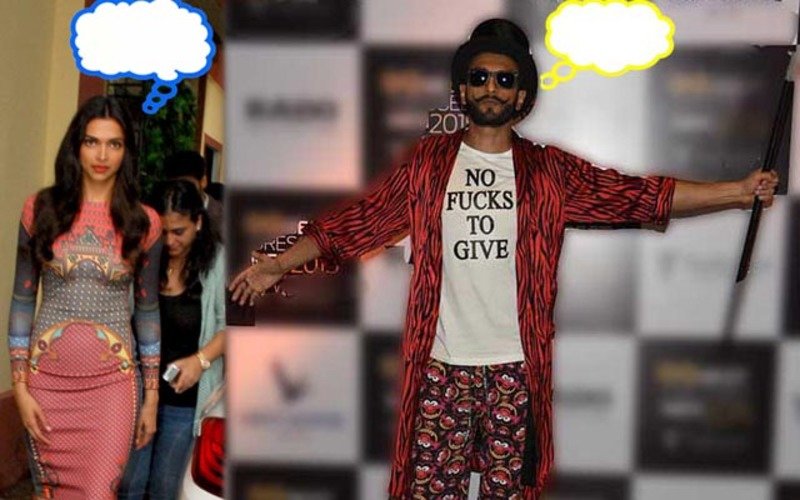 You Wore WHAT!?
When I see stars all decked out, strutting down the red carpet or making appearances at events, I often wonder what's going through their heads. This is me trying to guess their thoughts. I'm pretty sure I'm accurate.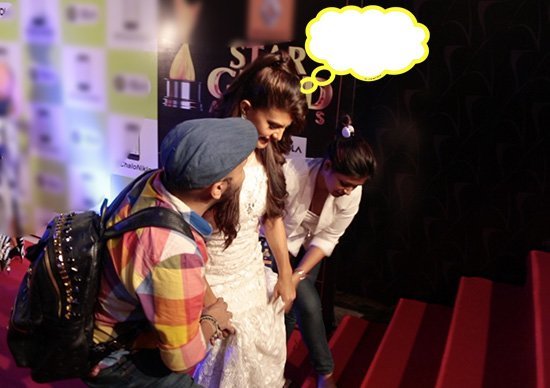 How many people does it take to help a Jacqueline up the stairs?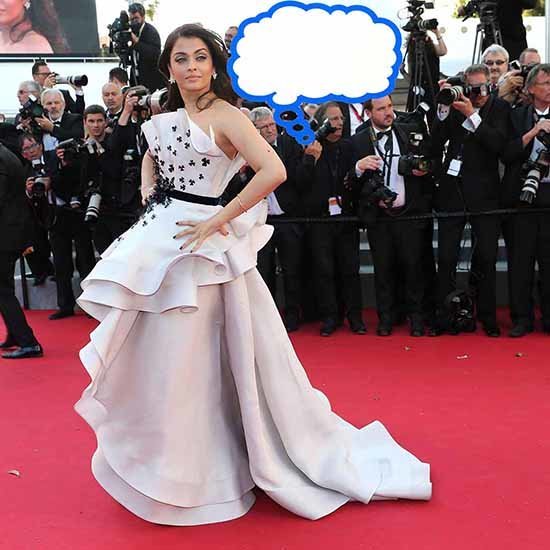 I'm sexy and I know it!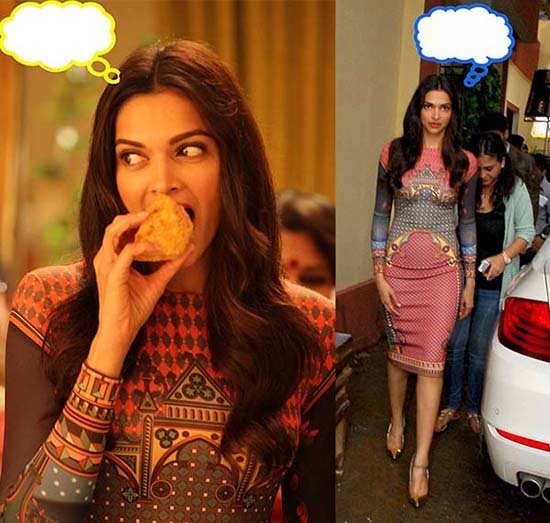 They feed me AND then expect to rock this dress? Great!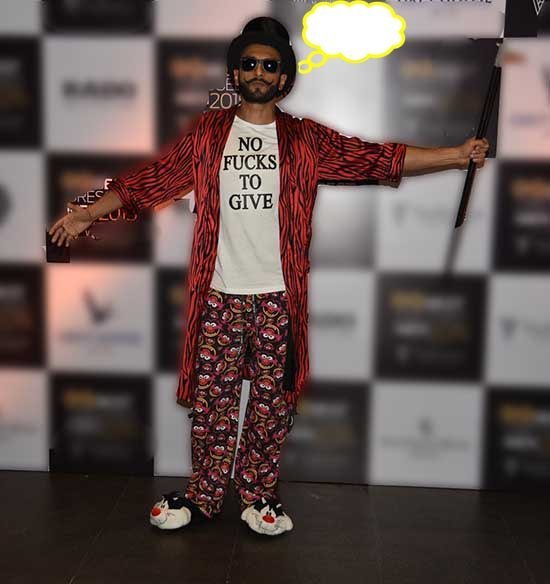 I do give f***s. Why would I try this hard otherwise?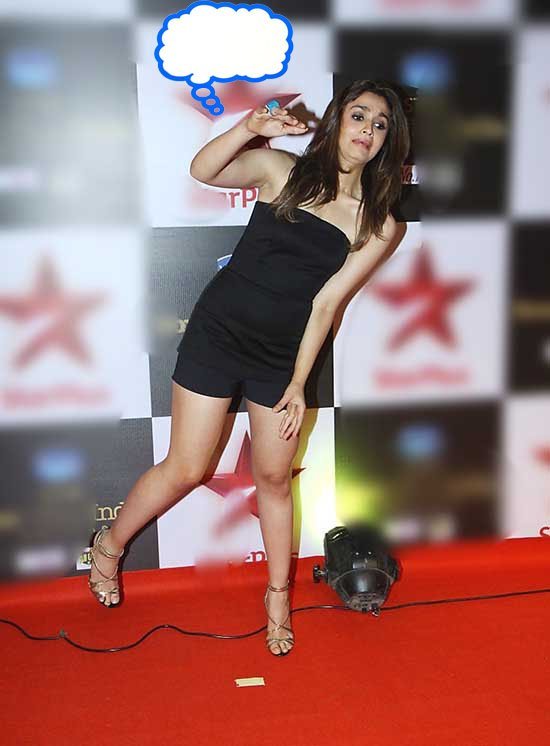 Oh Crap! Oh! Crap! OH. CRAAAPPP!!!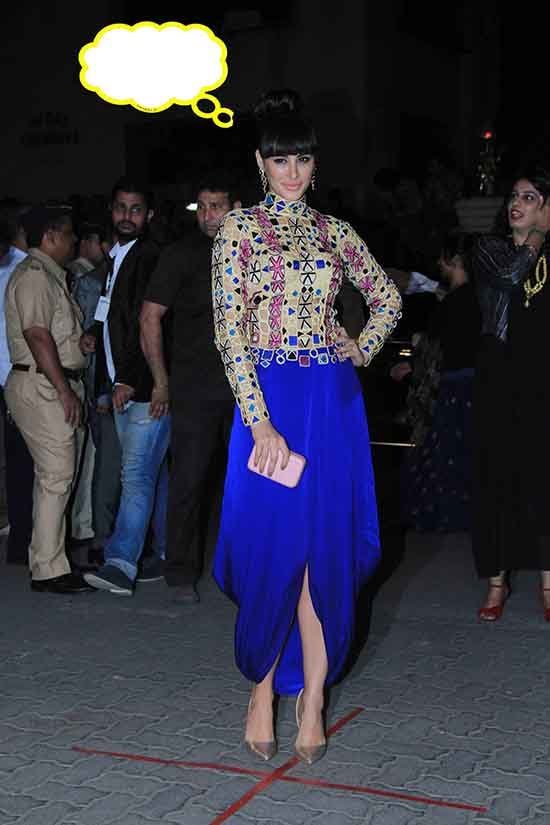 Do they know it's me, Nargis Fakhri?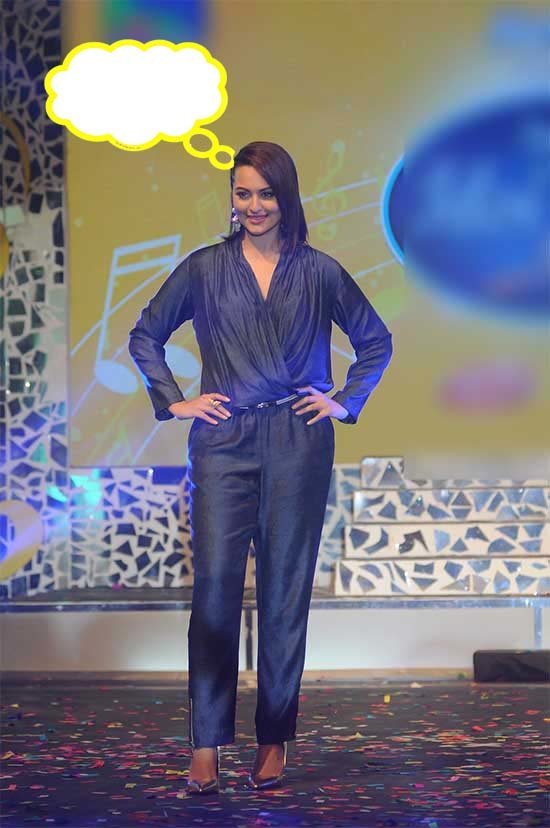 This jumpsuit is giving me a wedgie.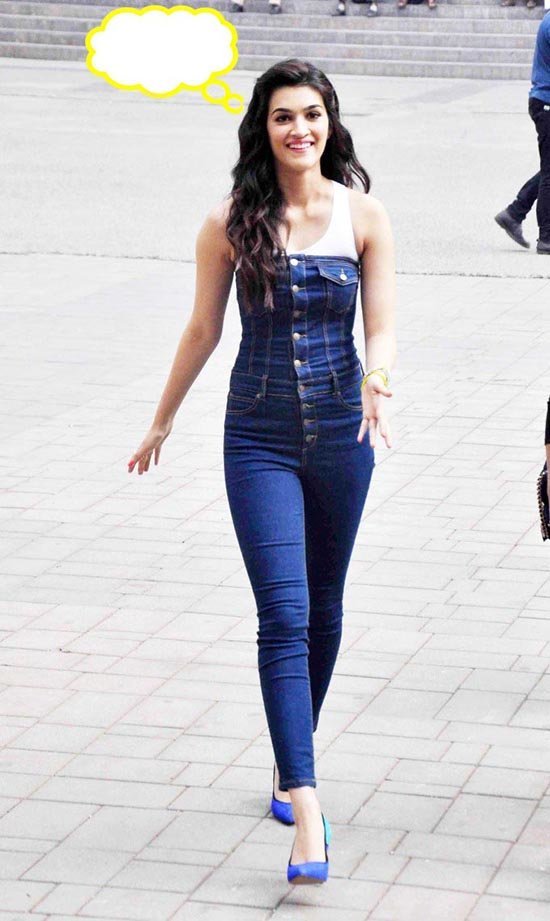 What!? Don't judge. I can either smile or breathe. I'm smiling. Breathing is for mere mortals.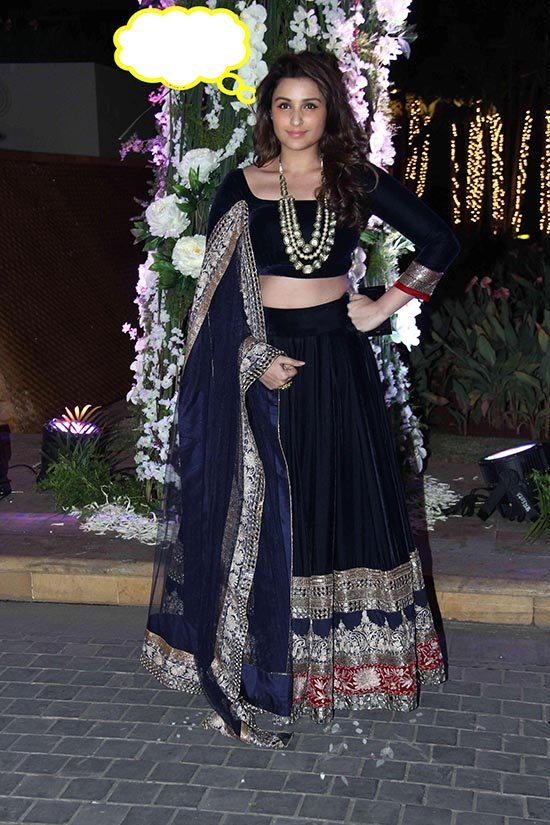 No! Heavily Embellished Dupatta, don't slip. Today is my day to be poised and elegant. Work with me, Dupatta.