WORST DRESSED Celebs Of 2017: Mira Rajput, Katrina Kaif, Deepika Padukone, Sonam Kapoor Or Priyanka Chopra?
2017 was a bit disappointing in wowing us with killer fashion sense. While many appearances were made by our divas through the year, some left us spellbound but quite a few were just sub-standard...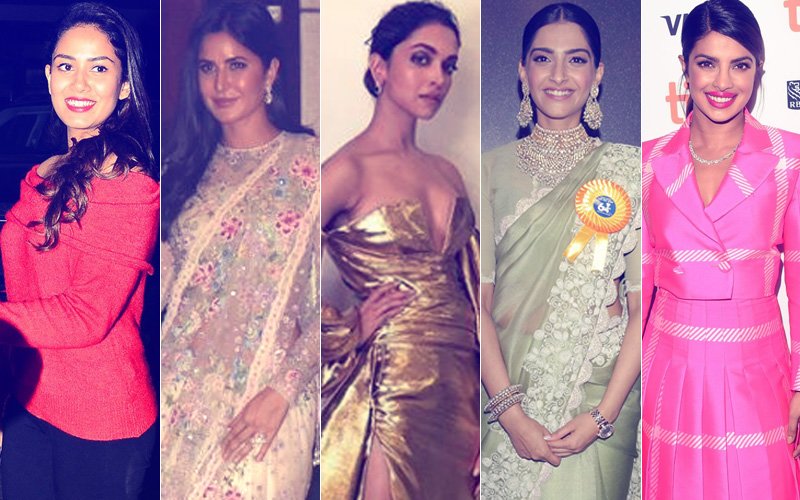 The year has come to an end and unfortunately 2017 was devoid of high-power fashion quotient.

B-Town divas made a FEW appearances which left us wanting for MORE; however, there were MANY which made us scream in our heads 'Oh! NO MORE.'

Sadly, two of the most renowned fashionistas of the industry- Deepika Padukone and Sonam Kapoor made maximum disappointing appearances through the year. Sigh!

Deepika started the year on an unsatisfactory note with a few unimpressive Oscar appearances and also ended 2017 with her all-Gold unflattering look at the Lux Golden Rose Awards.

Here are Deepika's those looks, courtesy which, she has topped the list of WORST dressed celebs of 2017: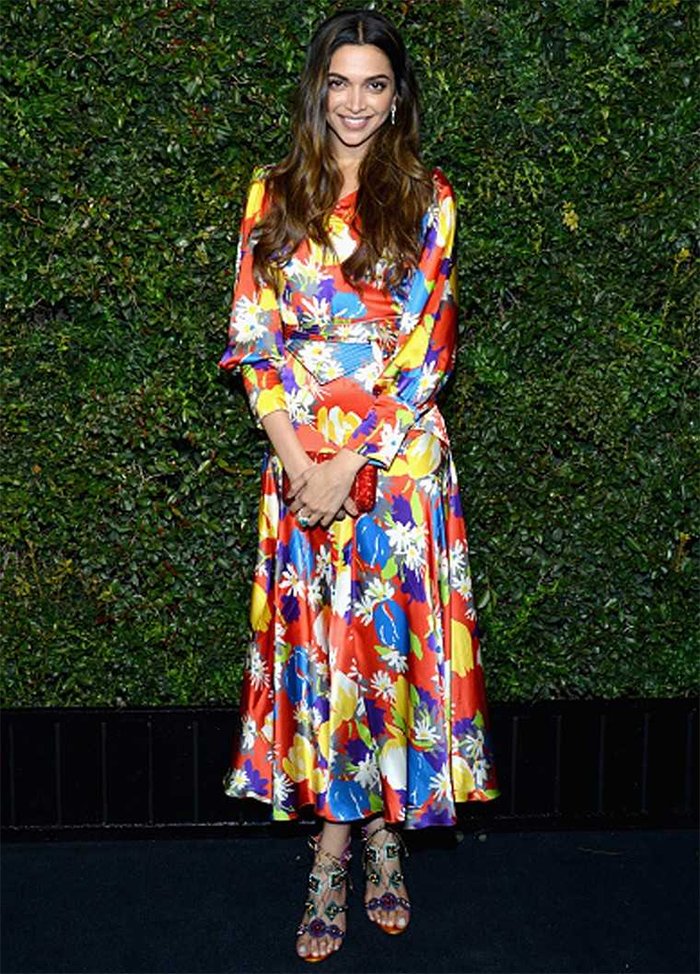 Deepika Padukone At The Oscars Bash 2017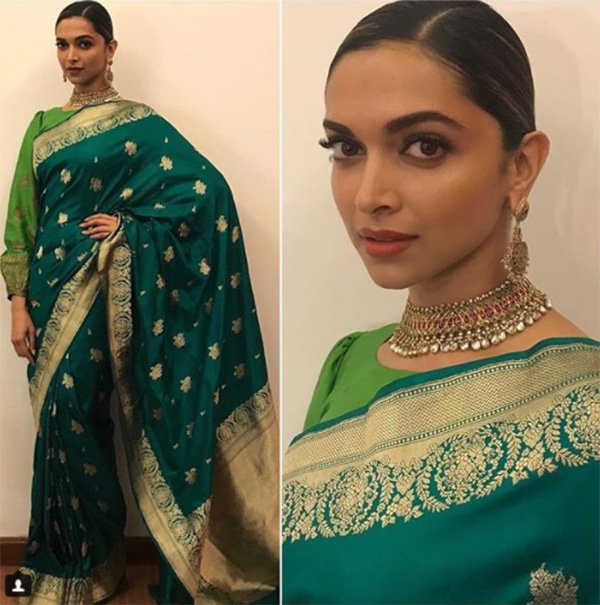 Deepika Padukone In A Green Sari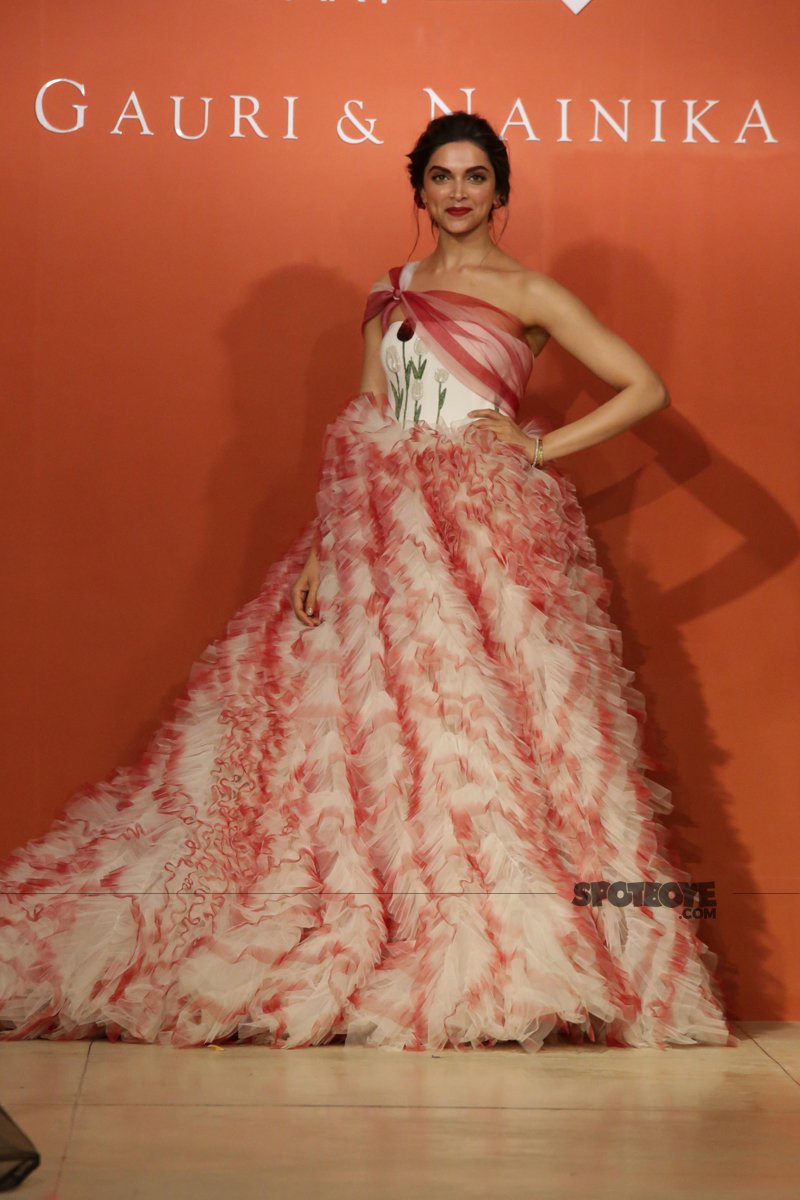 Deepika Padukone Walked The Ramp For The Gauri & Nainika Show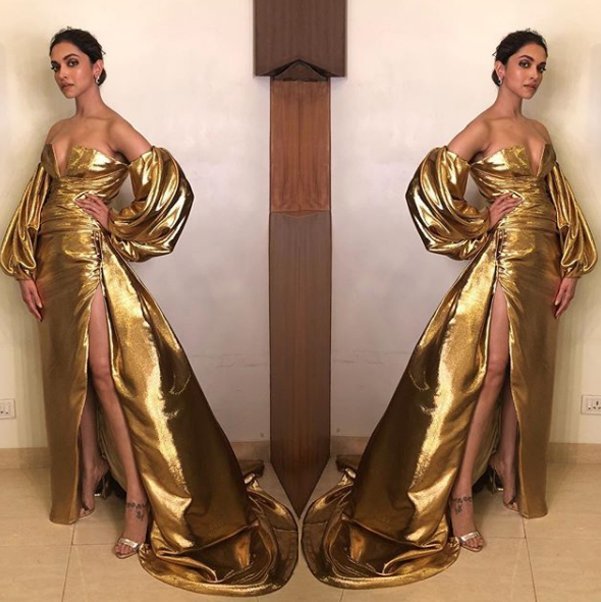 Deepika Padukone At The Lux Golden Rose Awards 2017

Slightly better off than Deepika, but Sonam Kapoor also made a few wrong choices through the year. The actress who is known for experimenting with textures and cuts, and most of the times comes out with flying colours, failed at a few attempts.

There were two looks by Sonam which can be considered quite terrible as per the standards set by the diva.

While the emerald green gown, which looked more like a lengthy drape of raw silk, was just about bearable thanks to her vintage hair-do, but the desi look which the actress donned for the National Awards 2017 ceremony was too OTT.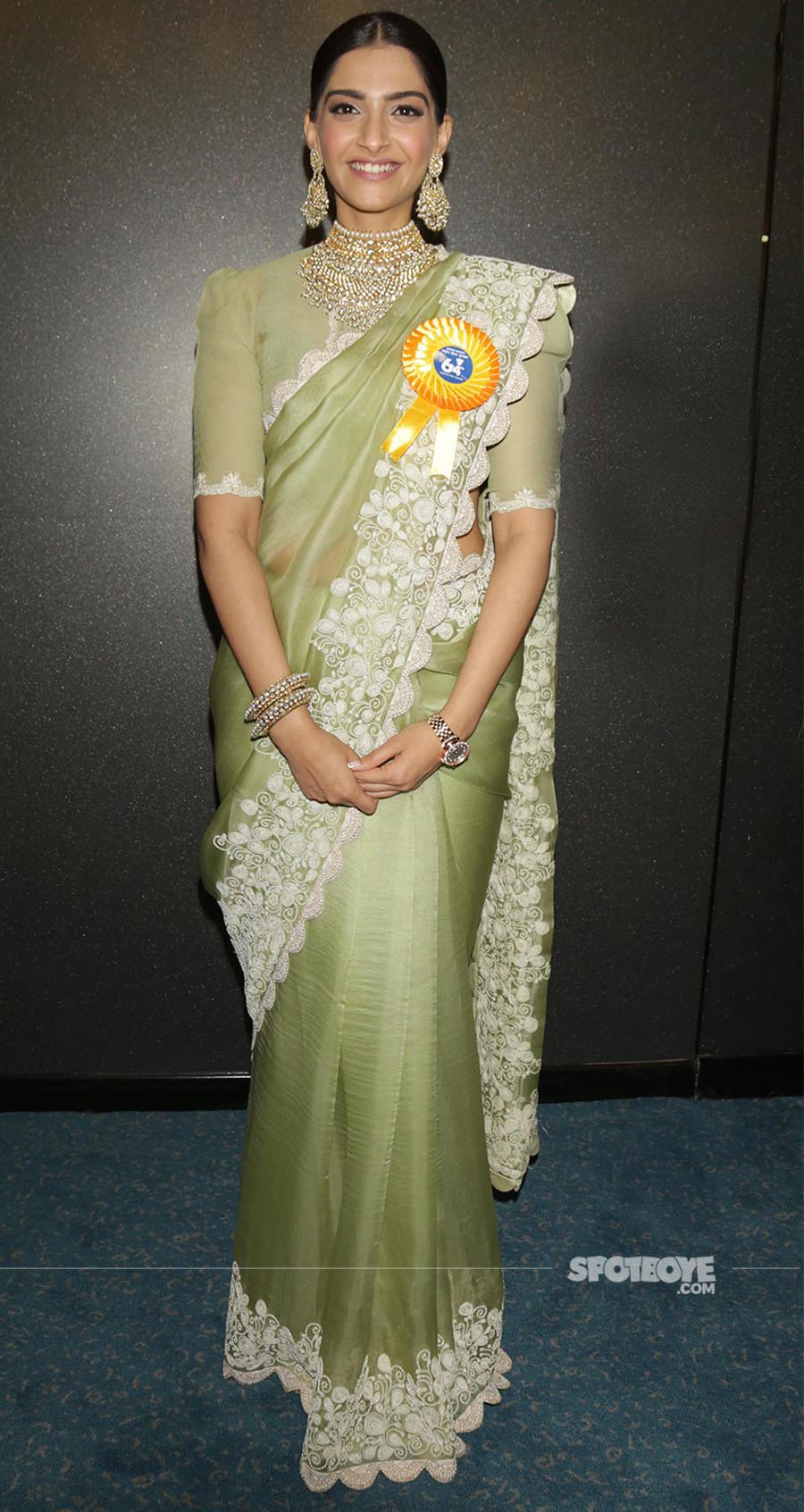 Sonam Kapoor At The National Awards 2017 Ceremony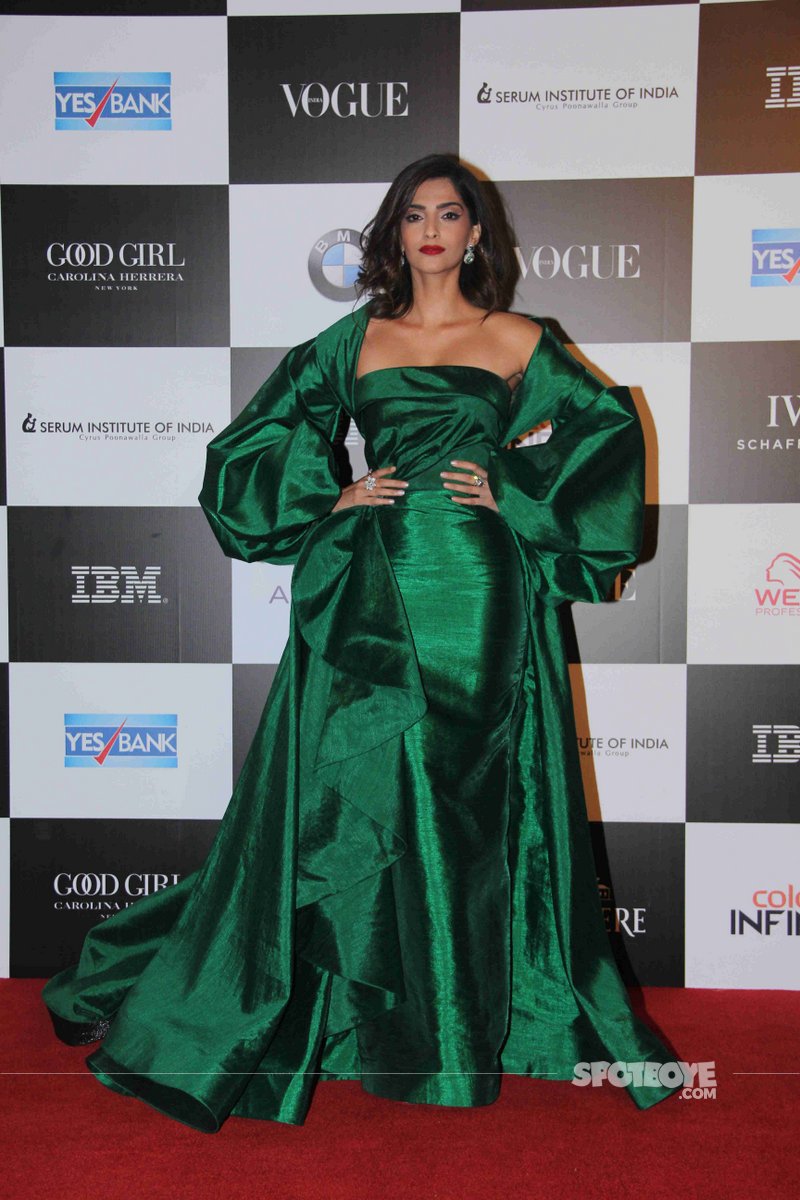 Sonam Kapoor At The Vogue Awards 2017

Sonakshi Sinha is also competing closely with Sonam. Ms. Sinha has also registered two of her looks in this list, which will make you turn your face away.

One definitely can't forget her IIFA 2017 look where Sonakshi draped a multi-coloured saree and donned blonde hair.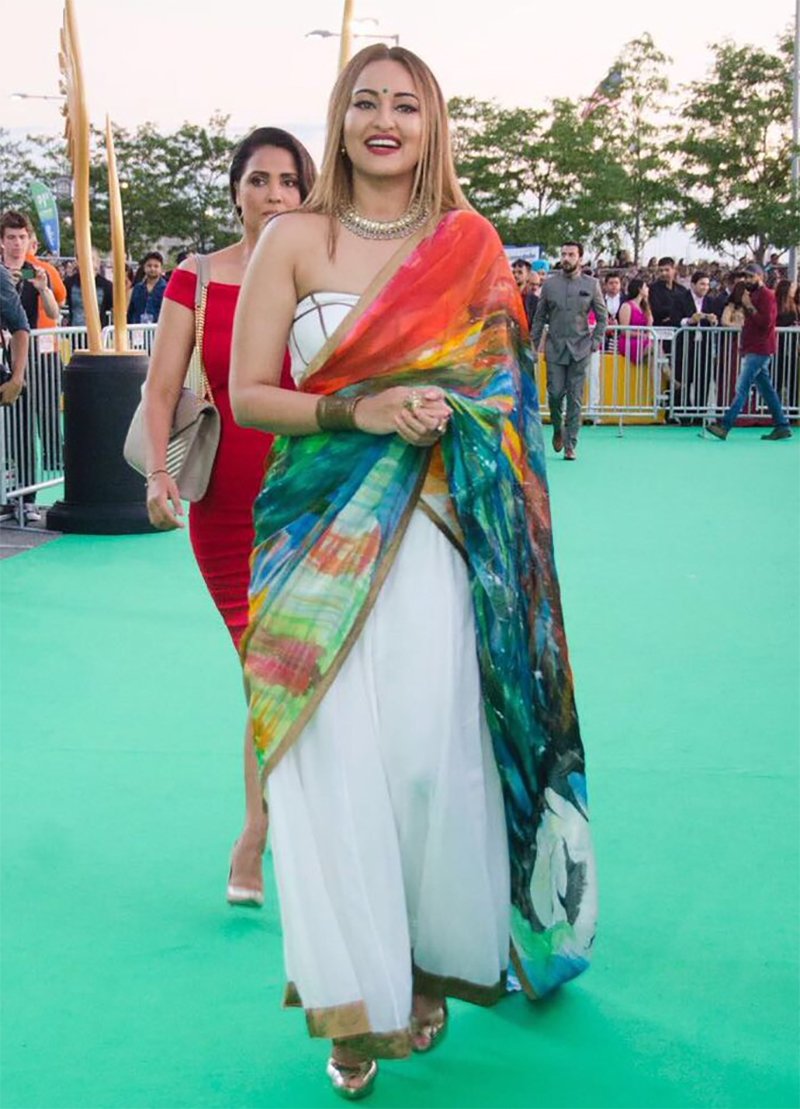 Sonakshi Sinha At The IIFA 2017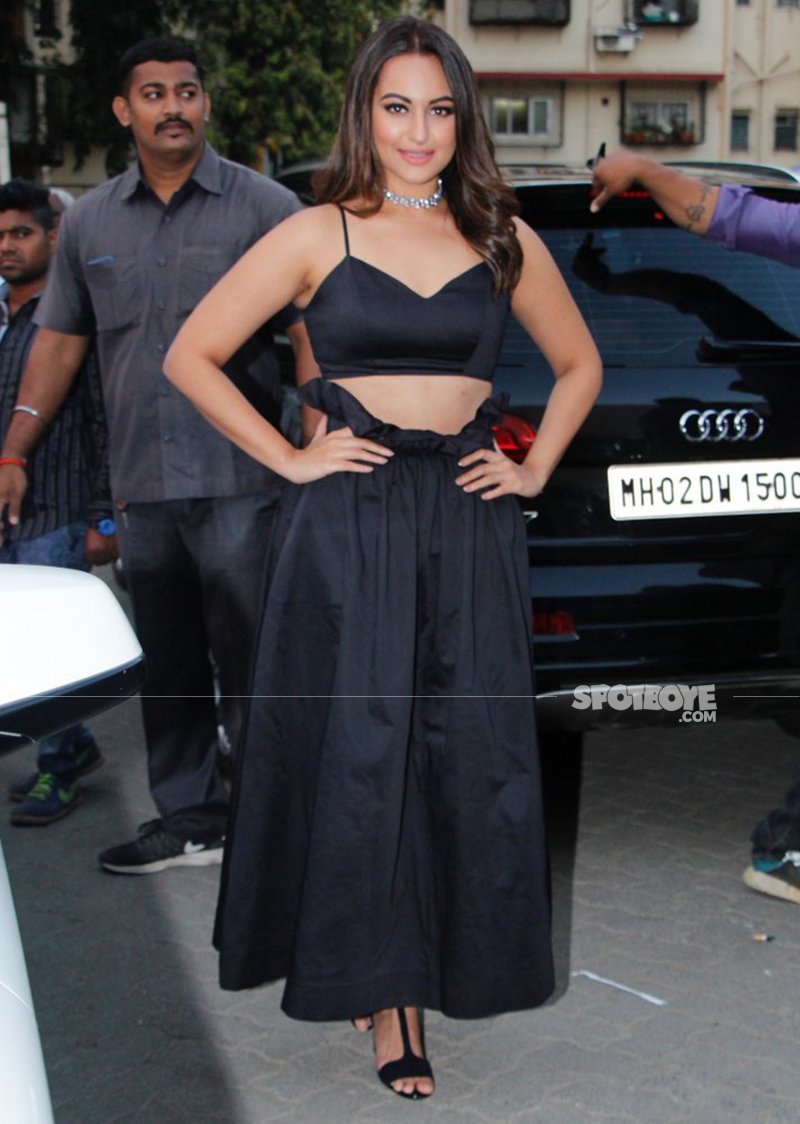 Sonakshi Sinha Snapped Post Shoot At Mehboob Studios

Besides these ladies, there were other actresses too, like Katrina Kaif, Mira Rajput, Kangana Ranaut, Vidya Balan, Priyanka Chopra, who made some ghastly choices, thereby parking their names in the WORST dressed celebs of 2017 list:

KATRINA KAIF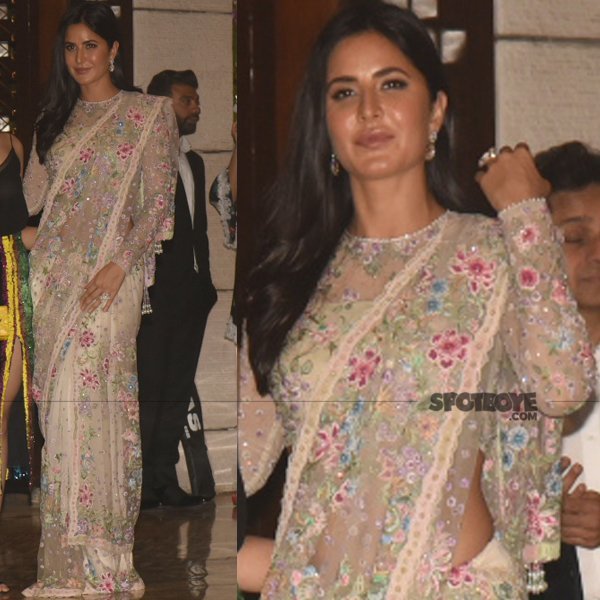 Katrina Kaif At The Ambani Bash
MIRA RAJPUT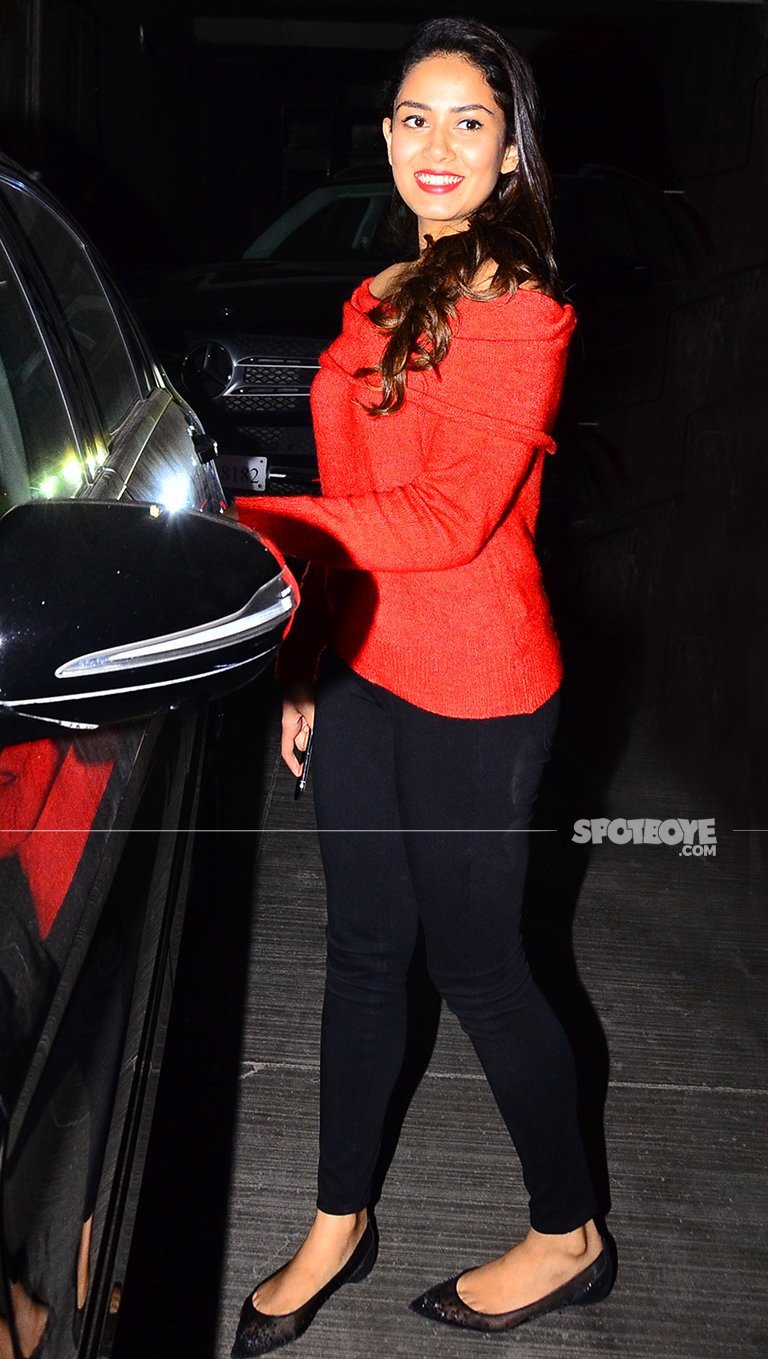 Mira Rajput Snapped Post Screening Of Beyond The Clouds

PRIYANKA CHOPRA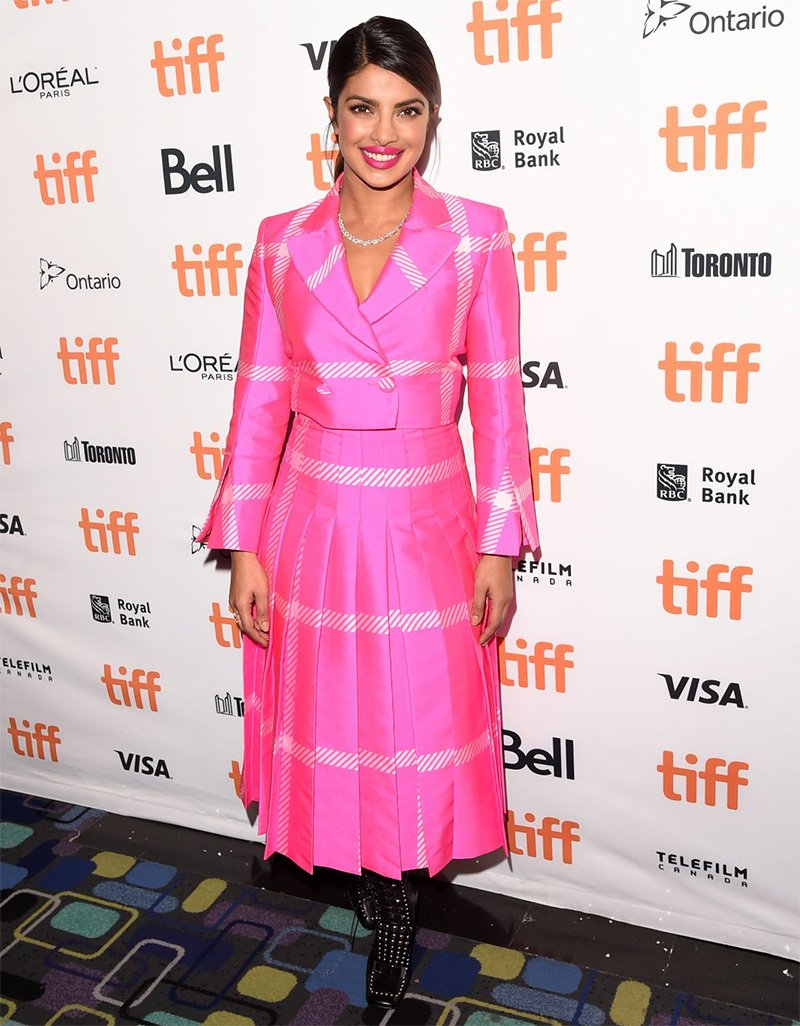 Priyanka Chopra At TIFF 2017

KANGANA RANAUT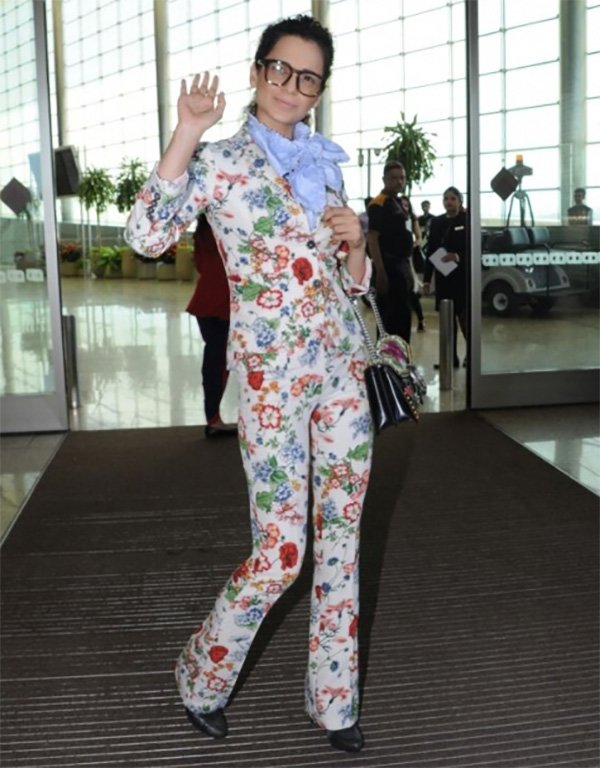 Kangana Ranaut Snapped At The Airport

VIDYA BALAN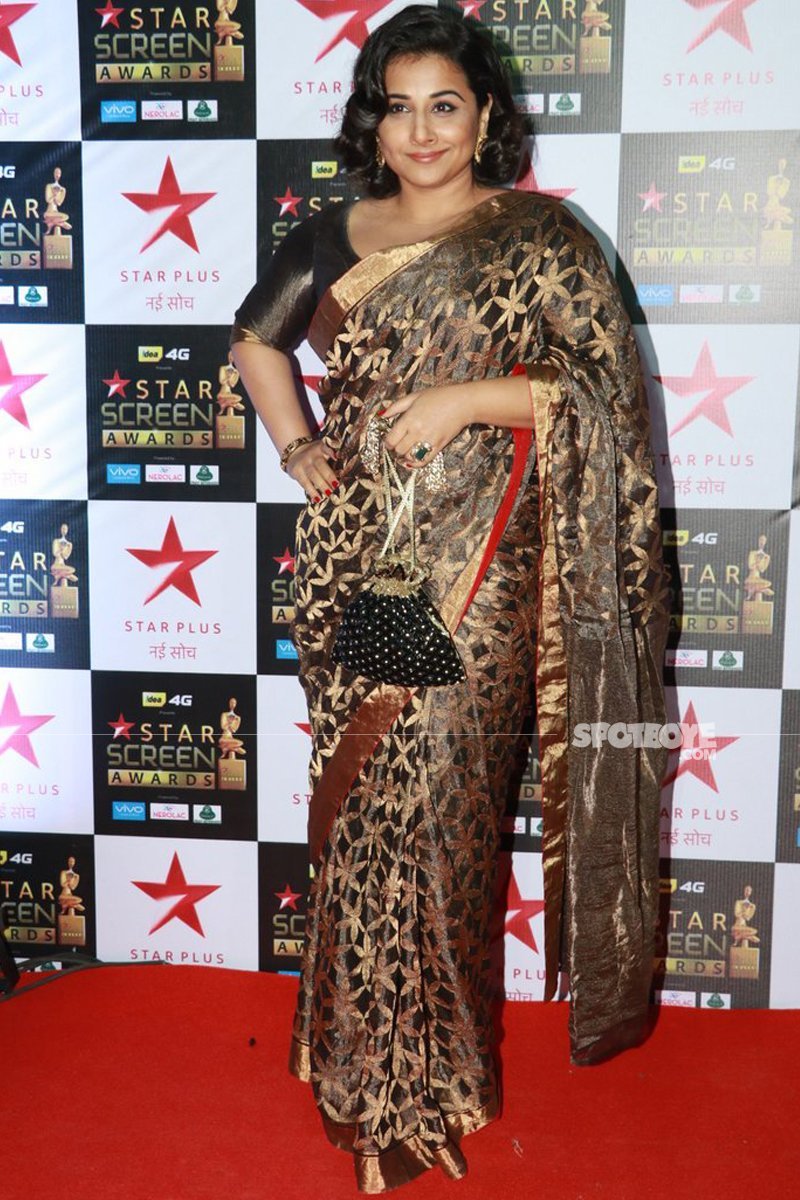 Vidya Balan At The Star Screen Awards

RANI MUKERJI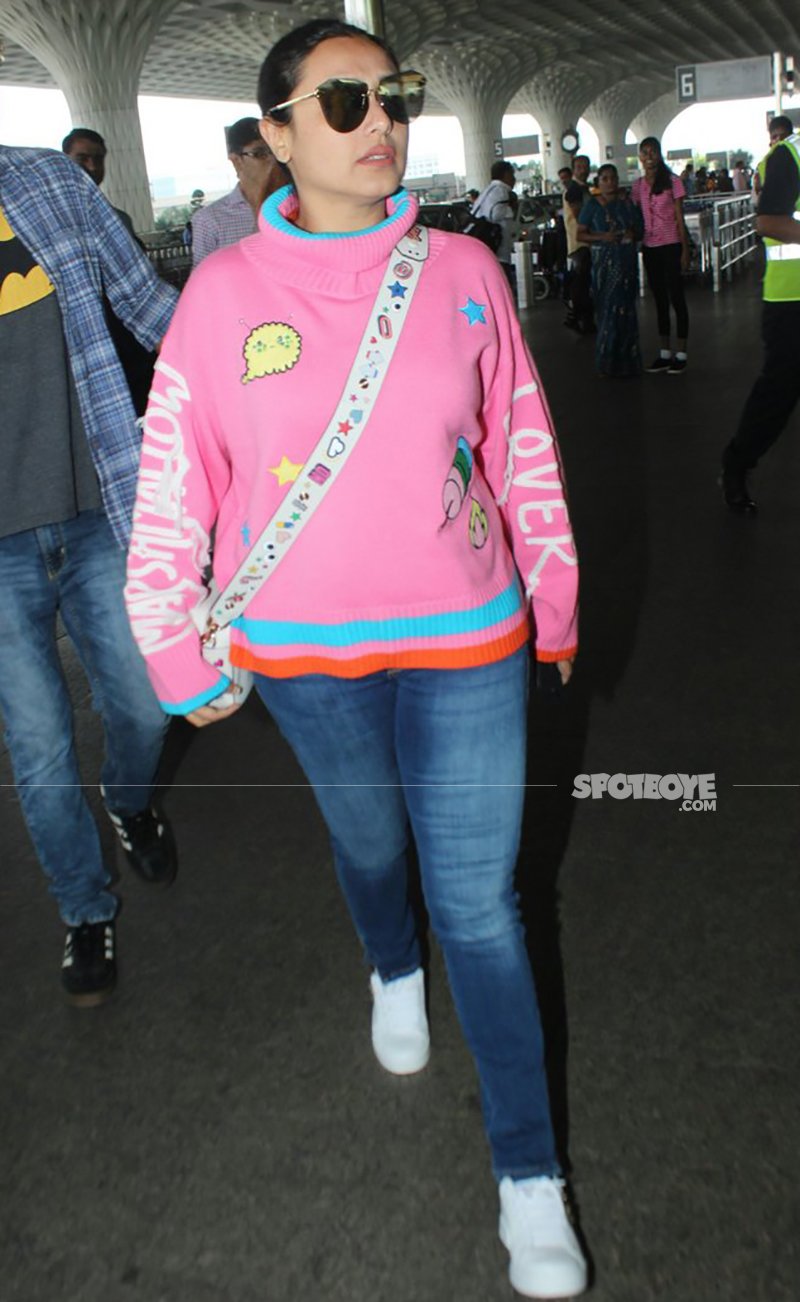 Rani Mukerji Snapped At The Airport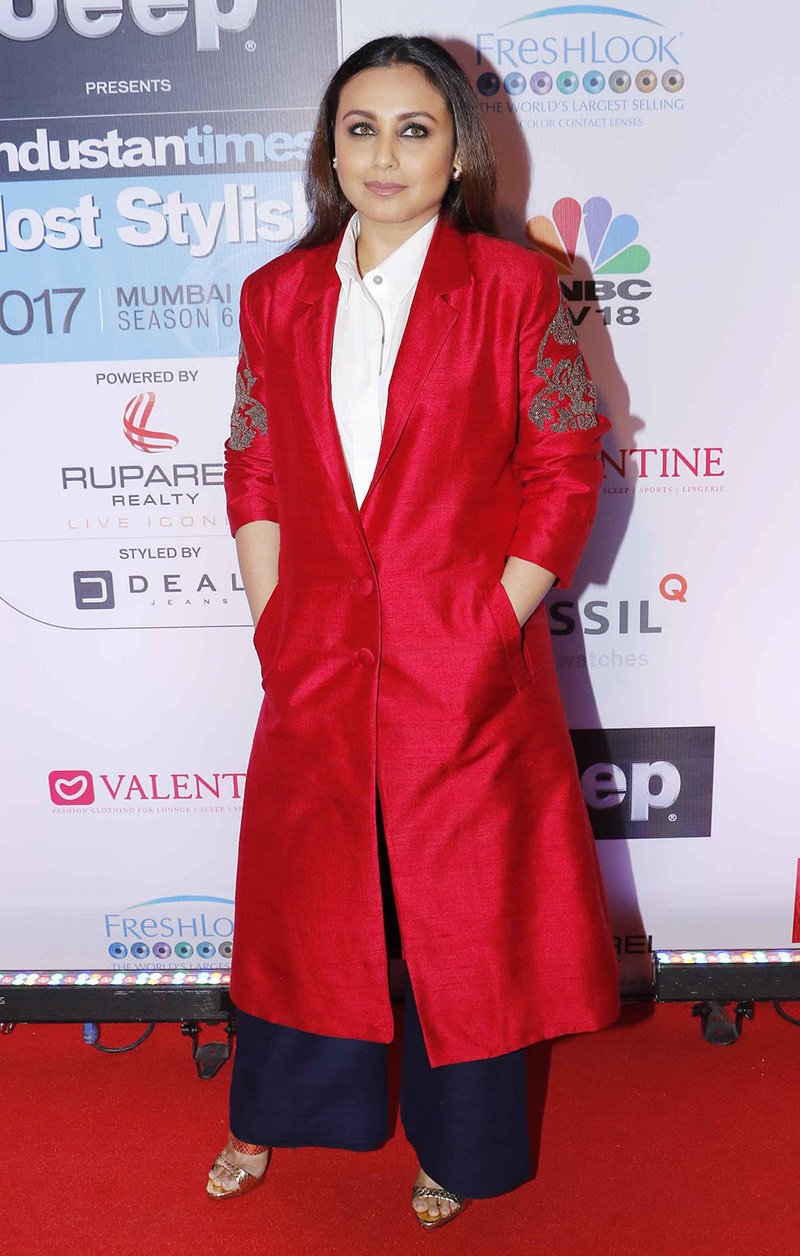 Rani Mukerji At The HT Most Stylish Awards 2017

SHRADDHA KAPOOR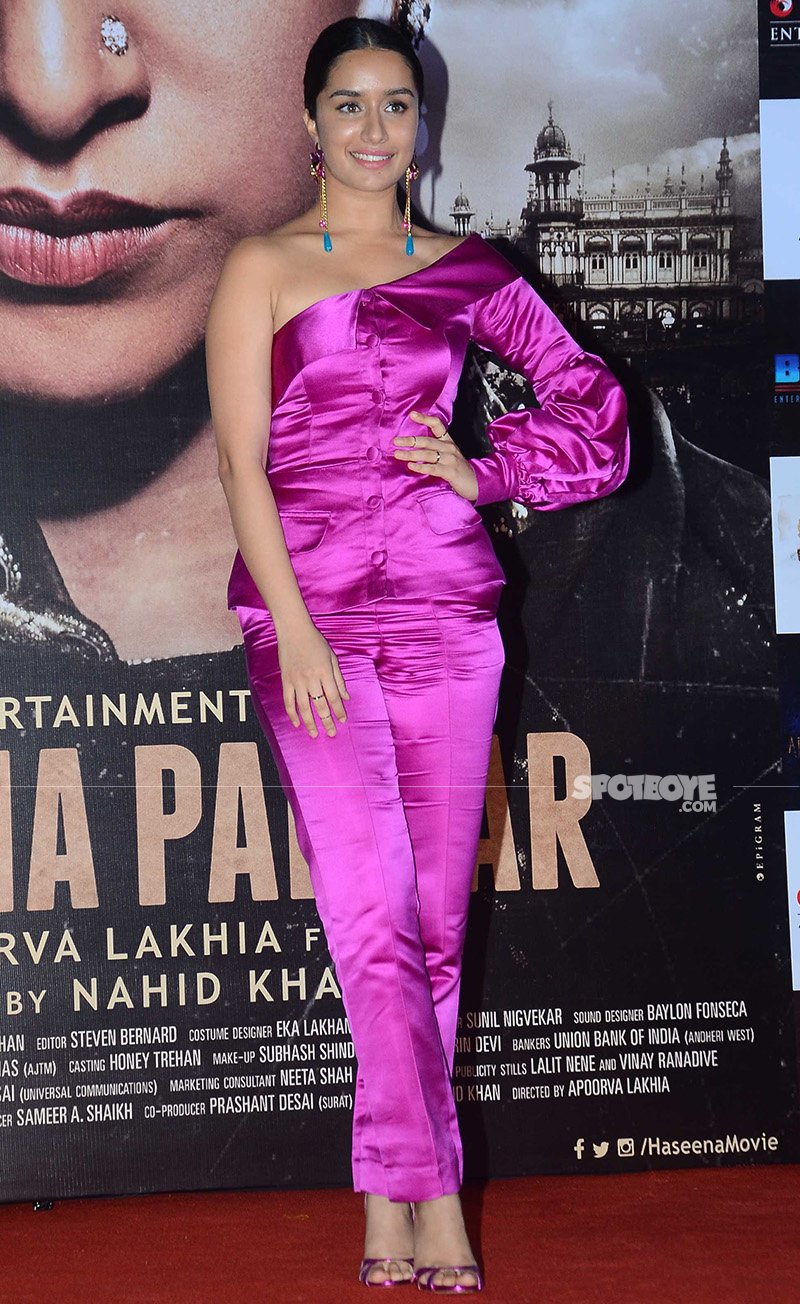 Shraddha Kapoor At The Trailer Launch Of Haseena

ANUSHKA SHARMA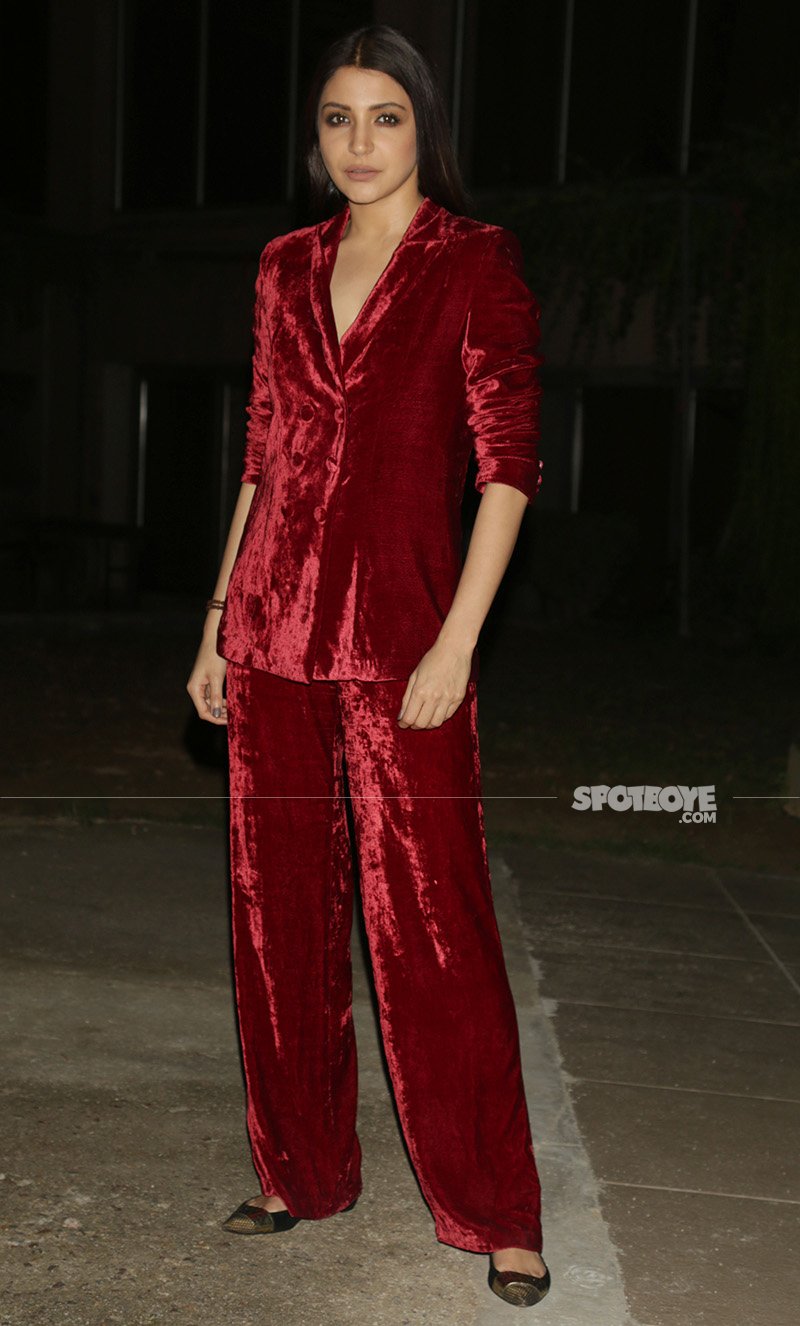 Anushka Sharma At The Promotions Of Jab Harry Met Sejal

Well, we just hope that 2018 turns out to be trendier and tad fashionable than 2017.


Image Source: Manav Manglani, APH Images, instagram/shaleenanathani/afashionastasdiaries