Wow! Is This Deepika-Ranveer's Best Look Yet!?
Here's the latest update from the world of Bollywood. We bet you wouldn't want to miss this. Read on for details... Ayesha Nair can't seem to take her eyes off these two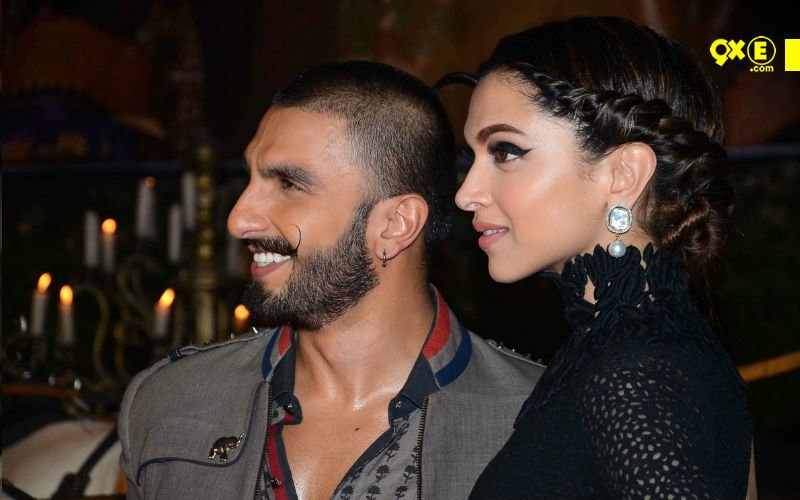 You Wore WHAT!?
Yes, I know the headline screams that Deepika Padukone and Ranveer Singh are looking stunning but I want to first get the bad out of the way.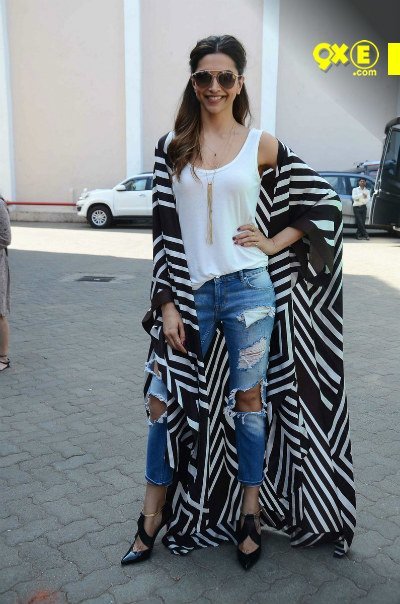 It's like Deepika did not hear my cry of anguish and went ahead and wore another pair of hideous distressed jeans (
Deepika Has Lost It!, November 19
).
This time she added a Payal Khandwala bathrobe cape hoping to distract us from those jeans. Obviously, it's not working.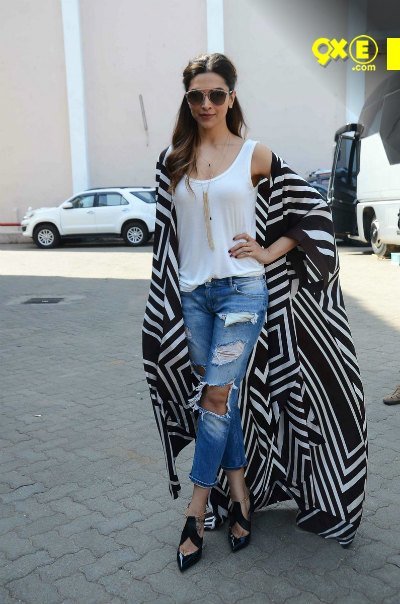 However, what got my attention are those gorgeous Louboutins. Sigh! The lives of the rich and famous.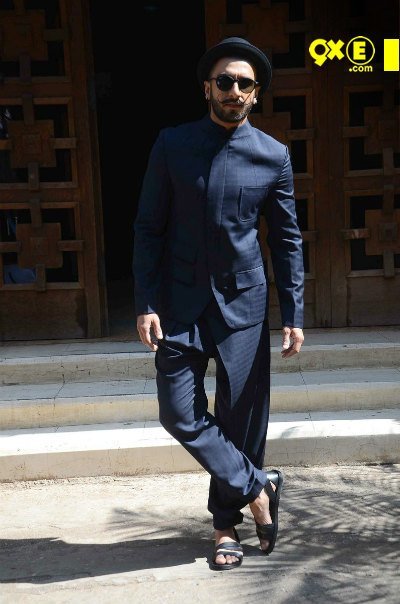 Ranveer Singh, on the other hand, had it all together. In an Arjun Saluja ensemble, he looked sharp and ready to take on the world.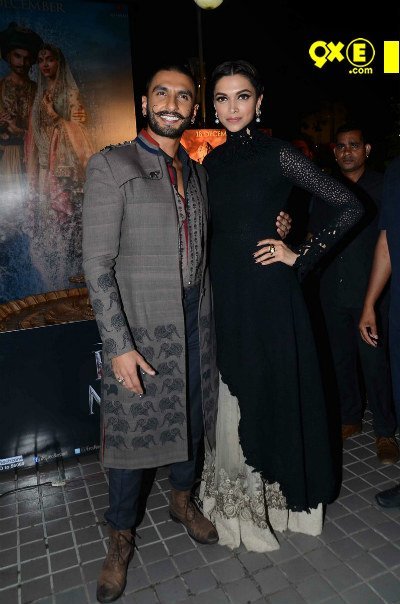 Deepika, thankfully, redeemed herself at the Bajirao Mastani trailer launch. (How amazing is the trailer, BTW!?) She wore an amazing black and white look with long sleeves and a high neck.
Not to be outdone, Ranveer donned an Anju Modi look. The jacket with the elephant motif is lovely.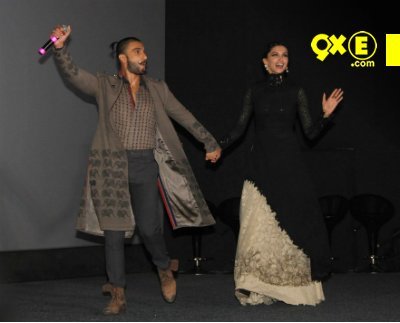 Here's how both their ensembles look in motion. If it could be possible, they look even better in movement.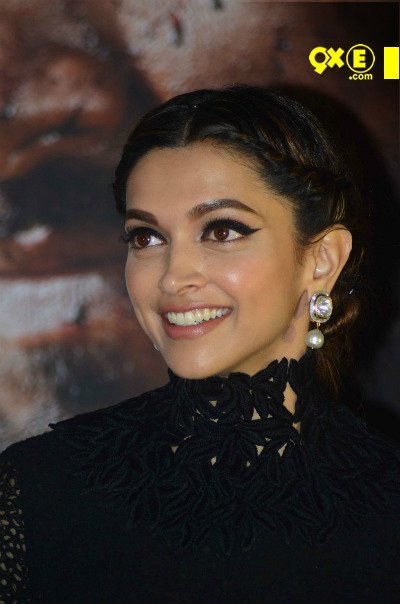 Just look at the neckline! And it doesn't even seem like it's trying to attack her.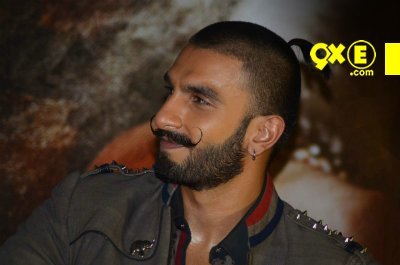 In case you are wondering what his chotti looks like.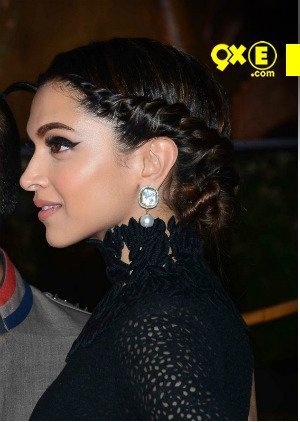 In case you are wondering what HER chotti looks like.
Image source: Manav Manglani