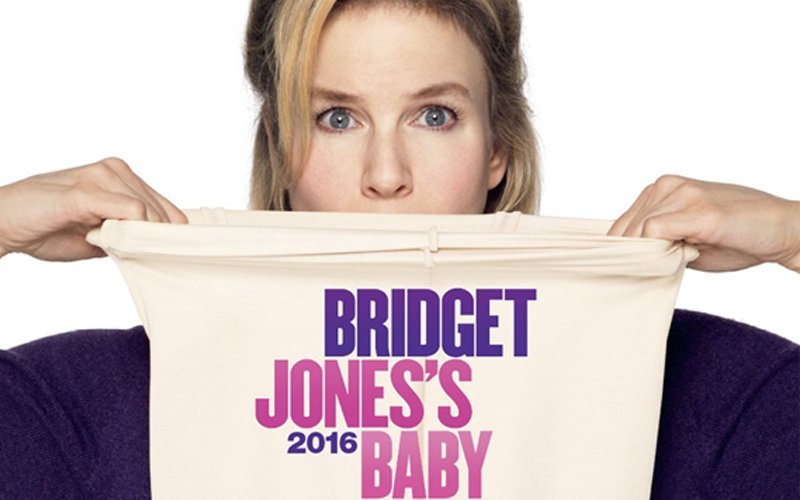 Two of the most memorable characters in Hollywood romances return to the big screen with Bridget Jones's Baby. This is the third addition to the Bridget Jones franchise, which first started with Bridget Jones's Diary in 2001.

Bridget Jones has crossed 40, is single and quite content being a spinster. Daniel Cleaver, her lover, is presumed dead and she wants her life to be just about work.But her friends won't let her be. Her colleague, Miranda, takes her to a music festival and she reignites her passion with Mark Darcy. Not to mention her encounter with Jack at the festival. What follows next is a comedy of errors.




Rene Zellweger as Bridget is the soul of the film. This is a character she has lived for 15 years and it shows in every nuance that she has on screen. Colin Firth as Mark Darcy is once again in top form. This is a guy who does action as well as romance with elan. Patrick Dempsey as the new addition to the franchise, Jack Qwant is effortless as the new man in Bridget's life.

What needs to be spoken about is the marvellous script that is as thoughtful as it is entertaining. The script is the perfect platform to describe what real gender equality means. Some of the dialogues are indeed applause-worthy.




The underlying soul of the film is the crackling chemistry and male camaraderie among the main leads. This is your feel-good film for the weekend and forever - go watch it.

Director Sharon Maguire's Bridget Jones may be the most lovable dork out there. With all her shortcomings and fallacies, Bridget is the most real woman you will see on-screen.





Image Source: facebook/BridgetJones's Baby