American Singer R Kelly Accused Of Bribing Charges And Making FAKE ID To Marry A Minor
American singer R Kelly, who has been already slapped with 4 legal cases, lands in yet another legal hassle. The singer and songwriter who had married, Aaliyah in 1994, is accused of bribery charges for showing that she wasn't 15 at the time of the wedding. The singer back then had bribed a government employee in order to make Aaliyah's fake documents to avoid any legal hassle in his marriage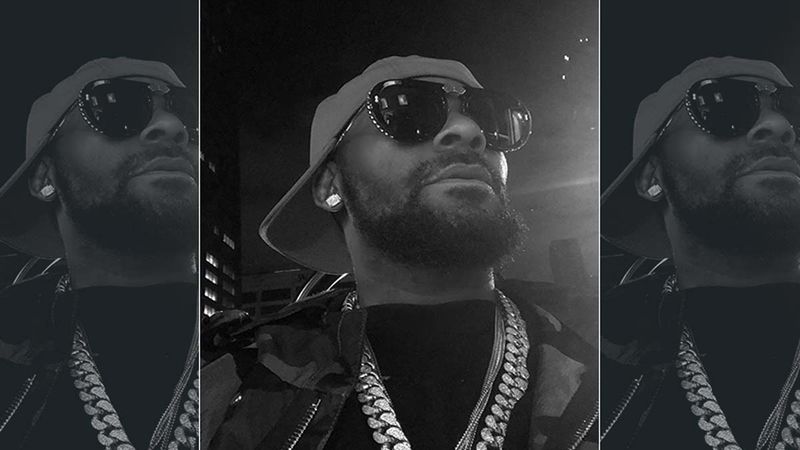 Seems like the legal turmoil for American singer-songwriter R Kelly is just unending. After being named in four cases in 3 different states that include forced labour, kidnapping, execution of prostitution circuits and child pornography; this time Kelly is facing bribery charges against him to marry a minor. These bribery charges are connected to his marriage with singer Aaliyah that took place way back in 1994. The singer is accused of bribing a public official in order to create fake documents to marry a minor.
Aaliyah whom he married in the year 1994 was 15 when they tied the knot and in order to escape any legal problem, the singer allegedly created a fake document as per reports in Page Six. On the fake documents, Aaliyah was given a new identity of Jane Doe 1. The reports also stated of this entire illegal documentation had been made on August 30, 1994, with the help of a government employee. This malpractice was further confirmed by his former manager. ALSO READ:
Kim Kardashian's Endearing Birthday Post For Son Saint Is Melting Our Hearts, And Khloe Kardashian's Too

The Step In The Name Of Love singer's former manager Demetrius Smith also played a crucial part in it. A docu-series based on the singer's life titled Surviving R. Kelly had his manager revealing of purchasing fake document and IDS proof in order to let R Kelly marry the singer, despite she being underage in reality. Later when Aaliyah revealed her wedlock with the singer, her parents forced to dissolve her bond with him, as per reports in The Washington Post.
Aaliyah passed away in a tragic plane crash in 2001.
Image Source: Instagram/rkelly