Amidst Breakup Saga With Travis Scott, Kylie Jenner Says She Can't Wait To Have More Babies
It has just been a few days since Kylie Jenner broke up with Travis Scott and here she is talking about having more babies. She is a mother of one and looks like she loves being a parent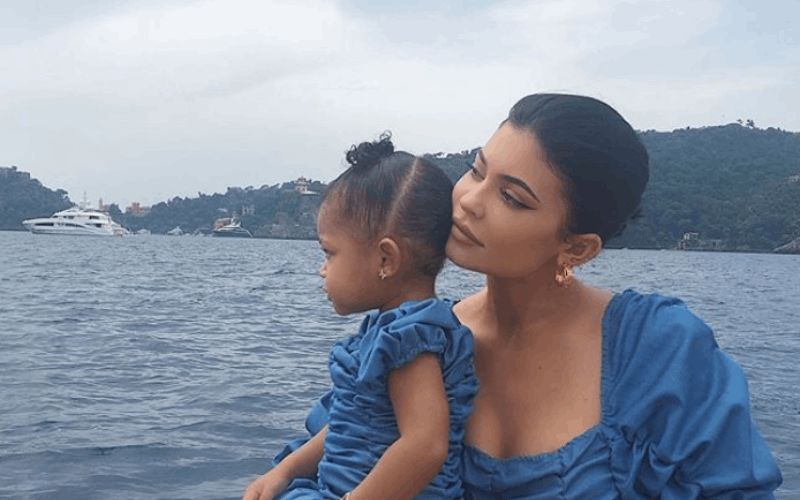 Travis Scott and
Kylie Jenner
's breakup saga has shuddered the gossip mills. With everyone speculating the reason behind their split, Kylie and Travis are making it to the headlines every day. Amidst this, there were reports that they may reconcile too. Now, we have Kylie talking about having more babies. Travis Scott and Kylie Jenner are parents to their darling daughter Stormi and it seems the lady is loving being a mother.
Kylie Jenner's pregnancy was quite a private affair as the lady had gone underground and had shared nothing on Instagram. It was post the birth of her baby girl that she had marked her return.
Talking about Kylie's breakup with rapper Travis Scott, reports had it that the couple is planning to get back together. They are apparently missing each other too much and that they want to get back together. Well, we have our fingers crossed. Hopefully, they will reconcile and be a couple again.