An Unseen Picture Of Thanos Aka Josh Brolin With Thor's Stormbreaker In His Chest Hits Internet As Avengers Endgame Clocks Two Years - TAKE A LOOK
In a snap, Josh Brolin who played Thanos shared an unseen picture from the sets of Avengers Endgame as the film nears its two years release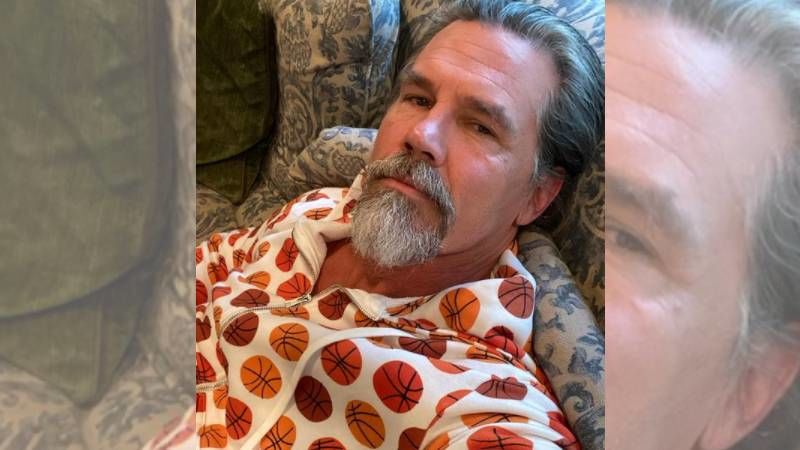 In 2019, the month of April was the happiest for all the Marvel Studios fans. Avengers Endgame was about to release and the excitement was at its peak. Finally, as the film made it to the theatres and as expected, it broke all the records and emerged as one of the most successful films ever. Fans could not keep calm as they witnessed the good fighting the evil and emerging victorious. Josh Brolin played the mighty Thanos. Even though an antagonist, he still received love and appreciation from all.


As the film is nearing two years of its release, an unseen picture of Josh Brolin from the sets of the film has made it to the internet. The actor who returned to social media after a hiatus reposted an image shared by artist Angel Luis Iglesias. It sees Josh Brolin smiling from ear-to-ear in a suit that had Thor's Stormbreaker hitting his chest. It is from the climax scene of the film. The actor shared it on his Insta stories without any caption just recalling some fond memories from the epic film.
Take a look at the unseen picture here: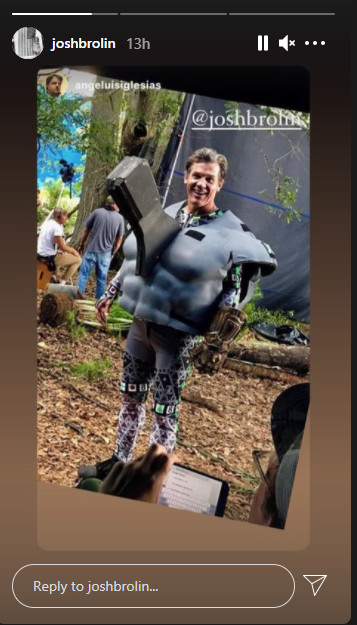 Earlier, in one of the interviews, Josh Brolin had revealed why he took up the role of Thanos. On Podcast Team Deakins, he said, "I turned down quite a bit of those things and again people were like "money!" When I said yes to Avengers it was a small thing. It was basically a cameo, so there was not a lot of money involved. So that wasn't the reason. But when they came to me they gave me a big bible. I loved that it was all [of them]. If it had been one of the Avengers - and I don't mean this, I probably shouldn't say this but I'm just gonna say it - I probably wouldn't have done it. But the fact that it was all the Avengers against this one guy. I liked that aspect of it."
Image Source: Instagram/joshbrolin