Angelina Jolie And Brad Pitt Custody Case Is 'Far From Over' And May Cost The Ex-Couple 'Millions'; Actress Still Has An 'Uphill Battle' Even After Judge Ouderkirk's Removal
Angelina Jolie's request to remove judge John W Ouderkirk from the Brad Pitt divorce case was finally approved. However, the case is still far from over. Read on!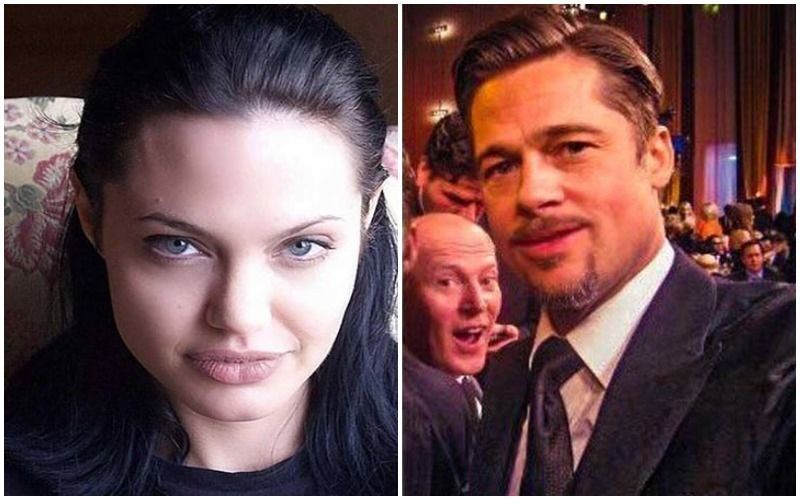 Angelina Jolie recently had a landmark win in her custody case with ex-husband Brad Pitt but the court war is far from over. For the uninitiated, Angelina had requested that judge John W Ouderkirk be removed from the case due to him having a previous relationship with Brad Pitt's attorney Anne C Kiley. Her request was later granted. While the removal of Judge Ouderkirk from their case is definitely being considered as a good point for Jolie, according to LA divorce attorney Mark Vincent Kaplan, the case is far from over.
While speaking to US Weekly, Kaplan discussed the former couple's custody battle and estimated that they have spent 'thousands of thousands of dollars, if not in the millions' on litigation. "It could be more if they start over again," he added.
He continued, "Nothing is more expensive than a hotly contested custody (dispute). I'm sure both of these people can afford to keep ligitating, which is not the reason to do it, but that's probably not going to be a major factor for either of them given their respective wealth." Adding to that, he also stated that Jolie still has an uphill battle "because now there is historic observation rather than future prediction of how the children are doing."
For the uninitiated, Judge Ouderkirk is no longer involved and Angelia Jolie is grateful to seek a fair decision regarding custody for the children. He had previously granted Pitt and her joint custody of their children, Maddox, Pax, Zahara, Shiloh and twins Knox and Vivienne in May's court hearing. With his removal from the case, the ruling can now be overturned. Angelina and Pitt called it quits after two years of marriage.
Image Source:Instagram