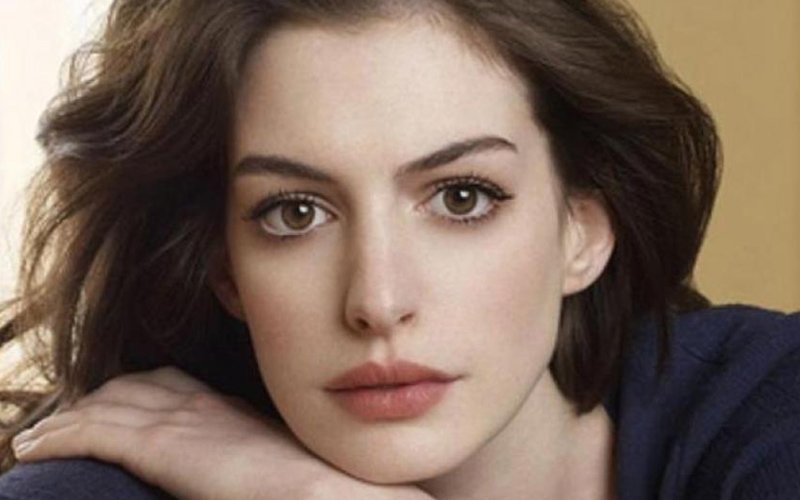 The terror attacks on Nice, France shook the world. With the death toll rising every minute, this is becoming one of the most lethal terror attacks in the world. And Hollywood celebs like Anne Hathaway mourning the senseless loss of life in Nice.
Anne put up this thought provoking idea on her Instagram account:
I want to hate him, but if I hate him, I create him.
Her post had this text update:
Annehathaway My deepest prayers for #Nice and for us all #jesuisnice #ichooselove
More celebrities from Hollywood are now expressing their sadness and disgust over the attacks via their Twitter accounts. Singers Shawn Mendes and Michael Chilkis also expressed their shock with Twitter updates.
Thumbnail Image Source: teropongsenayan