As Kim Kardashian Is Forced To Stay At Home Thanks To Coronavirus, The Star Organizes Her Laptop To Share TB Pictures Of Her Life
Model Kim Kardashian is preparing us for something exciting coming up our way soon. The actress shares a throwback picture from 2009 and she tweeted about sharing more throwback pictures in the upcoming days as she just organized her computer and got her hands on some candid moment of her life. All this, thanks to the Coronavirus outbreak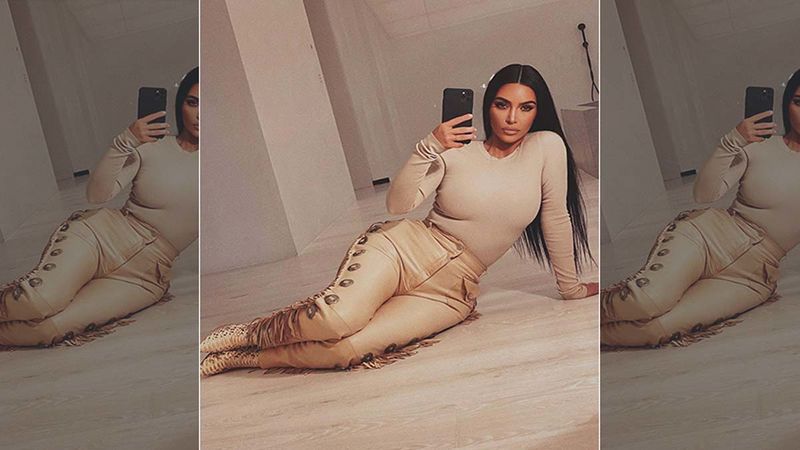 Kim Kardashian is preparing us for something and we are super excited about it. Whenever the diva drops hints of getting something new to our table, she makes sure it's worth our wait. Known to share some of the most candid moments of her life on her social networking account, she is about to repeat it once again. And dropping hints about the same this time she took to her Twitter account to leave us on a hook with all curiosity.
The diva who mentioned in her post about utilising her time staying at home and organizing her computer also mentioned about dropping some happening throwback pictures in the upcoming days. And while she mentioned it, she already dropped an image from her surprise box from the year 2009. This image seems to be from her early days of the model, as she looks very young, smiling at the camera. The picture has her sporting subtly makeup with shinning lip colour, hair tied in a bun and accessorizing her look with a statement neckpiece.
In the picture shared by Kim, she is probably wearing an off-shoulder outfit. And if one sees carefully, we can see an empty bag in the background.
Image Source: Instagram/kimkardashian