Avengers: Endgame Reunion: Chris Evans, Scarlett Johansson, Robert Downey Jr Up For An Avengers Vacation?
With Avengers: Endgame being such a massive hit at the box-office, Captain America star Chris Evans has now revealed that the cast of the film has been trying to organize an 'Avengers vacation', as they deserve a victory lap. Are you excited? We surely are!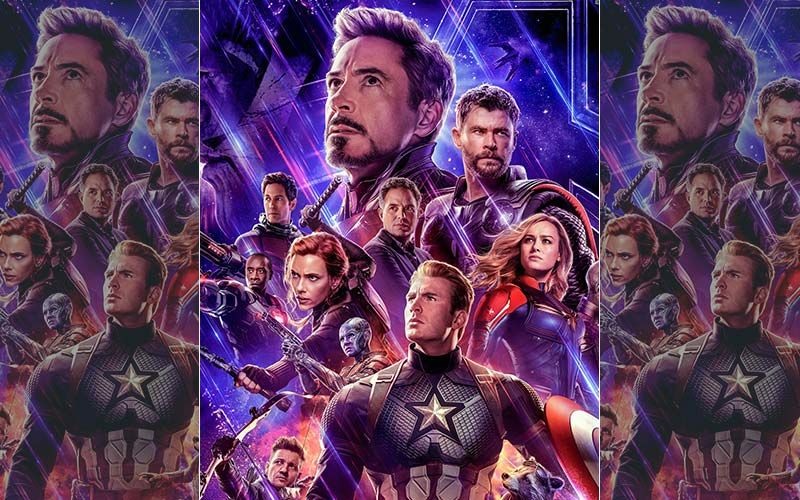 Marvel Studios movie Avengers: Endgame, directed by the Russo brothers, created history after its release, with its phenomenal success at the box office and the film even broke many box-office records. Avengers: endgame dethroned Avatar and became the highest-grossing movie of all time. It has been months now, since the release of the movie and the film, especially the climax, is still freshly etched in our brains. It was everything Marvel fans could have asked for, and more. With the film's massive success, we are yet to see the cast Robert Downey Jr, Chris Evans, Scarlett Johansson, Chris Hemsworth, Mark Ruffalo, and Jeremy Renner come together and celebrate the success of the movie.
However, looks like there's something brewing and the cast of Avengers: Endgame might have a reunion of sorts. Captain America star Chris Evans recently revealed that the cast has something special planned following the victory of the film. Chris Evans and co-star Scarlett Johansson recently, in a conversation on Variety's Actors on Actors special, revealed that they have all been trying to organize a vacation, which he calls the 'Avengers vacation. He said, "We deserve a little victory lap. It's not just wonderful because you get to be a part of a pop culture phenomenon, the same way Star Wars impacted me. But I think what really will stay with me is the fact that the people we got to work with, truly there is not a bad apple in the bunch."
ALSO READ: After Avengers, Thor Chris Hemsworth Wants To Reunite With Iron Man Robert Downey Jr And Captain America Chris Evans For This Film
Well, it's going to be legendary, if they do manage to organize the 'Avengers' vacation! Last month, Thor star Chris Hemsworth spoke at ACE Comic-Con Midwest and said that he wants to reunite with Robert Downey Jr and Chris Evans for Three Amigos remake. Metro.co.uk quoted Chris Hemsworth saying at ACE Comic-Con Midwest, "That was so sad about kind of finishing Endgame, was just "Were we ever going to get to hang out again?" 'And I immediately started thinking "What else could we do?" We could remake the Three Amigos or something…"
Image Source: IMDb, Instagram/avengers