Black Widow Promo: Scarlet Johansson Gives You A Closer Look At Natasha Romanoff's Life; She Is More Than Just An Avenger – VIDEO
Do you really know Natasha Romanoff aka Black Widow? Take a look at what Scarlet Johansson has to say. She takes us closer to Natasha Romanoff's life. Watch the video here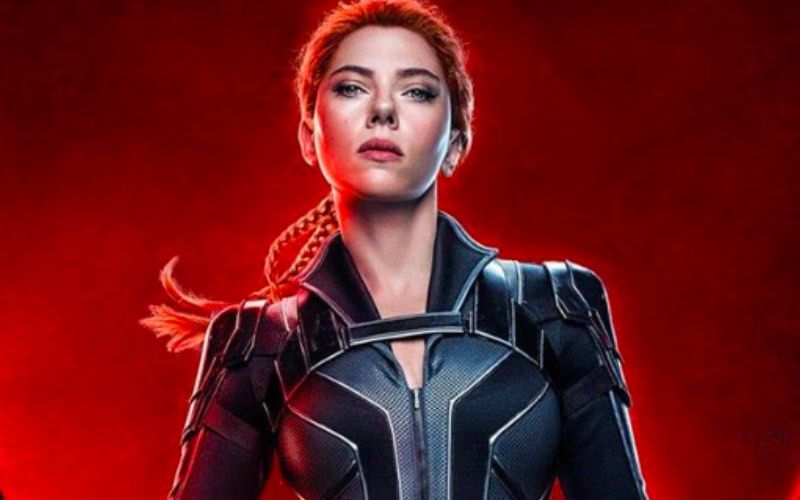 All the fans of Marvel Cinematic Universe have seen Black Widow aka Natasha Romanoff as a member of the legal department of Iron Man aka Tony Stark's enterprise, she was an agent in S.H.I.E.L.D, a former KGB assassin and of course an integral part of the Avengers group. But is that all? Well, we recently stumbled upon a new clip of Black Widow where actor Scarlet Johansson takes us closer to Natasha Romanoff's life. In the video, we get to see some unseen glimpses of her life from her training days to her Avenger days.
In the video, Johansson asks viewers 'How well do you really know her? It's time for her story.' However, we must say that she is definitely much more than just being an Avenger. The film was supposed to hit the theatres last May but due to Pandemic, it got deferred. Now, the film is slated to release on July 9 in theatres as well as on Disney+ and fans are pretty pumped to watch the backstory of who actually was Natasha Romanoff. Earlier, in an interview, Scarlett Johansson said that the upcoming Black Widow film will be deeper than most people expect.
She told Parade in an interview, "It's a film very much about self-forgiveness and accepting decisions that were made for you. It's much deeper than anything we could have done earlier." The film is a prequel, set between the events of Captain America: Civil War and Avengers: Infinity War.
Scarlett Johansson's character Natasha Romanoff was killed off in the last part of Avengers which was Endgame. To obtain the soul stone, she sacrifices her life for the planet. Nevertheless, the new film is said to be a prequel that will show her character in detail.
Image source: Pintrest