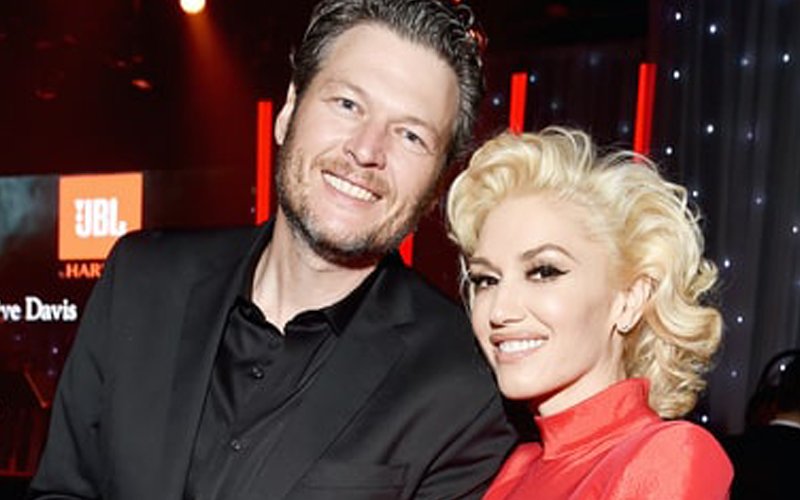 Gwen Stefani had a much talked about performance on Saturday Night Live and her space pants were a high point.
Not just with the fans, but with boyfriend Blake Shelton too. Blake was so impressed with Gwen's wardrobe choice that he posted this. Gwen had this reply tweet.
Now, that makes us wonder… whose house is Blake talking about? Is it Gwen's house, Blake's house, or maybe a secret house that they've moved in together?