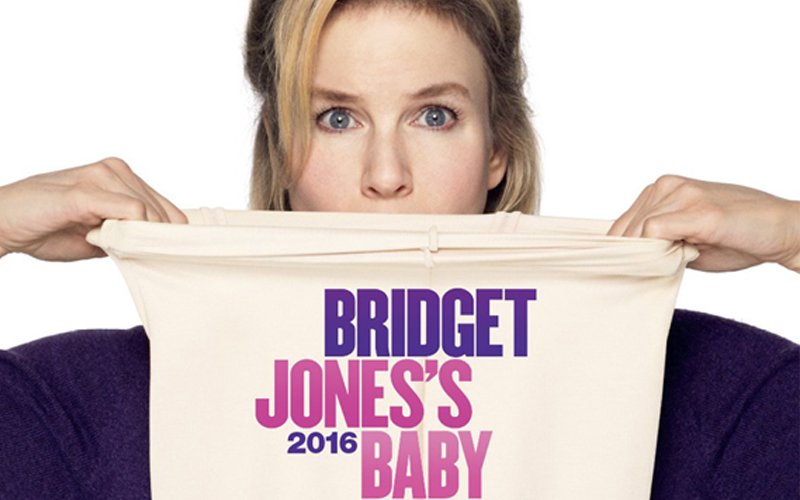 The trailer for Bridget Jones's Baby is out, people! 15 years after the first film in the Bridget Jones's Diary released, the sequel to the film is here.

Set 12 years after the incidents in the first film, the Bridget Jones's Baby trailer has Renée Zellweger, Colin Firth and Patrick Dempsey in top form in what could be a romance-comedy blockbuster this year.

Renee returns as Bridget Jones, who's pregnant and isn't sure who the father is – whether it's ex-boyfriend Mark Darcy (Colin Firth) or the American, Jack (Patrick Dempsey).

What follows is a heart-warming, hilarious story that comes out September 16, 2016. Watch this trailer, it's gonna make you go 'aaaw'.

Thumbnail Image Source: facebook/BridgetJonesBaby
All our pictures are free to be leaked without our permission. Do note: They are not Censor Certified.